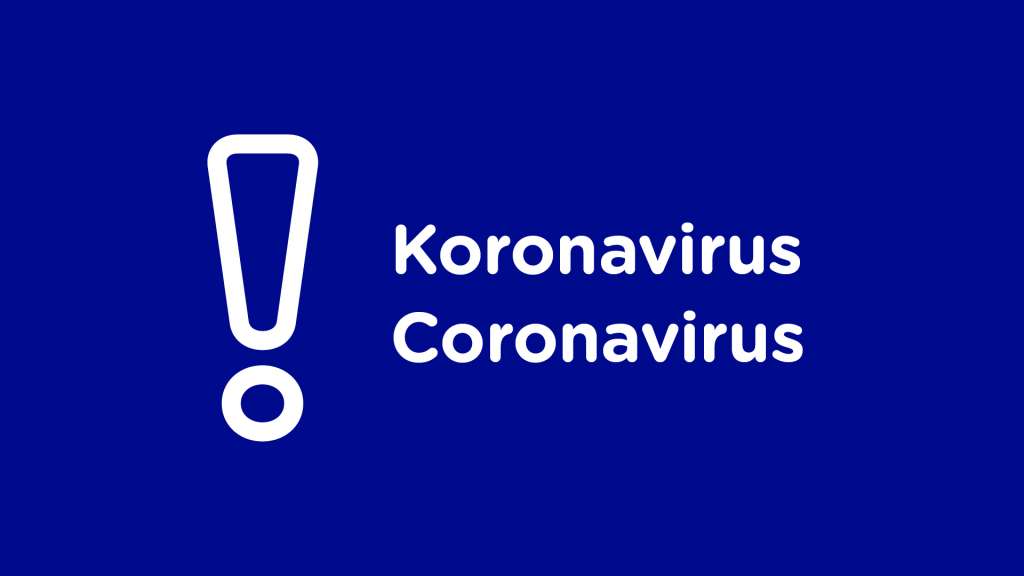 Article categories: News
Corona infection detected at Hietalahti school - 32 quarantined
An employee of Hietalahti school in Vaasa has tested positive for corona infection. There are a total of 32 potential exposures to the virus.
The employee was informed about their positive corona test on Tuesday night, 6 October.
– The same evening, the health authority contacted the school principal and the school received instructions on what to do next. Work to identify any potentially exposed pupils and staff began immediately, says the director of the education department, Kari Nummela.
A total of 27 pupils have been potentially exposed to the virus as well as five members of staff. These pupils and staff members have been quarantined. Teaching in three different classes will be held as distance learning for two weeks.
The staff of Hietalahti school, the guardians of the quarantined pupils, as well as all the pupils attending the school, have been informed about the incident.
– It was decided not to name the school publicly until the parents of the quarantined pupils had been contacted and the information had been given to all the parents of the school pupils, says Nummela.
Published: 07.10.2020