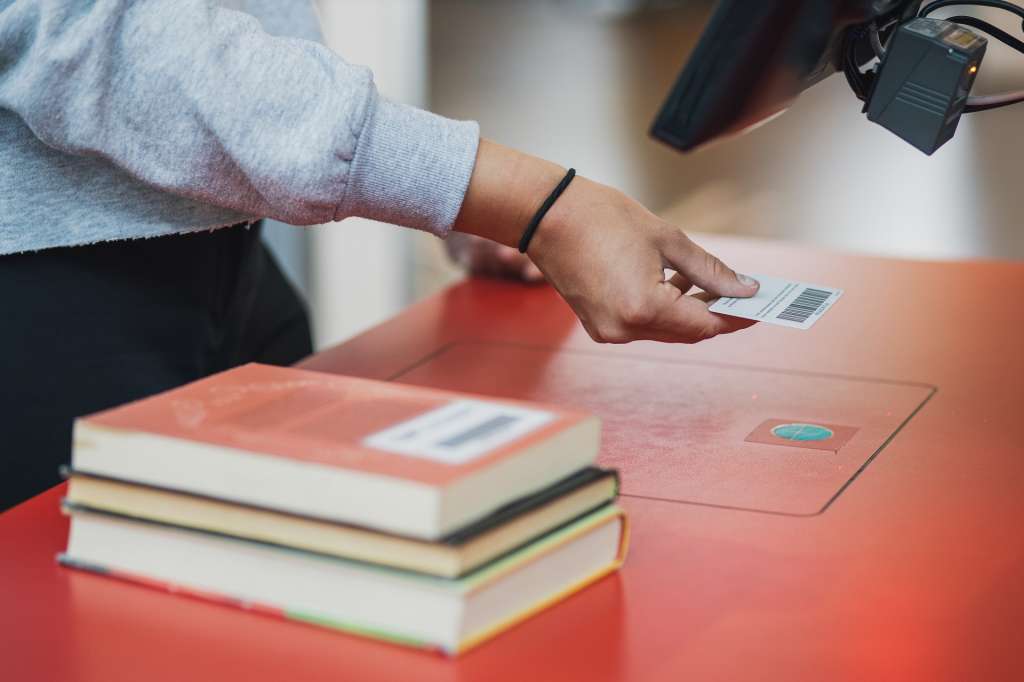 Article categories: News
Lending operations at Vaasa's libraries can start again soon
Published: 5.5.2020
Lending operations at Vaasa's libraries can soon be started in accordance with government policy, but the planning and practical arrangements of spaces will take a few days to arrange.
The Vaasa City Library is currently planning how the lending operations and the collection of reserved material can be managed safely in accordance with the instructions given by the Regional State Administrative Agency (Aluehallintovirasto).
At least a few days will be spent on planning and the practical arrangement of spaces.
The libraries may, with certain restrictions, be opened to customers from 1 June.
– We will report on the progress of the situation on the library's website and on our social media channels, Facebook and Instagram, says Head of Services Anna Pakka.