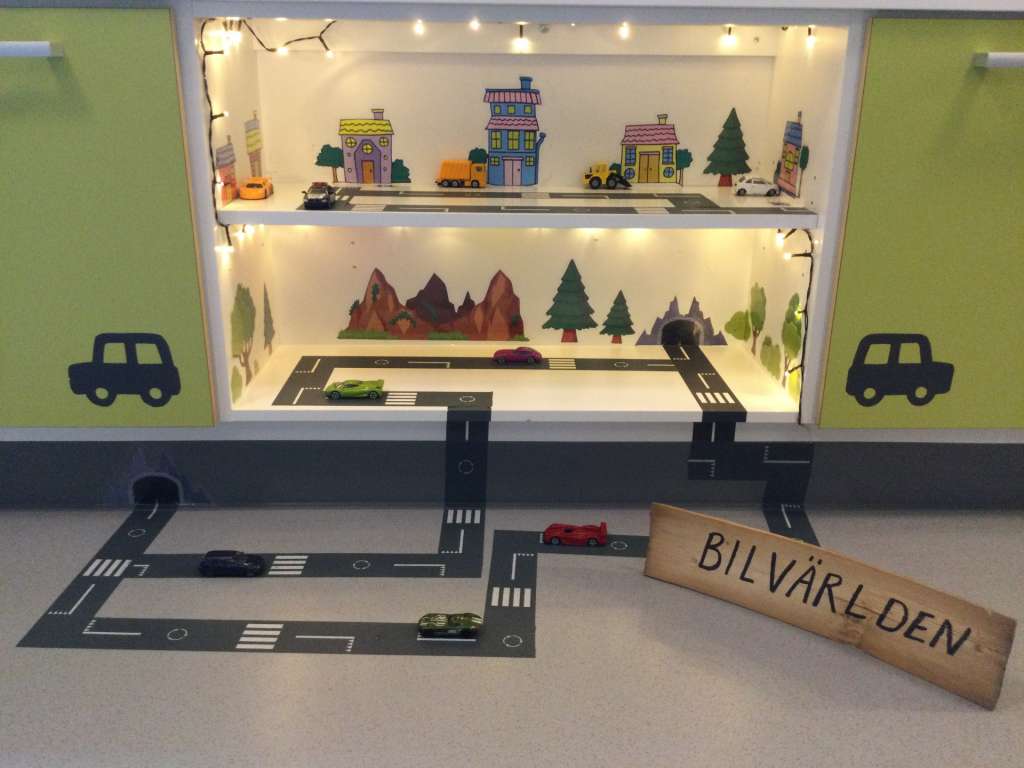 Article categories: News
Let's play! Play tutors start their work in early childhood education
Published: 9.9.2021
In Vaasa's early childhood education, members of staff are trained to play. Sounds weird? Not so, because play is a key working method in early childhood education, which is now being developed by, among other things, documenting play and learning environments and training a play tutor in every daycare centre.
A long-term project has begun in the City of Vaasa's early childhood education, in which play and learning environments are developed in the spirit of the early childhood education plan. All of Vaasa's early childhood education units, i.e. daycare centres and family daycare facilities, are involved.
– One play tutor is chosen from each daycare centre, who together with the supervisor plans concrete steps on how to start developing, planning and implementing play in the daycare facilities, says development manager Hanna Huhtakangas.
The information is then taken to each group in the facility, where play is planned based on the thoughts and opinions of the children.
The staff is trained by early childhood education teacher Hanne Nyman.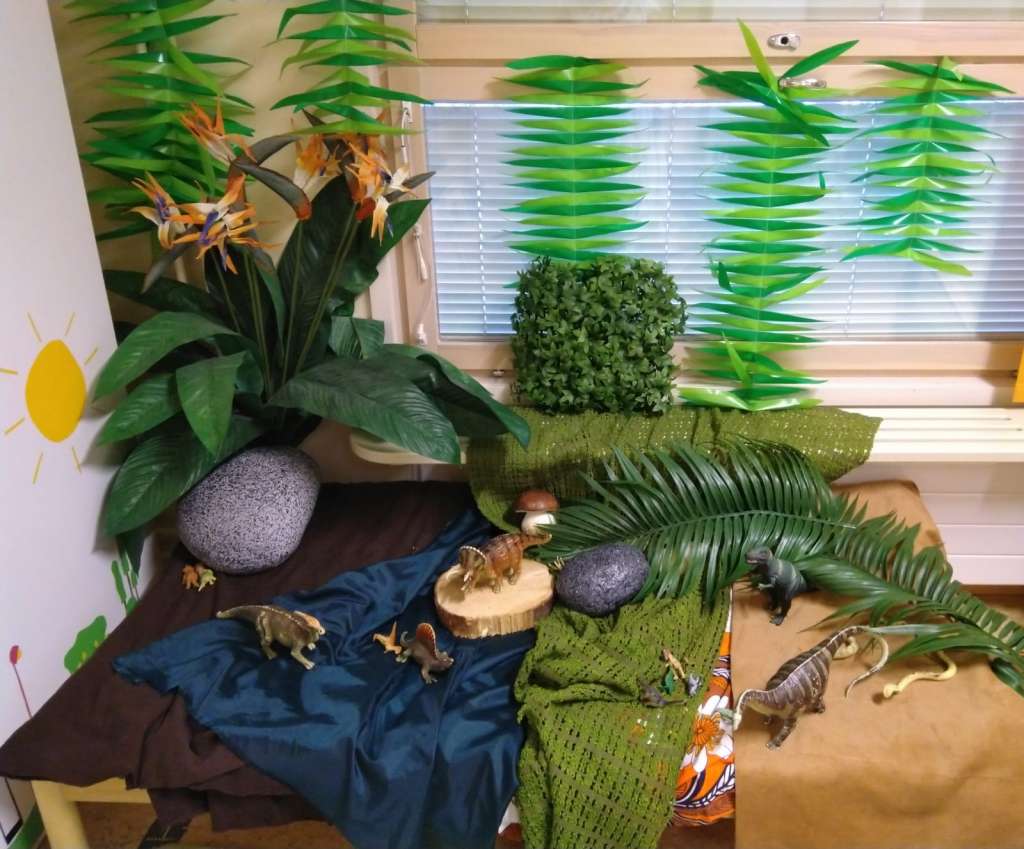 A rich play environment also enriches play
Last spring, the play and learning environments of daycare centres and family daycare facilities were photographed through the eyes of children in order to understand what they currently look like from a child's perspective.
– These play and learning environments will be developed during the autumn with the help of play tutors. In practice, this can mean, for example, that the space is structured according to functions, the play materials are at the children's level and available, and the space has the opportunity to make props for the play itself, explains Huhtakangas.
According to trainer Hanne Nyman, a rich play environment and a world of experience also enriches play, and here the adult is an important enabler.
– When creating different play environments, children's wishes and ideas are considered. We also listen to guardians so that they too can present their ideas and thoughts about play, says Huhtakangas.
The carer supports play
Of course, children already play in daycare centres and family daycare facilities on a daily basis, as play is a key working method in early childhood education. The child learns best through play.
With the help of trainings and play tutors, we are now looking for confirmation of common play pedagogy and new tools for the staff.
– We hope that our carers, through training and play tutors, will use the full power of play and support it. The adult supports the children's interests by directing play, enabling curiosity and exploration, and modifying the environment. The carer builds the environment by listening to and considering the child, together with the children, explains the director of early childhood education Anne Savola-Vaaraniemi.