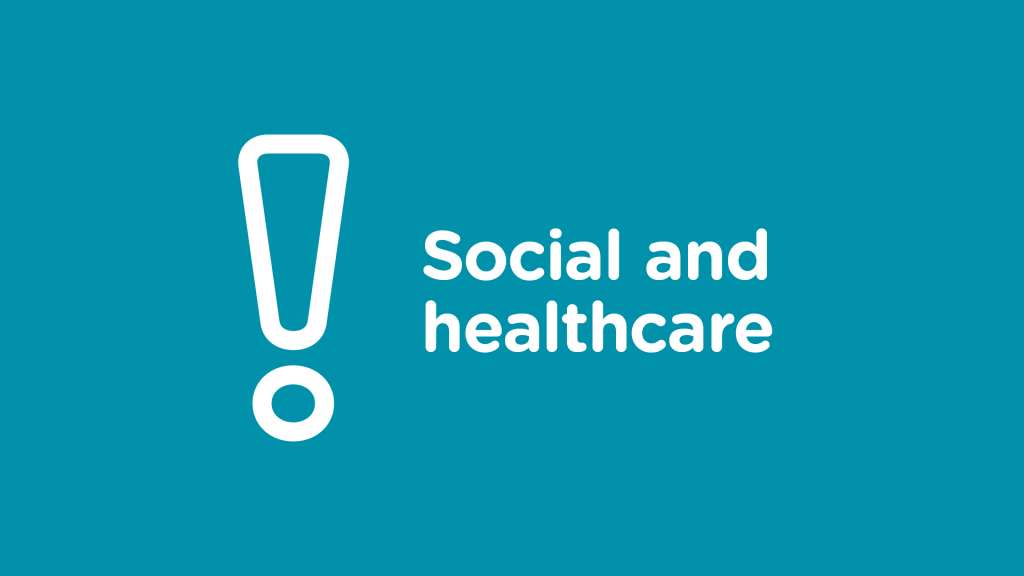 Article categories: News
New case of coronavirus infection confirmed
A new confirmed case of coronavirus infection was found on August 26, 2020 in a person who visited The Old Irish Pub in Vaasa on August 15, Oliver's Inn on 15-16 August between 22.30 to 01.00, and Restaurant Juku on 16 August 2020 between 12:00 and 13:00. The infected person has been self-isolated at home.
The health authorities have contacted most of the people who have been exposed to the infected case and they have been quarantined.
Anybody who has been to the same places at the same times are asked to contact their own health centre for a coronavirus test, if they develop symptoms of a respiratory infection such as cough, runny nose, fever or sore throat during the next week.
Gerby health station tel. 06 325 1711
Kirkkopuistikko health station tel. 06 325 1666
Ristinummi health station tel. 06 325 1691
Tammikaivo health station tel. 06 325 1703 and 06 325 1770
Vähäkyrö health station tel. 06 325 8500
The health authorities are continuing their contact tracing measures.
Published: 26.08.2020