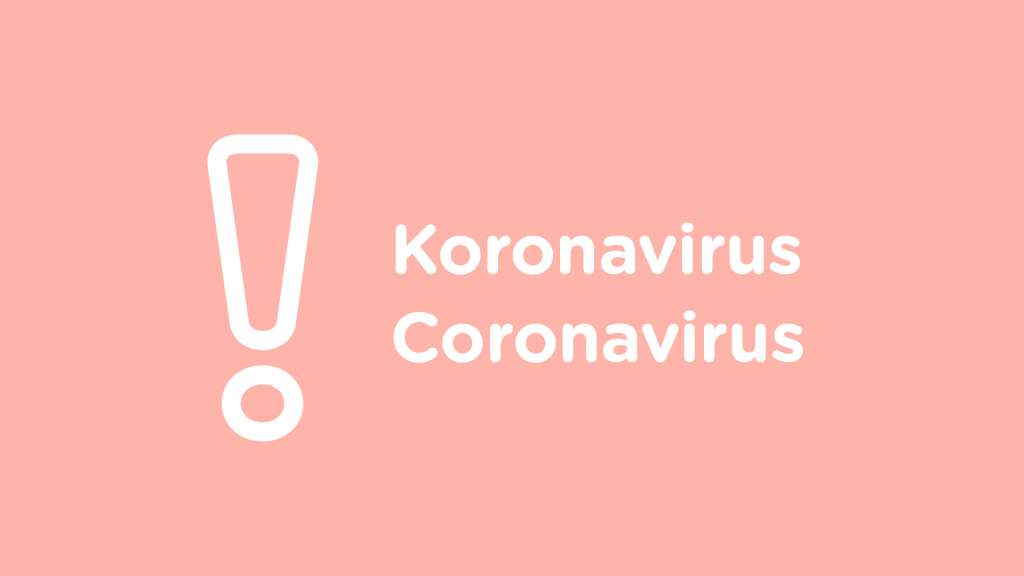 Article categories: News
One new coronavirus infection at Gerby school
Published: 1.3.2021
Updated: 7.4.2021
A person attending Gerby primary school (Gerby skola) tested positive for the coronavirus on 28 February 2021. One person tested positive also on 25 February.
A total of 36 individuals, 32 pupils and 4 members of the staff, were potentially exposed to the virus.
Those exposed have been identified and quarantined in accordance with the instructions of the health authorities.
The guardians of all the pupils at the schools as well as the school staff have been informed about what happened.