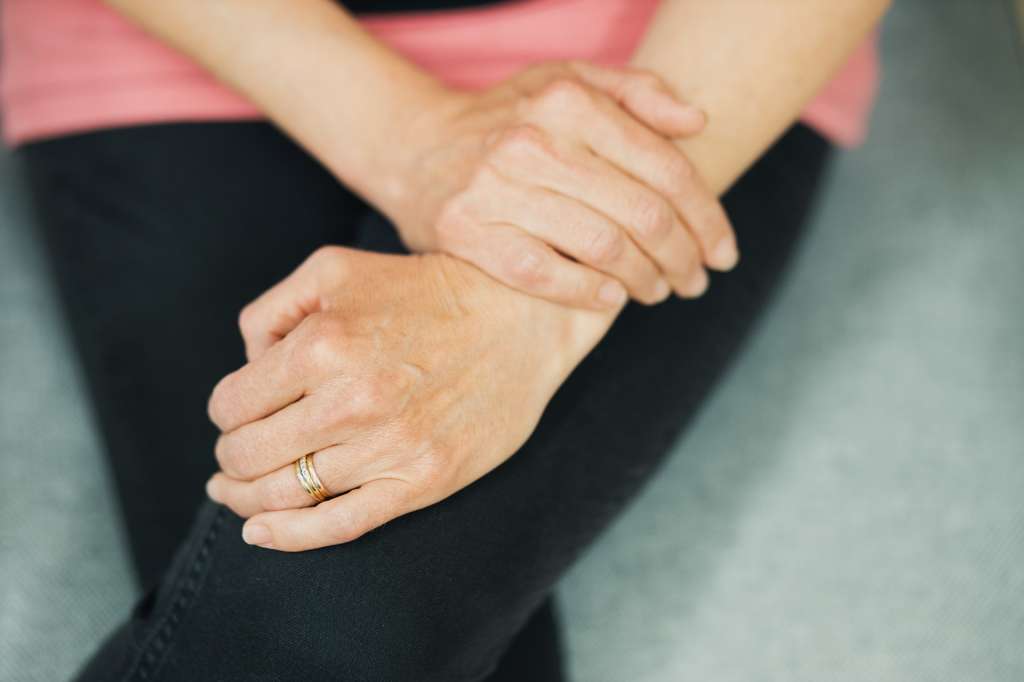 Article categories: News
Pfizer Comirnaty vaccine given instead of Astra Zeneca
Published: 26.3.2021
Updated: 30.3.2021
The City of Vaasa will only be providing vaccinations using the Pfizer Comirnaty vaccine until more information is received about the Astra Zeneca vaccine and its continued use.
NB: From 30 March 2021 gives again the Astra Zeneca vaccine.
Last week, from 13 – 21 March 2021, corona vaccinations were given as follows:
Those born from 1910-1941: 81 vaccinations
Those born from 1942-1951: 1262 vaccinations
Those born from 1952-2005: 513 vaccinations
Total: 1856 vaccinations
– A total of 9,130 ​​vaccines were given in Vaasa and Laihia by 21 March 2021. Of these, 4,225 vaccines are for people over the age of 80; 2,528 for those aged 70-79; and 2,377 for those aged 16-69, says nursing director Kathy Guss.
Nearly 90 percent of 80-year-olds and a large proportion of 70-79-year-olds have been vaccinated. Here is a link to THL's page showing coverage.