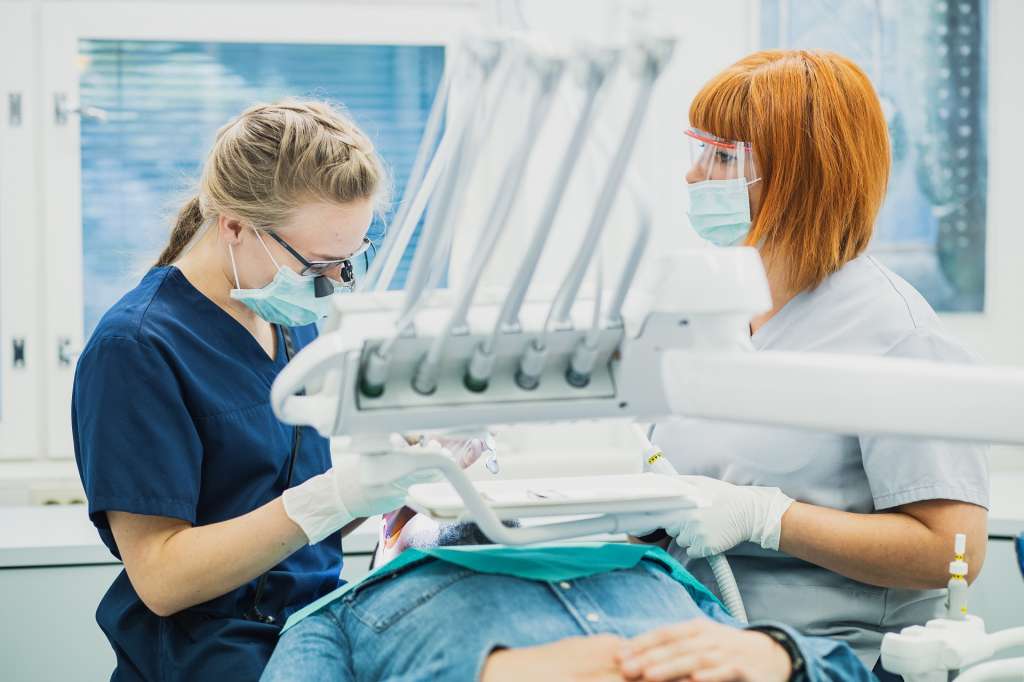 Article categories: News
Queue for treatment in dental care to be reduced
In the dental service of the City of Vaasa, the queue for treatment will start to be reduced on 16 January 2021. Treatment hours are on weekends from 08:00 to 18:00 at Kirkkopuistikko dental clinic.
Dental appointments are allocated to patients queuing for non-urgent treatment, who are sent a time for a dental appointment by mail.
– The queue for dental treatment will tentatively be reduced over three months, i.e., by 11 April. Treatment is carried out on all weekends, except Easter. We will look at the queue situation again in April, says deputy Chief Dentist Hanna Kangasmaa.
Dental service of the City of Vaasa
Published: 14.01.2021