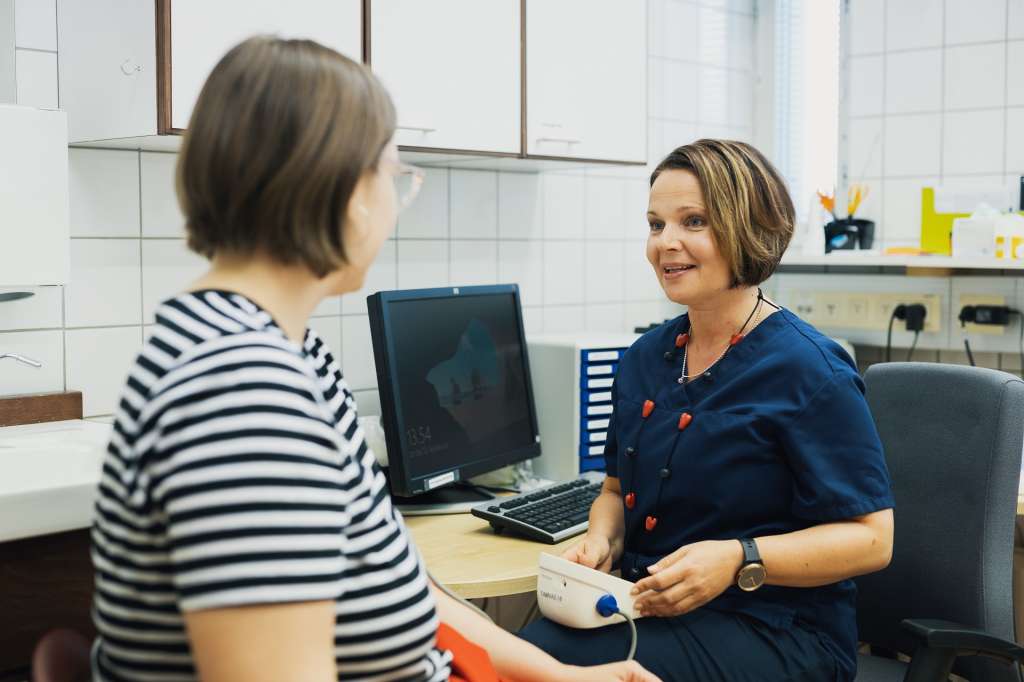 Article categories: News
Seasonal flu vaccinations begin on 9 November
Published: 29.10.2020
Updated: 3.11.2020
In Vaasa, flu vaccinations are given for free to children aged 6 months to 6 years, pregnant women, those in risk groups and all those over the age of 65 as well as to those starting their military service and women starting voluntary military service. Seasonal flu vaccinations begin on 9 November. Make an appointment to flu vaccination.
Adults have flu vaccination at their own health station. Take your Kela-card with you.
A vaccination time can be booked electronically from 2 November here (in Finnish). Note! Influenza vaccination times are marked separately. From 2 November 2020, you can also book a vaccination time by phone Mon-Fri 12:00-14:00: tel. 040 665 0709 or 040 542 1535.
To make an appointment for the Vähänkyrö Health Station, call Mon-Thu from 8:00 – 16:00 and Fri 8:00 – 14:00, tel. +358 6 325 8500 or electronically here (in Finnish).
More information in Finnish: www.vaasa.fi/ajankohtaista/kausi-influenssarokotukset-alkavat-9-11/