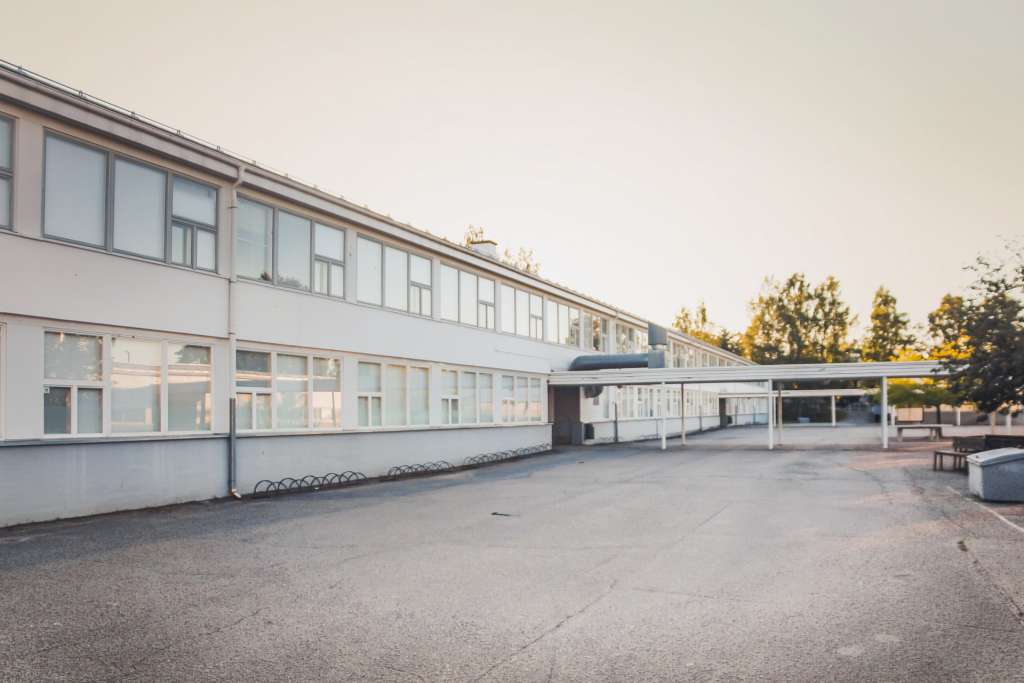 Article categories: News
Secondary school pupils at Onkilahti School switch to distance learning as well as certain fifth and sixth graders
Published: 3.2.2021
Updated: 3.2.2021
All secondary school students at Onkilahti School (Onkilahden yhtenäiskoulu) as well as certain fifth and sixth graders attending the same school will switch to distance learning on Tuesday 2 February. The school has so many members of staff in quarantine due to corona infections that safe schooling cannot be guaranteed for certain classes.
Three coronavirus infections were discovered at Onkilahti School during the weekend of 30-31 January. A total of 86 people have been potentially exposed to the virus, 20 of whom are members of staff.
– The number of teachers and other members of staff in both the primary and secondary schools that are quarantined is so significant that teaching and schooling in certain classes cannot be carried out safely without switching to distance learning, says school director Kari Nummela.
Distance learning until 12 February
All pupils in grades 7-9 as well as classes 5A, 5B, 6A and 6B will switch to distance learning. Pupils in grades 1-4, pupils in classes 5M and 6M, pupils with special needs, pupils with extended compulsory education and pupils in pre-primary education will continue with face-to-face classroom teaching as normal.
Distance learning will be provided until classroom teaching can once again be arranged safely, but not before 12 February.
Support for learning and schooling, as well as pupil support services, are provided for all pupils as normal. Pupils in distance education have the opportunity to have school meals in their own school. Quarantined pupils are not allowed to come to school to eat. The school will enquire from the guardians of these pupils about their need to receive food packages.