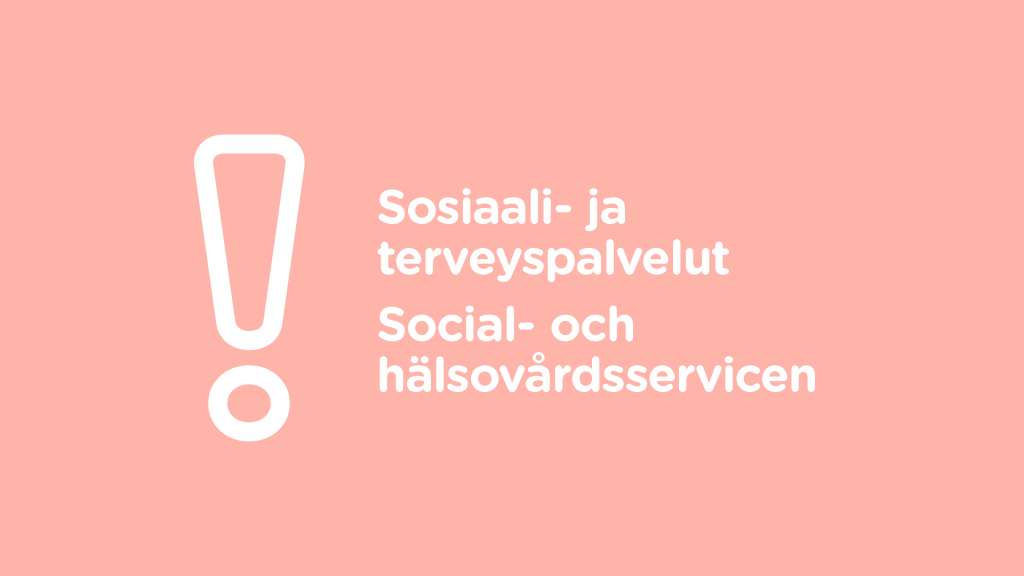 Article categories: News
Social services opens a chat service for children and families
Social Services will open a chat service for children and families on Tuesday, 24 March, 2020 at 8am. The chat service will be open every Monday to Friday from 8am to 4pm. The operators of the live chat service are family counsellors from the City of Vaasa.
Due to the coronavirus crisis, some social services have had to be discontinued and other activities, such as family clinics, reduced. Family Counselling has opened an on-call telephone service which can provide advice. The service is open Mon-Fri 9am-5pm, tel. 06 325 2650.
– Child and family social work, as well as services for children and families, are responding to the altered situation by opening a chat service. The chat service provides guidance and advice to families on issues such as social services available and matters related to parenting, children and youngsters, says Area Manager, Child and Family Services, Carina Nåhls.
The chat service can be found on the City of Vaasa's website: www.vaasa.fi/sosiaalipalvelut-ja-arjen-tuki. The chat service opens by clicking on the green bar at the bottom right of the page, where it is written Asiakaspalvelu (Customer Service).
Previously opened preventive family work and family home help chat services will be closed for the time being, as full-time counselling and guidance will be concentrated on the child welfare and social services chat service.
Published: 24.03.2020