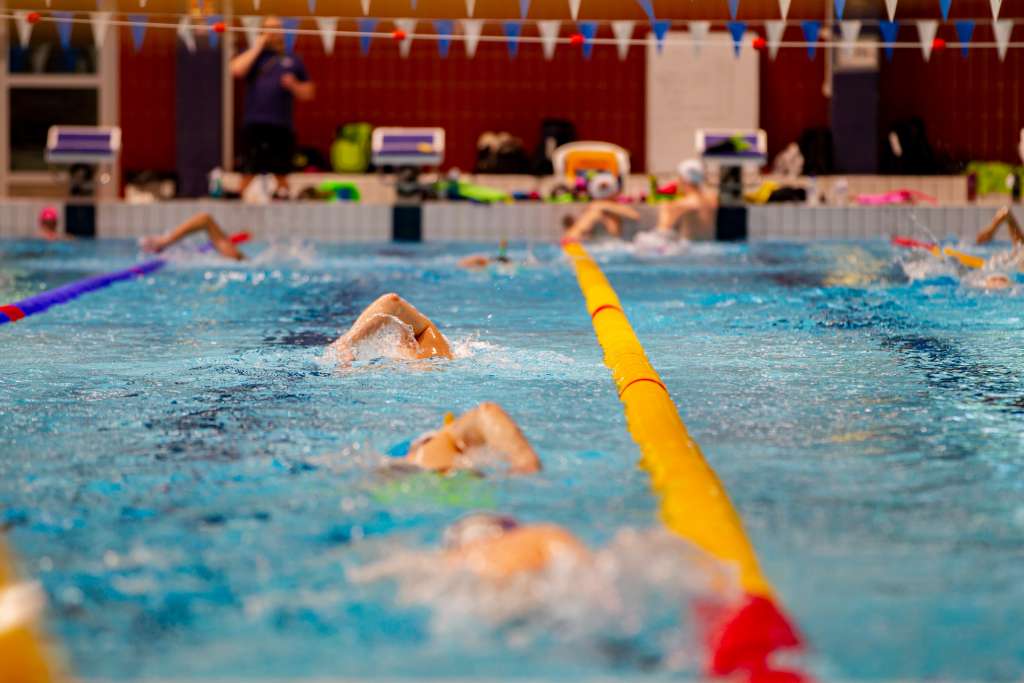 Article categories: News
Swimming hall summer opening times now in effect, hall closed from 27 June to 7 August 2022
Published: 6.6.2022
The summer opening hours of the Vaasa swimming hall came into effect on 30 May. The swimming pool is closed on summer weekends as well as from 27 June to 7 August 2022.
The swimming pool is open until June 23 and from 8 – 2 September as follows:
Monday and Wednesday from 06:30 – 20:00
Tuesday and Thursday from 08:00 – 20:00.
Friday from 06:30 to 19:00
The swimming hall is closed on summer weekends and on Midsummer's Eve, Fri 24 June. On Thursday 23 June the hall will exceptionally close already at 18:00.
The swimming hall is completely closed from 27 June to 07 August 2022. Only children's swimming schools will run until 1 July.
During the summer closure, the auditorium of the 25-metre pool in the hall will be renovated as well as coating work on the surge tanks. Renovation work in the auditorium has already begun, which may cause some noise in the hall as well as changes in routes.
Swimming schools affect use of teaching pool
With the start of the swimming schools, the children's teaching pool and the 25-metre pool will be reserved for those learning to swim from 7 June to 23 June between 08.00 and 16:00. At other times, the pools are in normal use.