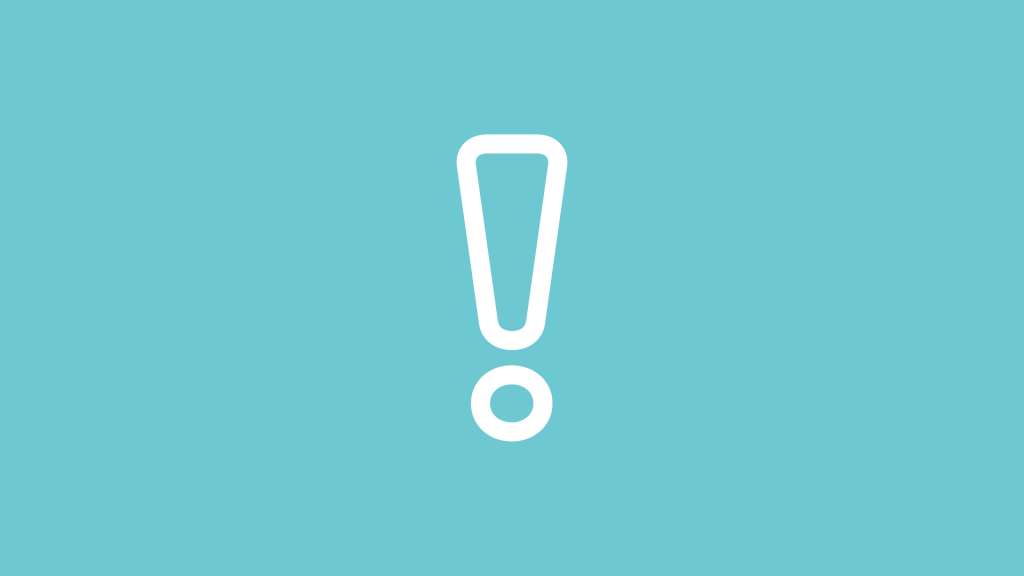 Article categories: News
The City of Vaasa is monitoring the coronavirus situation
Published: 9.3.2020
Updated: 9.3.2020
The City of Vaasa Social and Health Services is monitoring the COVID-19 coronavirus situation and is operating according to national and regional guidelines. Residents are advised to follow updates given by the Finnish Institute for Health and Welfare (THL) and to follow their guidelines.
Residents with suspected symptoms should contact their local health centre by phone Mon.-Thurs. 8 am – 4 pm and Fri. 8 am – 2:15 pm. At other times, you can call the national emergency number 116 117. NOTE! This number is only for person with symptoms.
General advice and information on the coronavirus is provided by the Finnish government Information Centre tel: 0295 535 535.
Guidelines for Vaasa residents have been published on the City's website www.vaasa.fi/en/coronavirus.
Infection is possible if a person has travelled in the epidemic area within the last two weeks and has symptoms (fever, cough, difficulty to breathe) compatible with coronavirus infection. Infection is also possible if a person has symptoms and has been in close contact with a person with a confirmed case of coronavirus infection.
The Central Hospital conducts investigations of suspected cases, makes diagnoses and decides on the patient's place of treatment. A mildly infected person is placed in a home quarantine facility. Persons who have been in close contact with the infected person are also placed in home quarantine. The quarantine period is 14 days.
Quarantine decisions are made by the doctor responsible for the prevention of infectious diseases at the City of Vaasa.
The Education and Cultural Sector will follow the situation
The Education and Cultural Sector will follow the situation and the advice given by the health authorities. In addition, activities to prevent infections in general, such as careful hand washing and good hygiene, have been encouraged in schools and early childhood education centres. The guardians of children at schools and early childhood centres are contacted through Wilma as needed.
City of Vaasa's Education and Cultural Sector (Sivistystoimi) will decide the possible closure of schools or day care centres.
The school is responsible for organizing teaching even during a closure. Educational services have the capacity to organize teaching in different ways, for example by utilizing digital solutions. It is also possible to concentrate or combine teaching groups.