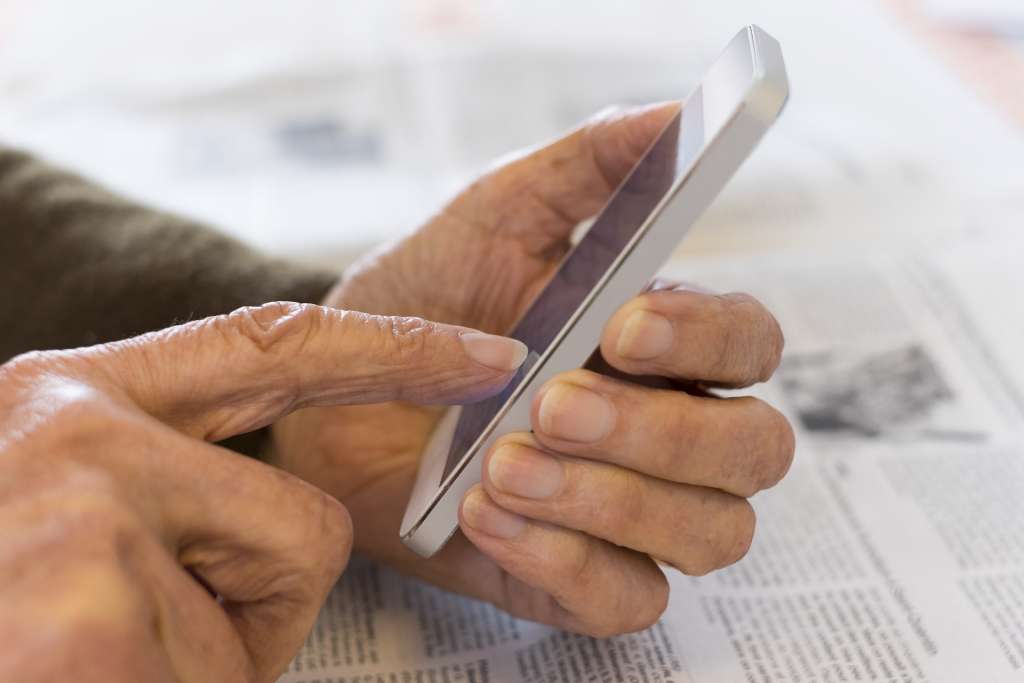 Article categories: News
The City of Vaasa provides help and advice
The City of Vaasa helps those over the age of 70 as well as other special groups who are not currently customers of the City's services and are unable to receive help from relatives. In addition, Public Service Info (Kansalaisten Neuvontapalvelu) provides information on city services. Services will begin on 27 March, 2020.
For those who are 70 and older as well as other special groups
– We provide online assistance to those who are 70 and older who do not, for example, receive any home care and who do not have relatives or other people to help. We want to ensure that all senior citizens in Vaasa get the help they need in this situation of emergency, says City of Vaasa HR Controller, Annika Ikkala-Västi.
Service numbers will be answered Mon – Fri 9am-12pm:
040 717 3005
040 197 8216
We will inform about our other services later on, once practical arrangements have been determined.
Public Service Info – Citizen Services
The City of Vaasa's Service Point (Kansalaisinfo) provides advice on city services. The help desk will assist you to find a solution or, if necessary, guide you to the right place.
Service number 06 325 1550 will be answered from Monday to Friday from 9am to 3pm. Questions can also be sent by e-mail to: kansalaisinfo@vaasa.fi.
Read more: About coronavirus
Published: 27.03.2020