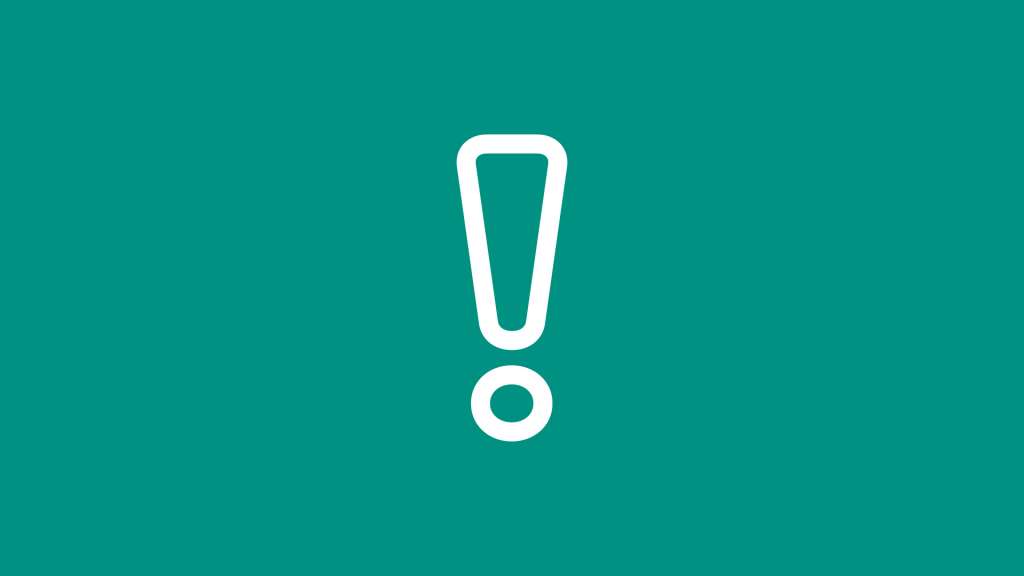 Article categories: News
The city will start calling senior citizens on Monday 6 April
The city of Vaasa will start telephoning people over the age of 85 who are not already covered by the city's services. The calls are intended to ensure that senior citizens receive the help they need during this emergency period. Telephoning starts on Monday, 6 April, 2020. The city's website contains information on organisations who provide assistance with errands.
On Monday 6 April, the City of Vaasa will start telephoning anyone over the age of 85 who is not already covered by city services, i.e. using home care services or residing in a service home.
– We want to ensure that senior citizens get the help they now need during this exceptional time. During the call, we will map out the scope and need for any possible assistance, says Director of the Social and Healthcare Sector, Jukka Kentala.
The city already has service numbers for everyone over the age of 70, and everyone can still use them.
– Calls starting on Monday will complement this service so that we can proactively reach those in need who have not yet found the service numbers or do not have relatives and loved ones to help, continues Kentala.
– Senior citizens belong to a risk group with regard to the coronavirus, and it is very important that they now avoid social contact. We want to make sure they are also aware of the home delivery services offered by shops, restaurants and pharmacies, for example. By using home delivery services, the risk of getting infected is lower than by going to the store itself, reminds Chief Physician, Markku Sirviö.
There are about 700-800 senior citizens over the age of 85 in Vaasa. A large number of calls will be made, so not all senior citizens will receive a call immediately on Monday.
– The goal is to make all the calls during the next week. Calls come from numbers starting with 06 325, says Sirviö.
If necessary and according to resources, the call cycle will later be extended to cover those over 80 and then to those over 75.
Service numbers and city websites
The service numbers for those over the age of 70 can be called on weekdays from 9:00 – 12:00. The service numbers are there to provide advice, for example, on pharmacy and shopping matters. The service numbers are: 040 717 3005 and 040 197 8216.
The city's website "about coronavirus" is always updated with the latest information related to the coronavirus situation and here you will find a list of groups providing assistance for seniors and risk groups.
– Not all seniors have the opportunity or skills to follow the city's digital channels or relatives who could do this for them. That's why we're calling around to make sure no-one is left alone and without help, explains Kentala.
Published: 06.04.2020