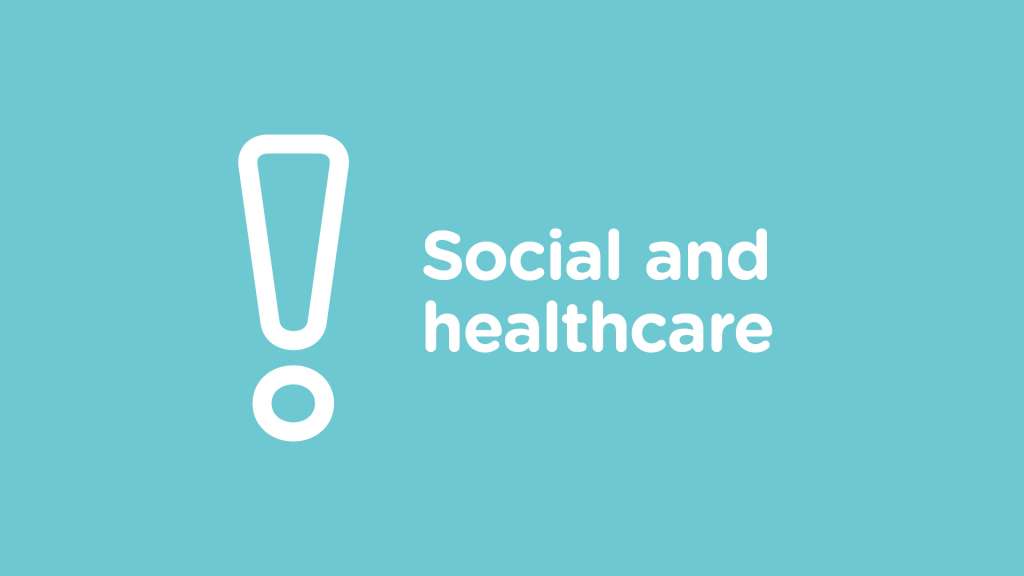 Article categories: News
The corona situation has deteriorated rapidly in Vaasa - infections detected at several locations
Published: 17.12.2020
Coronavirus infections (COVID-19) have been reported at Vaasan A-kilta, Jansson Home, Kustaala Youth Care Centre, Vocational College of Ostrobothnia (YA) campus, as well as mass exposures on City Hospital Wards 5 and 9, Variska School and Vamia's Sampo Campus.
– Grades 7-9 at secondary schools have switched to distance learning, those infected have been isolated in their places of care or at home, those exposed to the virus have been quarantined and others who have been in the same places of study have been told to stay in voluntary quarantine for 10 days, says Vaasa's Chief Physician, Heikki Kaukoranta.
Only essential movement outside the home is allowed during a period of voluntary quarantine.
– Health centres are strengthening their contact tracing of the coronavirus and three new infectious disease doctors have been appointed. In home and institutional care, visits to Wards 5 and 9 of the City Hospital are restricted and patient transfers have been suspended. Wards 6 and 7 are operating normally. It is recommended that visits to service houses be avoided. Daytime, stimulation and work activities arranged by the social sector are suspended, explains Kaukoranta.
Existing recommendations
There is a strong face mask recommendation in our region. Gatherings of more than 10 people are not recommended, even in private. Also, for meetings with less than 10 people, the face mask recommendation remains valid. Meetings with relatives and friends suffering from primary diseases, as well as meetings with the elderly, are not recommended. You should not travel to areas that are in the spread phase of the coronavirus infection and it is recommended that you do not come here from such areas either.
– It is sad to have to give such instructions and recommendations just as Christmas is approaching. However, corona does not seem to care about church events or New Year celebrations. Together we can manage this, but it will require everybody's input, confirms Kaukoranta.
Coronavirus restrictions and measures in Vaasa