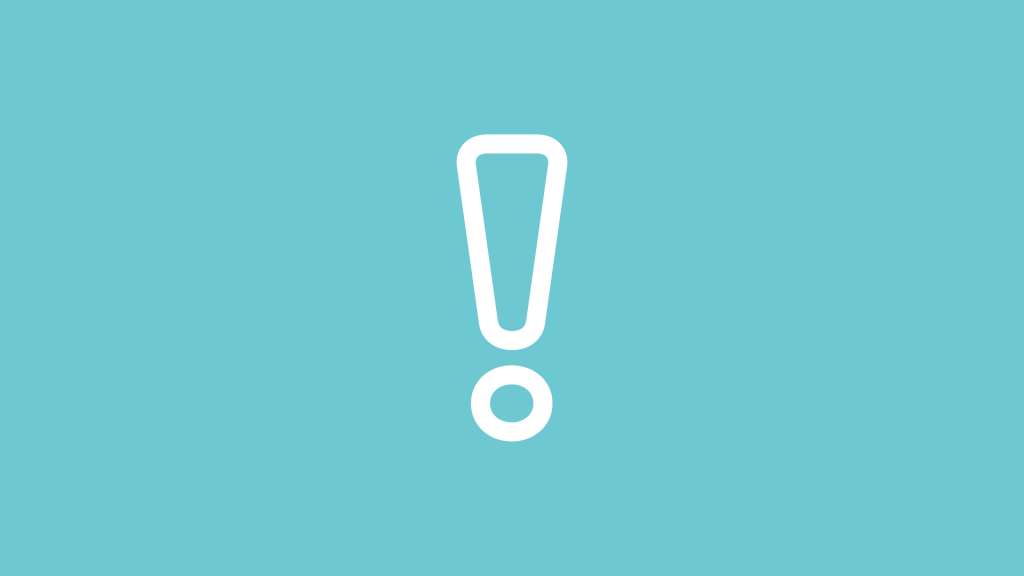 Article categories: News
The effects of the coronavirus situation on social welfare and healthcare services
We are working in accordance with the recommendations issued by the Government on 16 March 2020 and in close cooperation with Vaasa Hospital District. The effects of the corona situation are seen in the services provided by social welfare and healthcare services as follows.
People over 70 can sensibly go shopping and do outdoor activities according to their own abilities
Although on 16 March 2020, the government required that those over 70 should stay away from other people whenever possible, preferably in quarantine conditions, it has now been decided that those over 70 can go shopping outside of peak hours according to their own abilities.
– It is important to keep a reasonable distance from other people, and to avoid larger groups of people. People over 70 can visit pharmacies and shops during quieter times. We have discussed this with the doctors, explains Director of Home and institutional care, Leif Holmlund.
Visits to the city hospital and sheltered housing complexes are prohibited
The following services are now closed: daytime activities, memory activities and purchasing services, gym activities and stimulation activities. Although the memory clinic has been suspended, in urgent cases the memory coordinator can be reached at 040 197 1175 Mon-Fri from 8am to 4pm.
Care supply deliveries will continue as normal.
All events at Ajurinkatu, Vuorikeskus and pensioners' associations have been canceled until further notice.
Visits to the Vaasa City Hospital wards are prohibited; visits to the terminally ill are only allowed by appointment.
Departments can be contacted by telephone if necessary:
Ward 5: Tel. 040 537 9057, tel.  040 705 4818.
Ward 6: tel. 06 325 1780, tel. 040 621 1235. For relatives tel. 06 317 7101.
Ward 7: Phone 06 325 1890, tel.  06 325 1891
Ward 9: tel. 06 325 1940 and 06 325 1941.
The Hospital at Home care service is available 24/7, tel. +358 40 741 5950.
Visits to service houses with fulltime care are also prohibited.
The 24/7 telephone numbers for service houses:
Fyrrykartano: tel. 040 183 0241
Himalaja: tel. 06 325 3421
Kotiranta: tel. 040 645 8584
Krannila: tel. 040 641 3485
Präntöön Helmi: tel. 0400 852 635
Ruukinkartano: tel. 040 126 1889
Remote access and digital services will be increased
The Alvar Videophone service is being streamlined especially for rehabilitation services aimed at customers who are now left without daytime activities. Likewise, other digital services will be added to different service areas, such as a remote family contact service and a remote home care service.
Medical examinations for carers will be postponed. Urgent home visits within social work are safeguarded and assessments of service needs in home care are still carried out.
Home care
Only care providers that are healthy will take care of home care customers who have no symptoms of an upper respiratory tract infection. Although finding substitutes has now become more difficult, the care the customers need will be arranged.
–We ask for your understanding, as the agreed arrival times may vary due to the situation, and the time at the customer's home may also change, says Home Care Manager Paula Olin.
The Home Care bath services cater for customers in need of special care.
In order to reduce infections being spread on customer visits, home care related customer visits are, if possible, performed over the telephone if it suits the customer and the purpose of the visit. If the relative wishes to take care of the client, this can be agreed with the service supervisor.
– Call the Home Care service ONLY when necessary,  because we have a lot of phone calls right now, and this takes time away from the customer home visits, Olin points out.
The home care catering service is only available to those who meet the given criteria, for example, according to ​​residential area. Private catering services: Rondo Catering, Myllärinkatu 5-7, tel. 06 357 8661, Wanha Wasa Catering, Mäkikaivontie 1, tel. +358 50 3097975 and Lunch Restaurant Eväshetki, Vähäkyrö, tel. +358 44 235 1484.
You order the shopping service yourself. A shopping service is provided by K-Supermarket Wasa. Shop Orders / Bag Deliveries: Ulf Beijar tel. +358 45 254 7725. Further information: Storeman Tomi Nord, tel. +358 40 756 2636. You can also order online. Many shops have separate opening hours for special groups in the mornings.
Healthcare service
Reception services have begun to cancel non-urgent appointments for the over 70s who were scheduled to see nurses and doctors; efforts are being made to reach patients by telephone; cancelled times are from Thursday 19 March onwards.
The Health Promotion Unit will cancel appointment hours for physical counselors and nutritionists from Monday 23 March; some already at the end of this week. Patients will be notified by telephone.
Read news from 17 March 2020: Changes at Vaasa health centres due to coronavirus 
Social work and family service
The Peppi Family Work Chat service is open from 16-20 March 2020 from 9am to 3pm.
The following services are currently suspended until 13 April 2020.
All forms of rehabilitation work
Daytime and work activities for all customer groups in Vaasa, in the City of Vaasa, municipal councils and private service providers. For those customers who cannot stay at home, services are concentrated in one activity unit
Temporary care for children with disabilities
Currently, the number of places in the drug rehabilitation centre is limited to six. The drug rehabilitation centre offers sobriety and emergency care as well as substitution treatment.
Visits are prohibited in residential service units for risk groups, both in the city's own activity units and the units outside the city, where there are clients from Vaasa. On a case-by-case basis, visitation rights can be assessed for asymptomatic relatives of critically ill customers.
Published: 18.03.2020