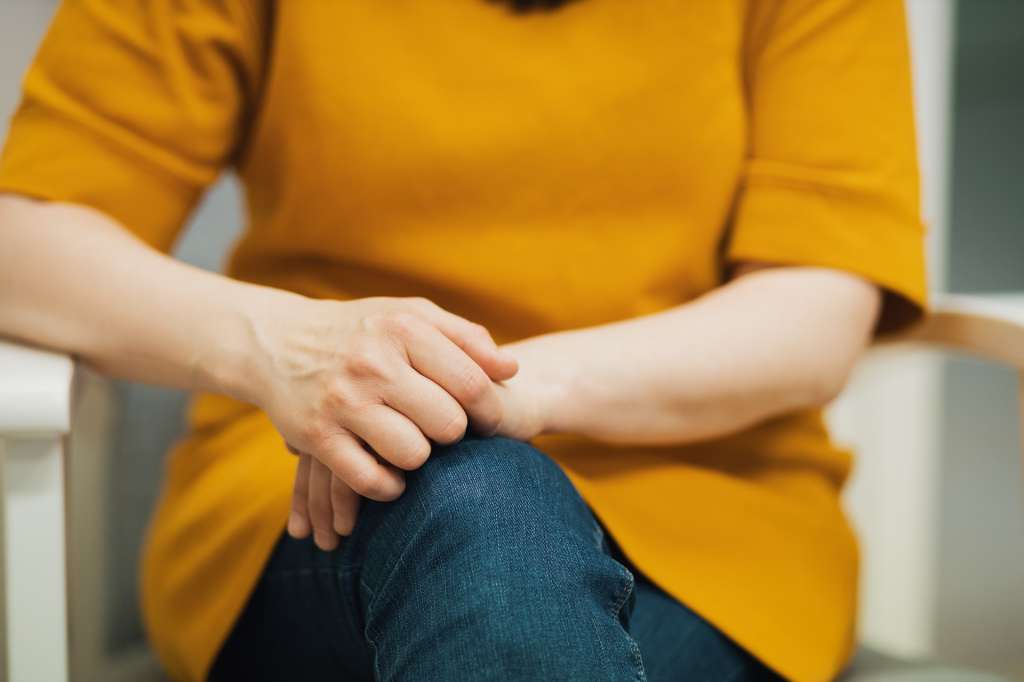 Article categories: News
The expected online appointment booking system will open for corona vaccinations from 12 April 2021
Published: 9.4.2021
Free corona vaccinations in Vaasa are being expanding to those in Risk Group 2, aged 16-69 (born in 1952-2005). In addition, healthy people aged 65-69 (born 1952-1956) can book an AstraZeneca vaccination time from 12 April 2021 from 09:00.
– Those in risk groups who have reached the age of 65 and older can safely take the AstraZeneca coronavirus vaccine in accordance with THL recommendations, says Deputy Chief Physician Satu Kärki.
Vaccinations for people over 70 years of age (born in 1951 and earlier) and those in Risk Group 1 will continue.
– We hope that people who book online will respect the age-group targets and risk groups as well as consider that you can only book one time per person, says Nursing Director Kathy Guss.
Risk Group 1: Anyone with a disease or condition that will make them highly susceptible to developing a severe coronavirus infection, such as
recipients of organ transplants or stem cell transplants
people undergoing active cancer treatment
people with severe disorders of the immune system
people with severe chronic renal disease
people with severe chronic pulmonary disease
people receiving medication for type 2 diabetes
people with Down syndrome (16 years of age and older)
Risk group 2: Anyone with a disease or condition that increases the risk of a severe coronavirus infection, such as
people with asthma requiring continuous medication
people with severe heart disease, including heart failure (but not just hypertension)
people with a neurological illness or condition that affects breathing
people with immunosuppressive drug therapy for autoimmune disease
people with severe chronic liver disease
people with Type 1 diabetes or adrenal insufficiency
people with sleep apnoea
people with psychosis
people with morbid obesity (body mass index more than 40)
Instructions for those arriving for vaccination and making an appointment
The corona vaccination is given in two doses.  You will automatically have a time for a second vaccination about 12 weeks after the first vaccination.
Please note that the availability of vaccination times depends on when, how many, and which kind of vaccines first arrive in Finland, and then to Vaasa via the hospital district.
Book an appointment for a corona vaccination here: https://sote.easiointi.fi/fi/web/vaasa-te. Note! Only one time / person.
If electronically bookable times are not available, it is possible to enter the vaccination queue by making a telephone call. Some electronically booked times may be on weekends.
You can also make an appointment by phone by calling the following numbers according to the first letter of the surname:
Letters A – J, Mon-Thurs 09:00 – 15:00, Fri 09:00-14:00, tel. 040 665 0709 and 040 482 5110
Letters K – R, Mon-Thurs 09:00 – 15:00, Fri 09:00-14:00, tel. 040 610 3449 and 040 485 7210
Letters S – Ö, Mon-Thurs 09:00 – 15:00, Fri 09:00-14:00, tel. 040 182 3049 and 040 679 0680
Vaccination appointments at Vähäkyrö health station can be booked at tel. 040 537 6453, Mon-Fri 09:00-12:00
Persons living in the same household who do not belong to a risk group are not entitled to receive the vaccine at the same time.
More information here on THL's website.