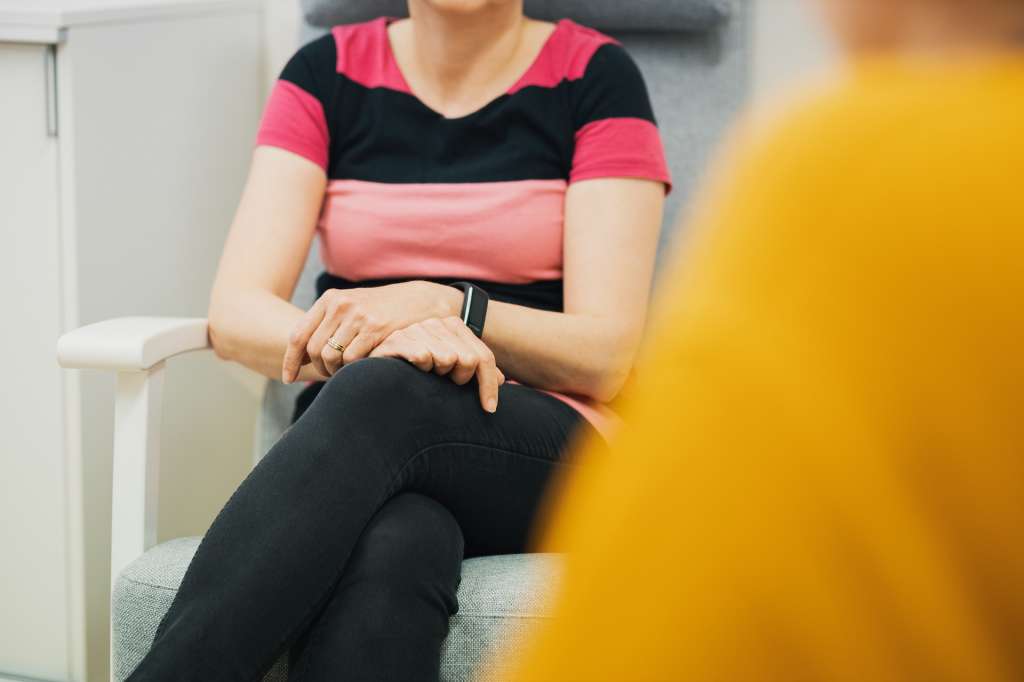 Article categories: News
Third coronavirus vaccines for immune suppressed people to start in Vaasa
Published: 24.9.2021
The third coronavirus vaccine can be given to people aged 12 years and older who have a severe immune deficiency due to an illness or treatment. The third vaccine dose is given to them because their protection against the vaccine is declining faster than for others.
The third dose can be given to severely immunocompromised individuals when at least 2 months have passed since their second dose of the vaccine.
According to the THL guidelines, this group includes the following illnesses and conditions:
organ transplant
stem cell transplant
severe to moderate congenital immunodeficiency
immunosuppressive cancer treatment
treatment of autoimmune diseases with immunosuppressive biologics or JAK inhibitors
dialysis and severe chronic renal failure
advanced or untreated HIV
other severe immunosuppressive conditions as assessed by a physician.
See a more detailed description of the illnesses and conditions belonging to the group using this THL-link (NB! Only in Finnish).
Highly immunocompromised individuals receive a third dose of the vaccine by booking a vaccination time Mon-Thu 09:00-15:00 and Fri 09:00-14:00 by phone 040 665 0709 or 040 679 0680.
A client booking a vaccination time should explain that they are a severely immunocompromised individual.