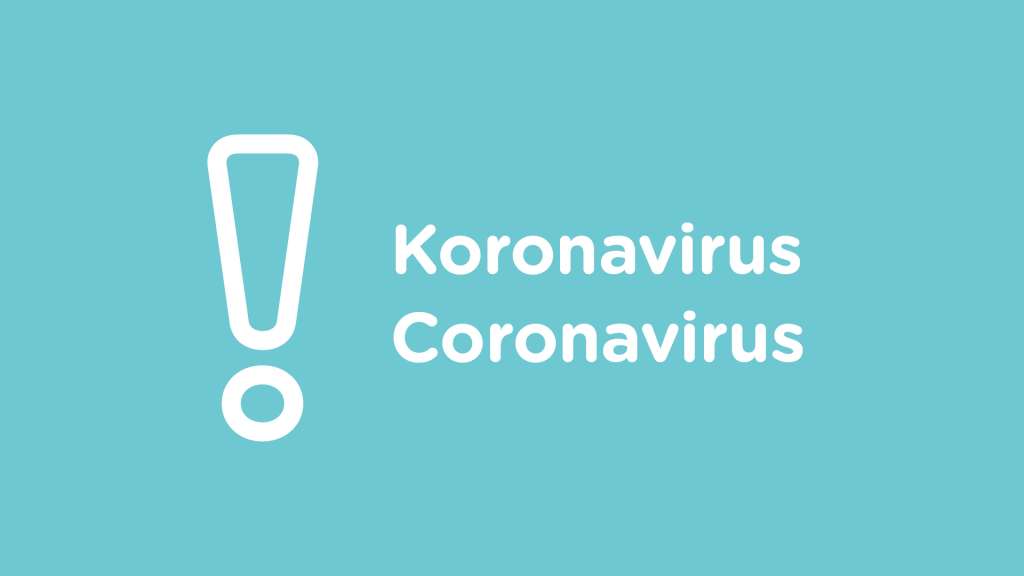 Article categories: News
Two cases of coronavirus infection found at Raastuvankatu daycare centre
Published: 10.9.2021
Two persons attending the Raastuvankatu daycare centre (Raastuvankadun päiväkoti) has been tested positive for the coronavirus 9th of September. A total of 48 individuals were potentially exposed to the virus.
34 children and 14 adults has been placed in quarantine. The entire day care center is closed until 15.9.
The guardians and staff of all the children at the daycare centre have been informed.