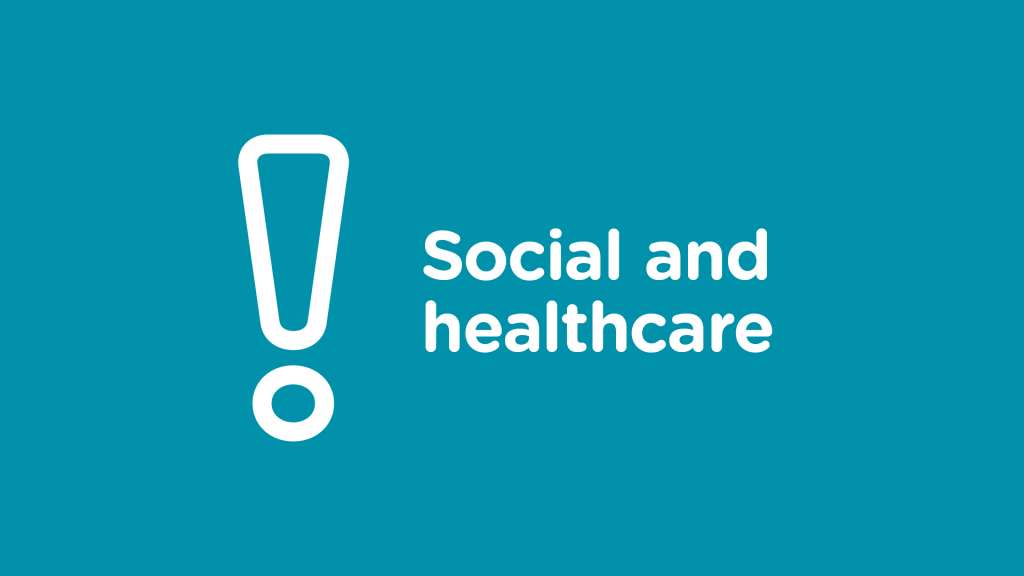 Article categories: News
Two corona infections in Integration Services
Published: 25.1.2021
Updated: 25.1.2021
Two separate coronavirus infections have been identified in the Integration Services of the City of Vaasa. Information on the first infection was obtained on 22 January and another infection was discovered on 24 January. The infections were reported by staff. All exposed members of staff and customers have been contacted and quarantined.
– The quarantine period of the first infection is valid until 27 January and the quarantine period of the second infection is until 4 February.  Eight members of staff, two interns and 10 customers have been quarantined, says the Director of the Integration Services unit, Hanna Kakko.
The Integration Services office is open and is taking care of acute counselling needs. Exposed members of staff are working from home. The interpreter service on the premises of the Integration Services acts as a telephone interpreter. Kotomaja groups are closed until 4 February 2021. The start of the Umako Mamas course will be postponed by a week and start on 8 February 2021.
– Since some of the staff working in Integration Services have always worked remotely from home, that means that the number of possible infections and exposures remain small and the unit's functions are safe, confirms Kakko.