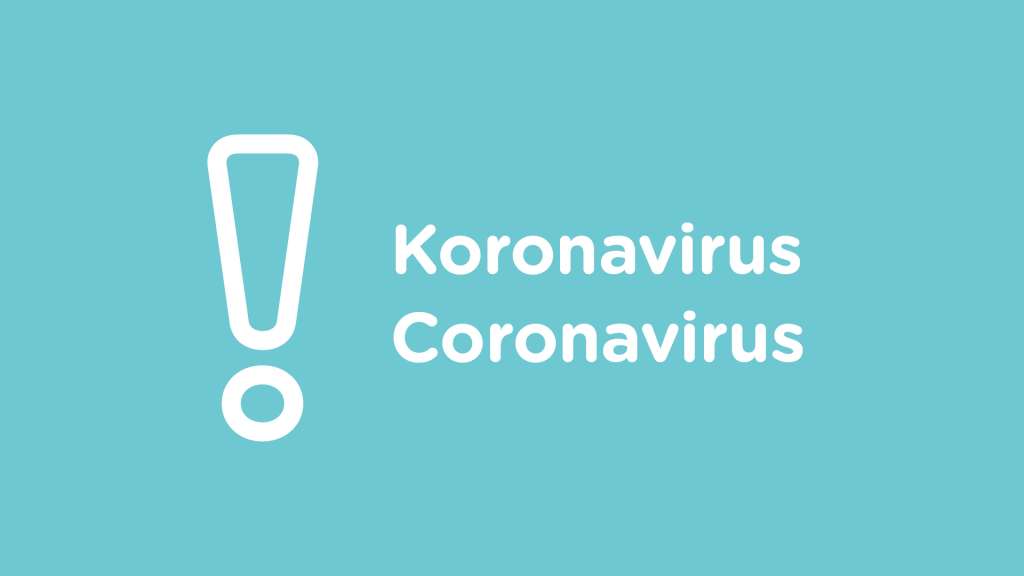 Article categories: News
Two coronara infections at Suvilahti school
Published: 8.2.2021
Updated: 8.2.2021
Two corona infections have been discovered at Suvilahti school (Suvilahden koulu). On 7 February  2021, all students, guardians and members of staff at the school were informed about the situation through Wilma.
In all, 42 pupils were potentially exposed to the virus and seven members of staff.
Those exposed have been identified and quarantined in accordance with the instructions of the health authorities. The last day of distance learning for those exposed is 16 February. For other students, schoolwork continues normally.