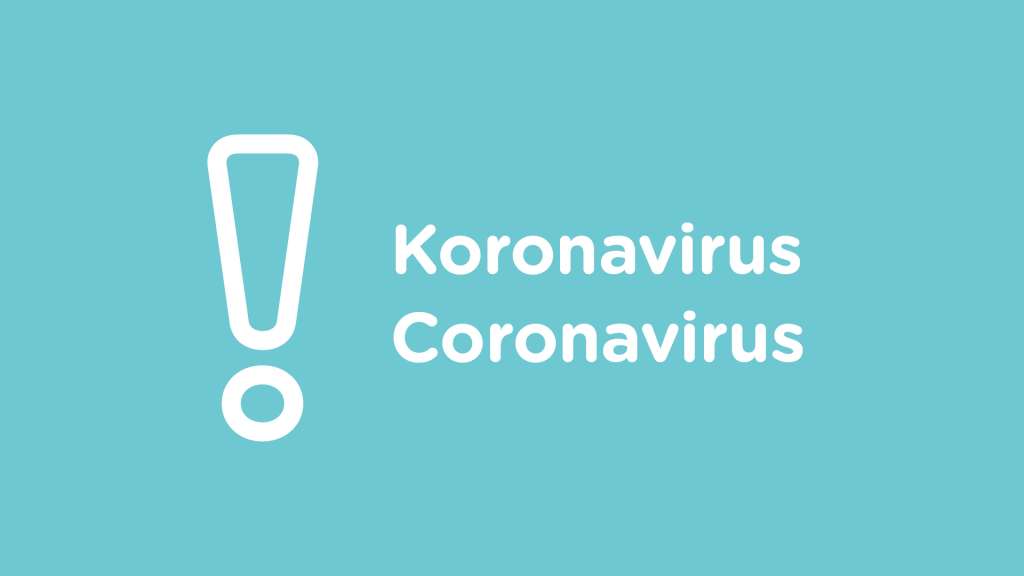 Article categories: News
Two coronavirus infections at Nummi school
Published: 15.3.2021
Updated: 7.4.2021
Two coronavirus infections have been discovered at Nummi primary school. A total of 25 people may have been exposed to the virus.
Those who were exposed are 20 pupils and five members of staff.
Those exposed have been placed in quarantine until 22 March 2021. For other pupils, schoolwork will continue normally.
All the pupil's guardians and members of school staff have been informed of what happened.