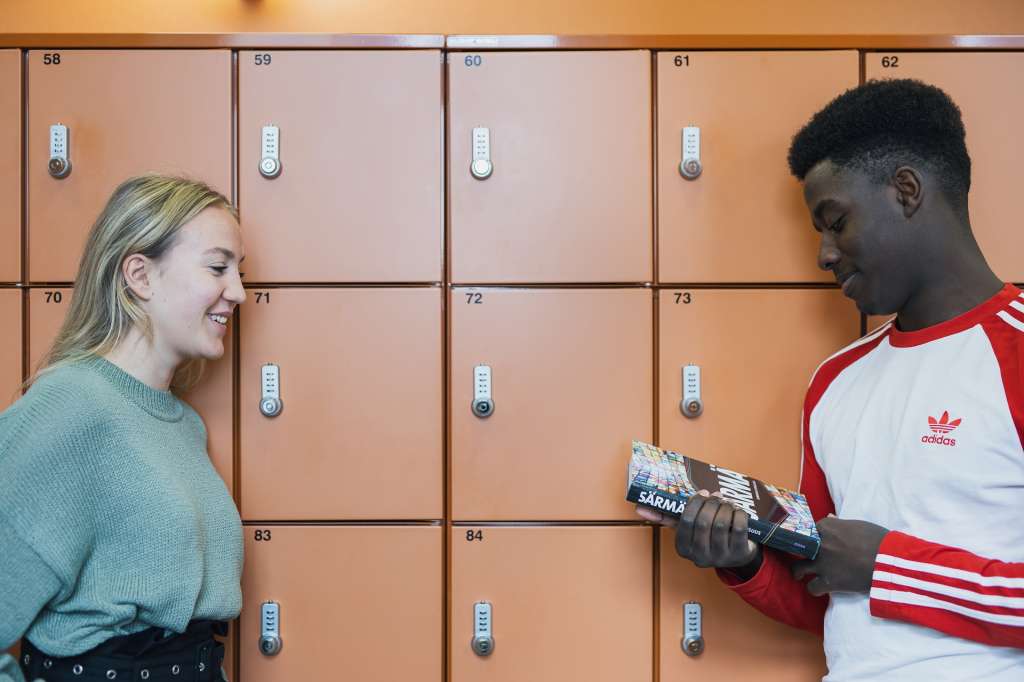 Article categories: News
Upper secondary schools return to classroom teaching on 2 November
Upper secondary education in Vaasa, i.e. upper secondary schools and Vamia, will return to classroom teaching on Monday 2 November. There is a recommendation to wear face masks in schools.
The city of Vaasa's crisis management team decided on the matter on Tuesday 27 October. The decision is based on the recommendations of the Ostrobothnia Corona Coordination Group.
– The number of coronavirus infections around the City of Vaasa has clearly decreased. There is no longer a necessary need to continue distance learning in upper secondary education. However, we will continue to follow the same safety and hygiene requirements in schools as throughout the autumn, says director of education, Christina Knookala.
Mask recommendation still valid
Both at upper secondary schools and at Vamia, teachers and students must wear a face mask at least until 18 November, in accordance with the decision of the Ostrobothnia Corona Coordination Group. Each student must provide their own face masks for personal use.
The City of Vaasa will distribute free face masks to low-income residents over the age of 15. See distribution points
The mask recommendation is valid until further notice.
Published: 30.10.2020