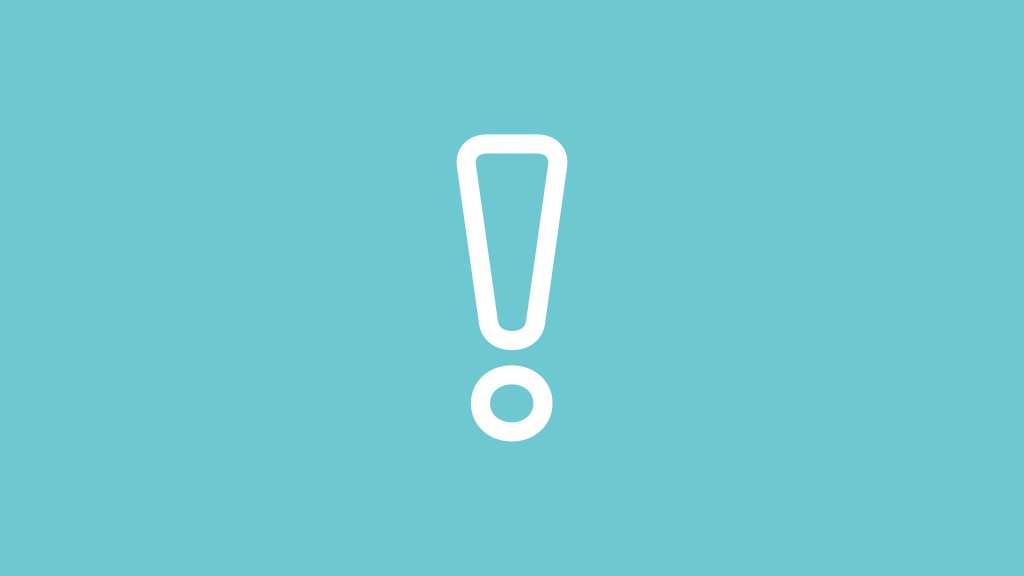 Article categories: News
Vaasa begins distributing school meals to distance learning pupils
Next week, the City of Vaasa will begin distributing school meals to distance learning pupils in need. This week, parents will be asked through Wilma about how many in their family require school meals.
Director of Education and Culture Services, Christina Knookala says that the aim is to start the distribution of school meals from next week, on Tuesday 7 April.
– We hope that the families themselves will carefully assess whether there is a real need to pick up school meals or whether they will manage without them. The Government's recommendations on avoiding unnecessary movement and social contact are still in place, and food distribution is primarily aimed at the families most in need, advises Knookala.
Families are informed directly through Wilma
The meal distribution service will be affected by the Easter holidays, which means that during Weeks 15 and 16, meals will only be distributed twice a week, on Tuesdays and Wednesdays. From Week 17 onwards, i.e. from 20 April, meals will be distributed three times a week, on Mondays, Wednesdays and Fridays. Two days are divided into two-day meals and one day as a one-day meal.
The distribution would take place from 13:00–14:30 at the following schools: Isolahden koulu, Keskuskoulu, Suvilahden koulu and Variskan koulu, and possibly also at Sundom Skola.
Distribution points and other details will be clarified later this week and homes will also be informed directly through Wilma.
Published: 01.04.2020