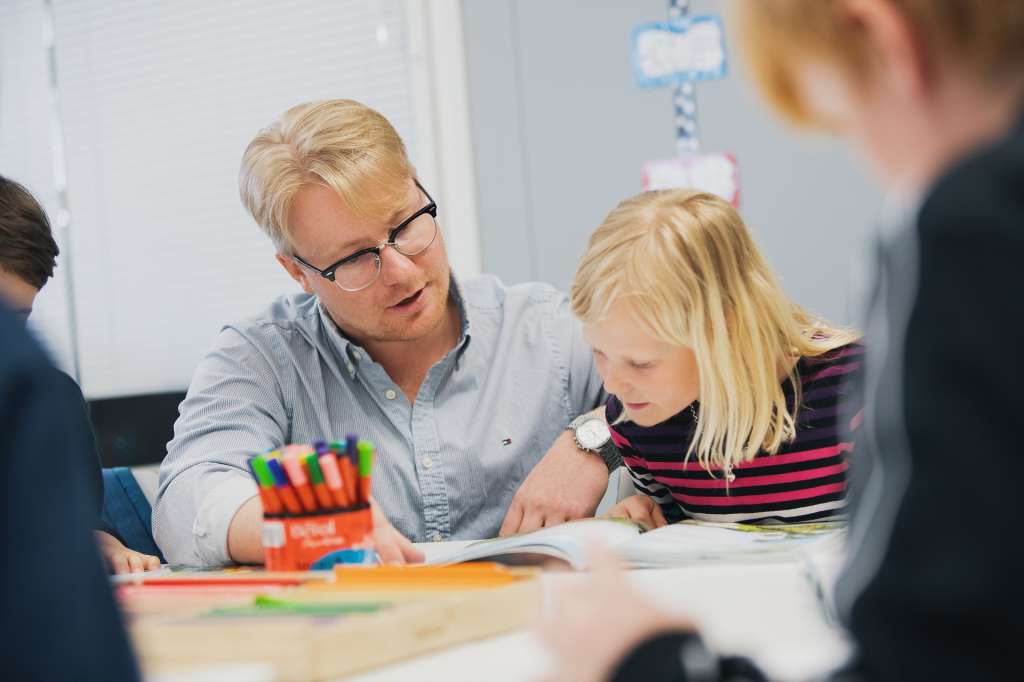 Article categories: News
Vaasa had over 300 applicants for teaching positions in basic education
Published: 20.3.2023
The application round for teaching positions in Vaasa's basic education aroused massive interest: the city's 29 open teaching positions received 310 applications.
Vaasa had 29 open positions for teachers in basic education, 25 of which in Finnish basic education and 4 in Swedish basic education. All the teachers were hired as permanent employees.
– Last year, we had approximately the same number of permanent teaching positions open, and we received 155 applications. This year, we saw a great increase in the number of applicants, rejoices the recruitment manager Anne Lindell.
Finnish basic education hired classroom teachers, special education classroom teachers, full-time hourly paid teachers, special education teachers, and guidance counsellors. In addition, Swedish basic education hired subject teachers. 29 new teachers will start their work at the beginning of the next autumn term.
The positions were open for application on Kuntarekry (an online job-seeking and recruiting portal) from 13 February 2023 to 7 March 2023. Later in the spring, another round of applications for some fixed-term teaching positions will be opened.