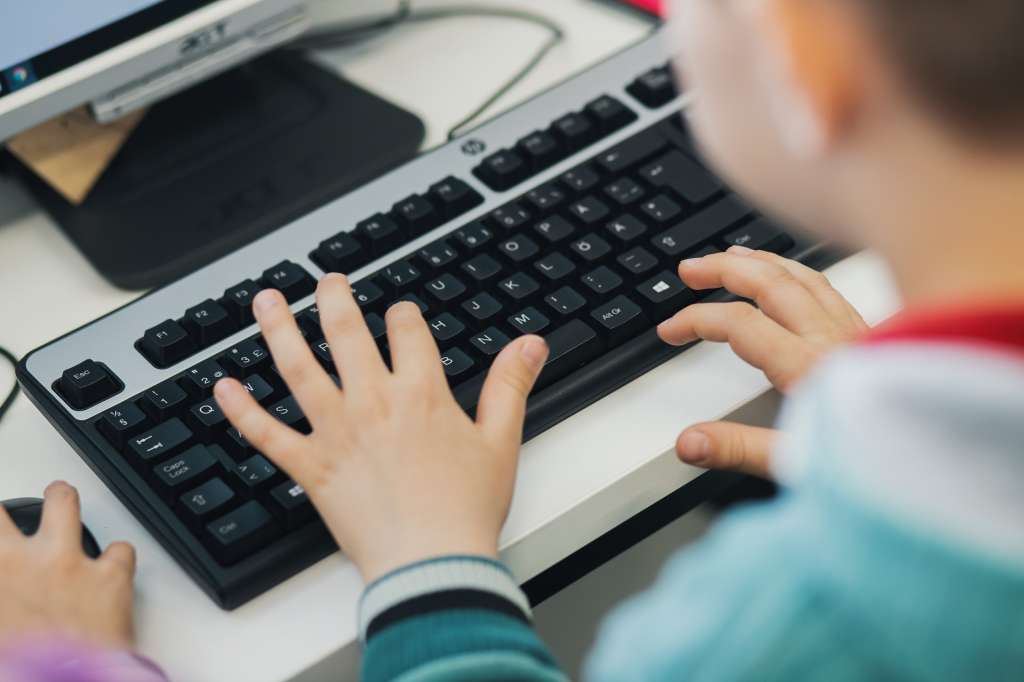 Article categories: News
Almost 98% of Vaasa's students in basic comprehensive education participate in distance learning
Published: 25.3.2020
In Vaasa, guardians have followed the government's guidelines on distance learning responsibly. On Monday, 23 March, 97.6 percent of the total 5,750 students in basic education in Vaasa were participating in distance learning.
The government changed its policy regarding the rights of pupils in grades 1-3 to come to face-to-face classroom learning on Friday 20 March. In Vaasa, however, the number of younger pupils in classroom learning increased only slightly on Monday.
Within Finnish-language basic education, 47 pupils attended classroom learning last week and 83 attended on Monday. Within Swedish-language basic education, 40 pupils attended classroom education last week and 55 attended on Monday.
– There are a total of 5,750 primary and secondary school students in Vaasa, of which 2.4% are in classroom teaching, says School Director Kari Nummela of the Finnish-language basic education department.
It's most important to have direct contact with every pupil
According to Nummela, the number of students participating in classroom teaching varies slightly between schools and on a daily basis, depending, among other things, on parents' work shifts. However, there are currently upper-secondary schools in Vaasa that do not have any pupils in classroom teaching.
– The situation in classroom teaching is good, some teachers are working remotely, while others are working from the school. All teachers are supported by the school's own digital tutors as well as IT managers, says School Director Marianne West of the Swedish-language basic education department.
Distance learning can be conducted in many different ways, depending on the age of the pupils, the skills of the teacher and the equipment at the school.
– Some use Teams, while others use Wilma or Whatsapp. Most importantly, in one way or another, every student can be contacted during the school day, ultimately by phone, says Nummela.
According to Nummela, there has been some feedback from students and guardians, among other things, about the amount of schoolwork.
– The right amount of distance work is definitely going to be found, once we get started properly.