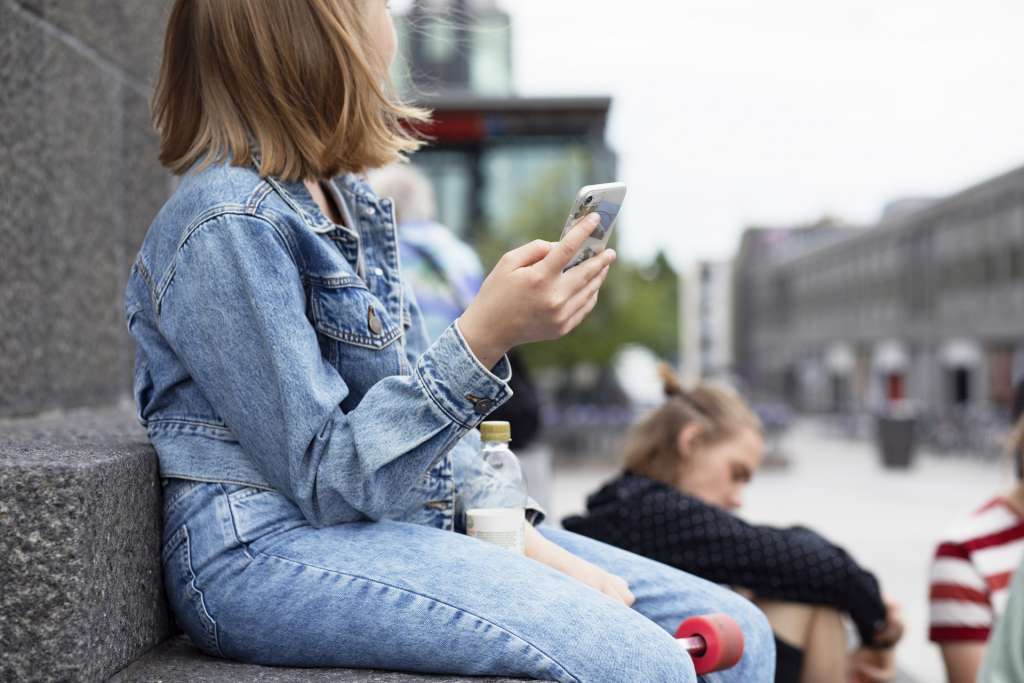 Article categories: News
Vaasa's Night of the Arts on 6 August will focus on virtual content this year
Published: 15.5.2020
Updated: 15.5.2020
This summer, Vaasa's Night of the Arts on 6 August 2020 will be held on a smaller scale than before and with an emphasis on virtual content. Registrations for the event are being taken until 12 June. The 30th anniversary of the event will be postponed until next year.
This year, the programme will primarily favour virtual content and mobile events.
-Due to the circumstances caused by the coronavirus, we will not be organising programmes at the usual venues, such as the market square. The aim instead is to move any performances to residents all over the city, says Cultural Planner Leena Nyqvist.
The City of Vaasa culture services will coordinate the event through registrations.
Individual actors are expected to produce material that is suitable for virtual transmission, such as video. Content can be, for example, different workshops, presentations or bulletins.
There are plans, for example, for bands to perform on a studio stage, from where the performance will be streamed to various channels for audiences to watch. Video recordings are shown between streams.
The deadline for registrations has been postponed by two weeks, until 12 June, 2020.
You can register on the Night of the Arts website at https://www.vaasa.fi/en/see-and-experience/culture-in-vaasa-and-vaasa-region/night-of-the-arts/.
Cultural institutions make their own contributions
The cultural institutions of Vaasa are also responsible for programme content on the Night of the Arts.
The City of Vaasa museums, orchestra and theatre, as well as Wasa Teater, will once again make their own contributions to the Night of the Arts programme.
The programme will be built with a view to suitable locations, such as quiet courtyards, as well as social distancing restrictions and limits on the number of participants allowed in exceptional circumstances.
The anniversary year of the event will be postponed to 2021
This year it was planned to celebrate the Night of the Arts for the 30th time, but due to these exceptional circumstances, the celebration will be postponed until next year.
The Night of the Arts event has been held in Vaasa since 1991.