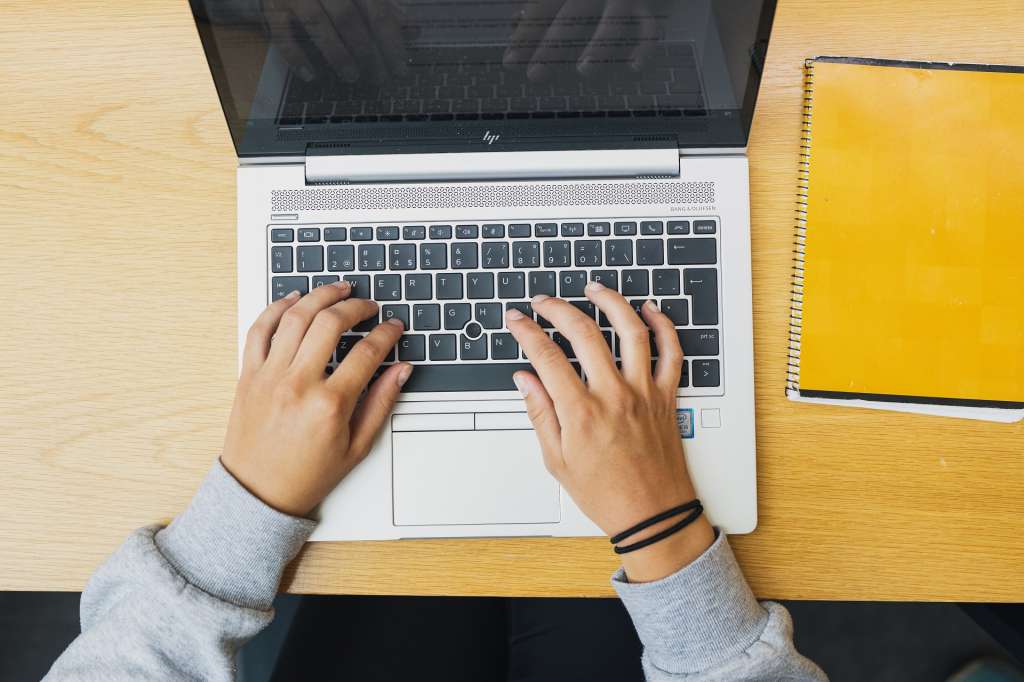 Article categories: News
Vamia switches to distance learning from 16 February
Published: 15.2.2021
Updated: 18.2.2021
Vamia Vocational Institute will entirely switch to distance learning on Tuesday 16 February. Positive test results as well as several exposures to coronavirus on both campuses were reported over the weekend.
Distance work will continue until the half-term winter holidays and return to face-to-face classroom teaching on Monday 8 March.
– Vamia has now had several infections and we want to do everything we can to stop the chains of infection. We want to ensure that student presentation work is successfully organised after the winter holidays, so that students can graduate on schedule, says principal Åsa Stenbacka.