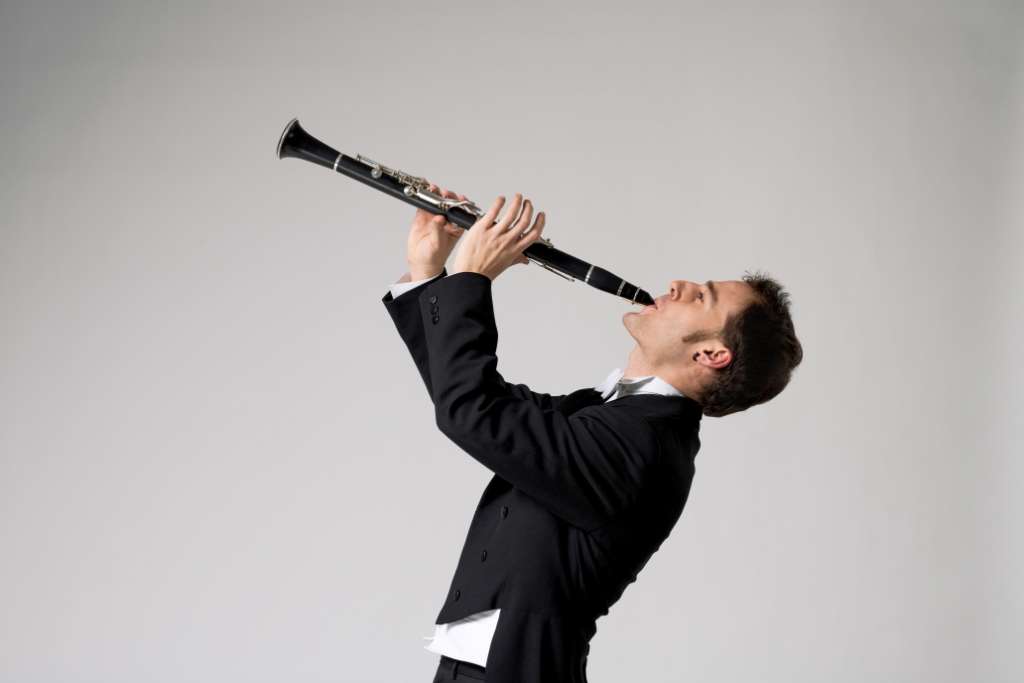 2nd clarinet temporary position | Vaasa City Orchestra
Vaasa City Orchestra is holding an audition to cover
A temporary 2nd Clarinet position with Bass Clarinet, when the repertoire requires.
Duration of the contract:  1.9.2020-30.4.2021

Salary: basic salary 2759,02 €/month
Date of Audition and Venue: 10.8.2020 Vaasa City Hall, Senaatinkatu 1, 65100 Vaasa (Finland)
After the application due date, selected candidates will receive an email invitation to the audition. A pianist is available at the audition; however, the applicant may use a personal pianist at his or her own expense.
Applications: mia.huhta@vaasa.fi, latest by 17.7.2020 at 16.00
More information: Mia Huhta, General Manager, tel.+358405248877 and/or mia.huhta@vaasa.fi (office hours)
Application period: 1.6.2020 – 17.7.2020 at 16.00.
Audition materials: Koesoittotehtävät_2ndclarinet_audition_vko
W.A. MOZART Clarinet Concerto in A Major kv.622:
1.st mov: Allegro
2,nd mov. Andante
ORCHESTRAL EXCERTPS*:
1st clarinet:
1. Z. Kodály: TANZE AUS GALANTA
2. S. Prokofiev: PETER AND THE WOLF
3. G. Verdi: LA FORZA DEL DESTINO Solo Cl. ATTO TERZO
*Excertps to be played together with clarinet principal on 3rd round
2nd clarinet:
4. L. van Beethoven; 3rd SYMPHONY – 1st AND 4TH MOVS.*
5. L. van Beethoven; 6th SYMPHONY – 1st AND 2ND MOVS.
6. L. van Beethoven; VIOLIN CONCERTO IN D MAJOR – 1st MOV*
7. H. Berlioz – LES NUITS D ÉTÉ – 5th AND 6th MOVS.
8. J. Haydn – THE CREATION – NRS 14 AND 26
9. F. Mendelssohn – MIDSUMMERNIGHTS DREAM – SCHERZO
10. G. Verdi; REQUIEM NR. 2 DIES IRAE
11. G. Verdi; REQUIEM NRS. 2 DIES IRAE, 3. OFFERTORIO AND 5. AGNUS DEI*
Bass Clarinet:
12. D. Schostakovich; VIOLIN CONCERTO NR1 – SCHERZO
13. R. Strauss: DON QUIXOTE
14. G. Verdi: AIDA ATTO 4. SCENA 2