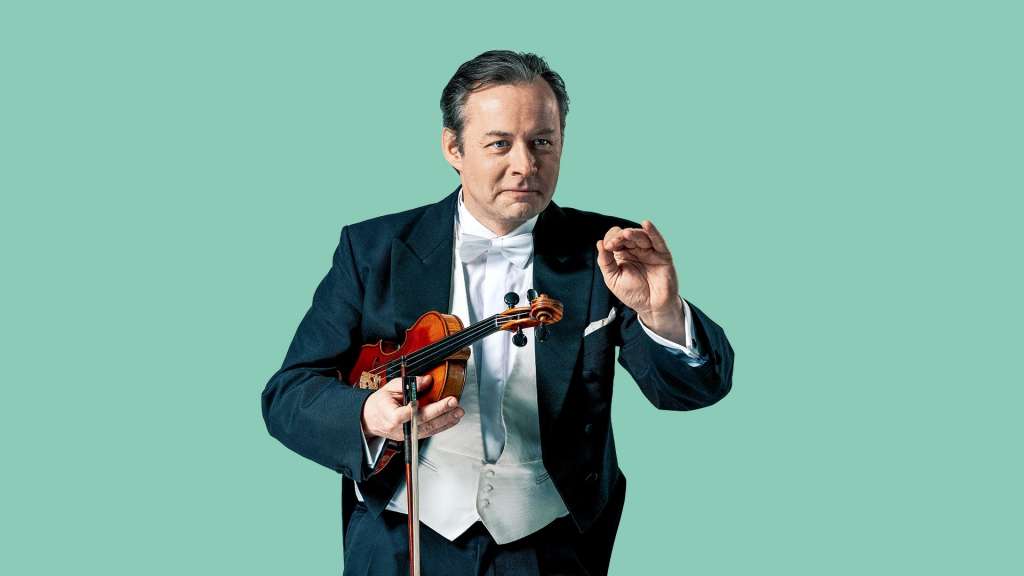 Thu 10th of September at 19.00
Vaasa City Hall
con. Maano Männi | sol. Eneko Iriarte Velasco, clarinet & Juulia Järvenpää, piano
25/21/10€
Autumn starts with audience wishes! In programme you can find lot of loved evergreens and music from movies such as Harry Potter, Schindler's list and Forest Gump. Evening's vibrant solists are orchestra's own concertmaster Maano Männi, principal clarinetist Eneko Iriarte Velasco and young piano student Juulia Järvenpää from Kuula Opisto. In concert you can hear stories behind audience wishes and see some dance.
OBS. This concert is moved from last spring programme to autumn.