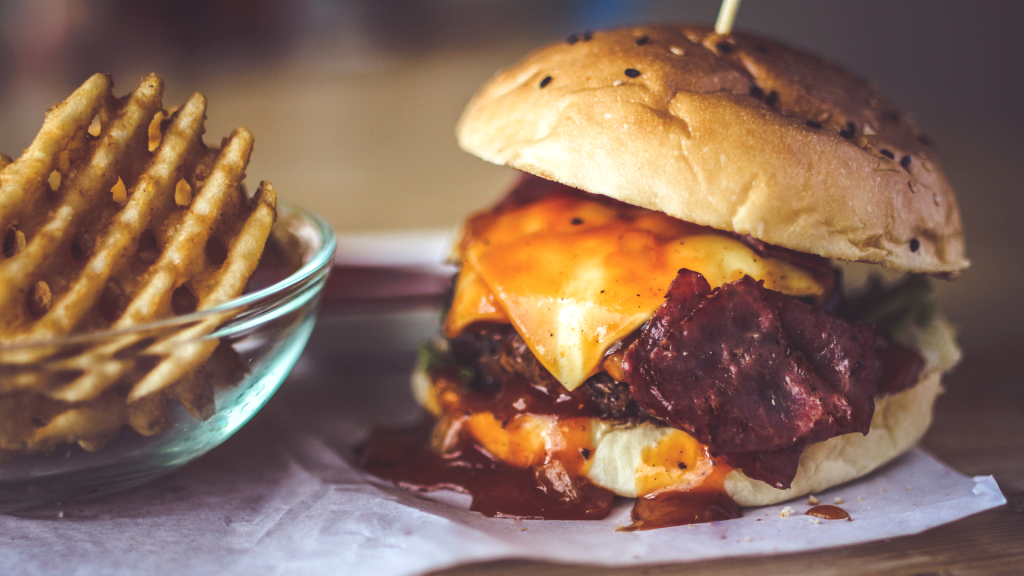 Street Food Vaasa
Vaasa Street Food will be arranged 6th July and 17th of august between 12am - 5pm.
Delicious Street Food meals for a small price. The meals will be made out of high quality, locally produced products. There will be a wide variety of options in different price categories: 5€, 7€ and 10€.
Welcome to Street Food Vaasa!