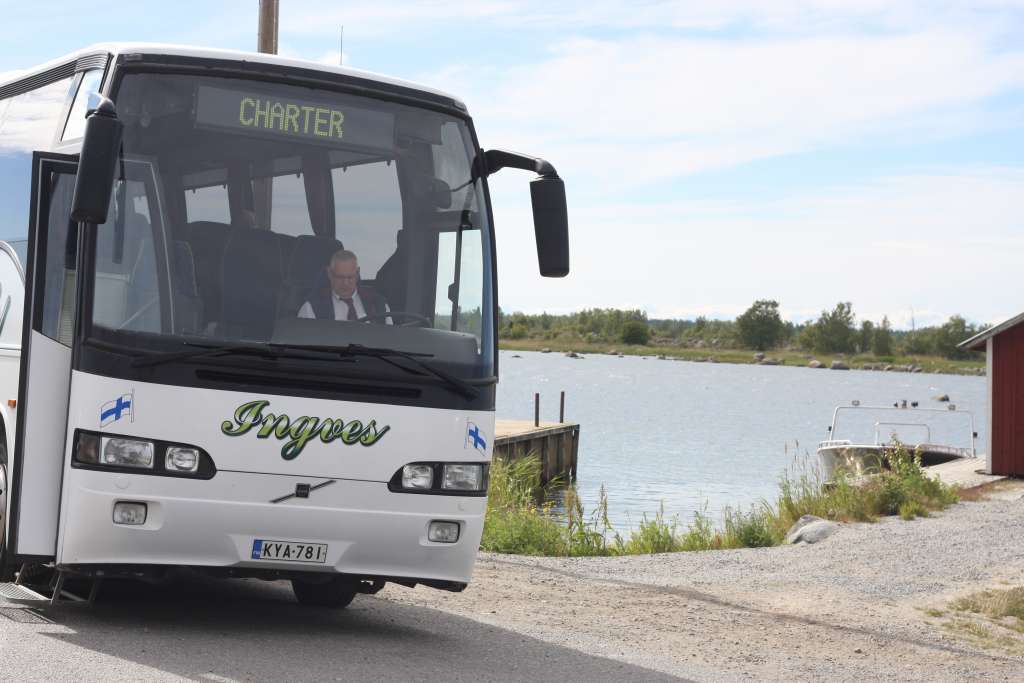 Visit Vaasa's World Heritage Bus
Take the bus to the most interesting sights in the Vaasa region – a convenient and environmentally friendly alternative and no problems finding parking.
Visit Vaasa's summer bus is going to different places worth visiting during the summer of 2021. The trips are on daily basis and the goals for the trips are different every day. Svedjehamn in Björköby with the hiking trail Bodvattnet and watch tower Saltkaret, restaurant Café Salteriet is one goal. Vallgrund with Aava Kerttu Farm, Sommaröhallen and Fort Sommarö is another goal. Replot with the World Heritage Gateway Visitor Center and cruises is another.
Time schedule, routes and tickets.