The unique Kvarken Archipelago
Kvarken Archipelago is Finland's only Natural World Heritage Site on the UNESCO World Heritage List. Together with Sweden's High Coast, the Kvarken Archipelago is the best place in the world to experience and understand the land uplift phenomenon caused by the last Ice Age. The land area in the archipelago increases at a rate of one square kilometre per year, which corresponds to more than 150 football fields.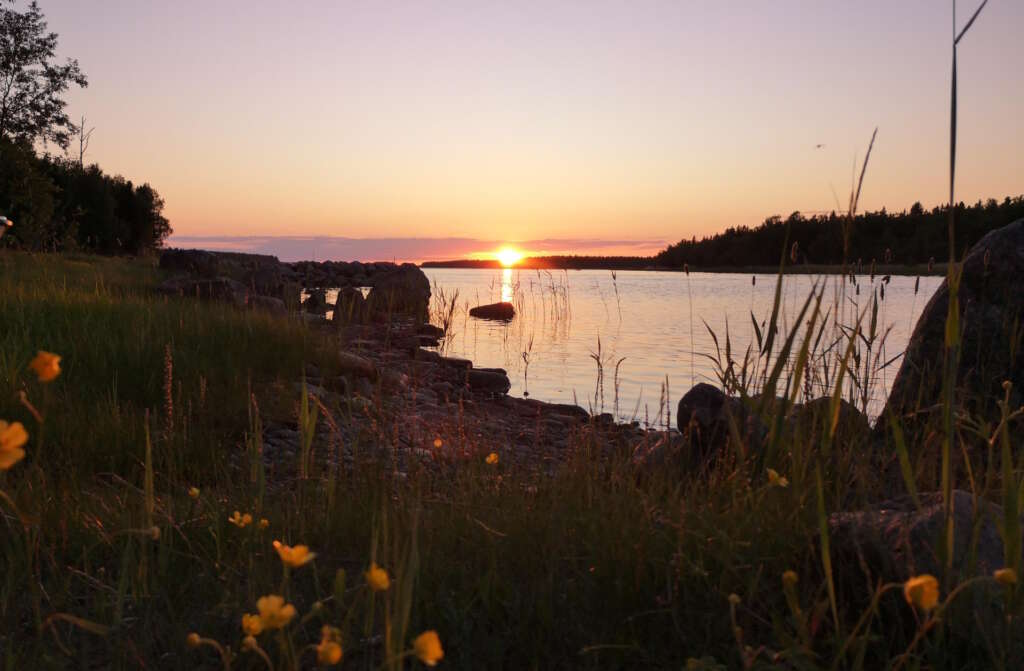 Over time, the rural landscape rising from the sea has created vast lowlands, the green and golden fields that provide a peaceful horizon. In the evening, the rays of the setting sun sometimes give the landscape a glimmer only seen in storybooks, and the dusk brings a mist that gently envelops the scene. The massive boulders found in the forests tell a tale of the age when they were hurled around by giants. Or was it perhaps the ice age?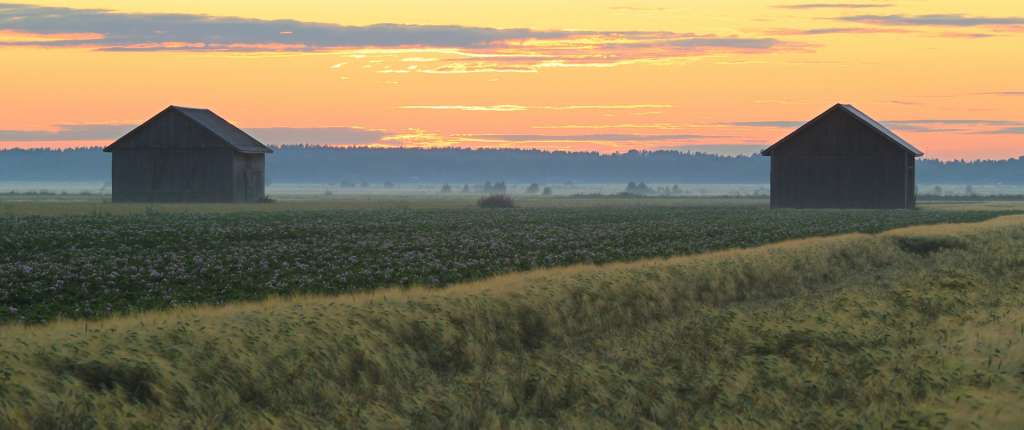 Top 5 for a nature experience in Ostrobothnia