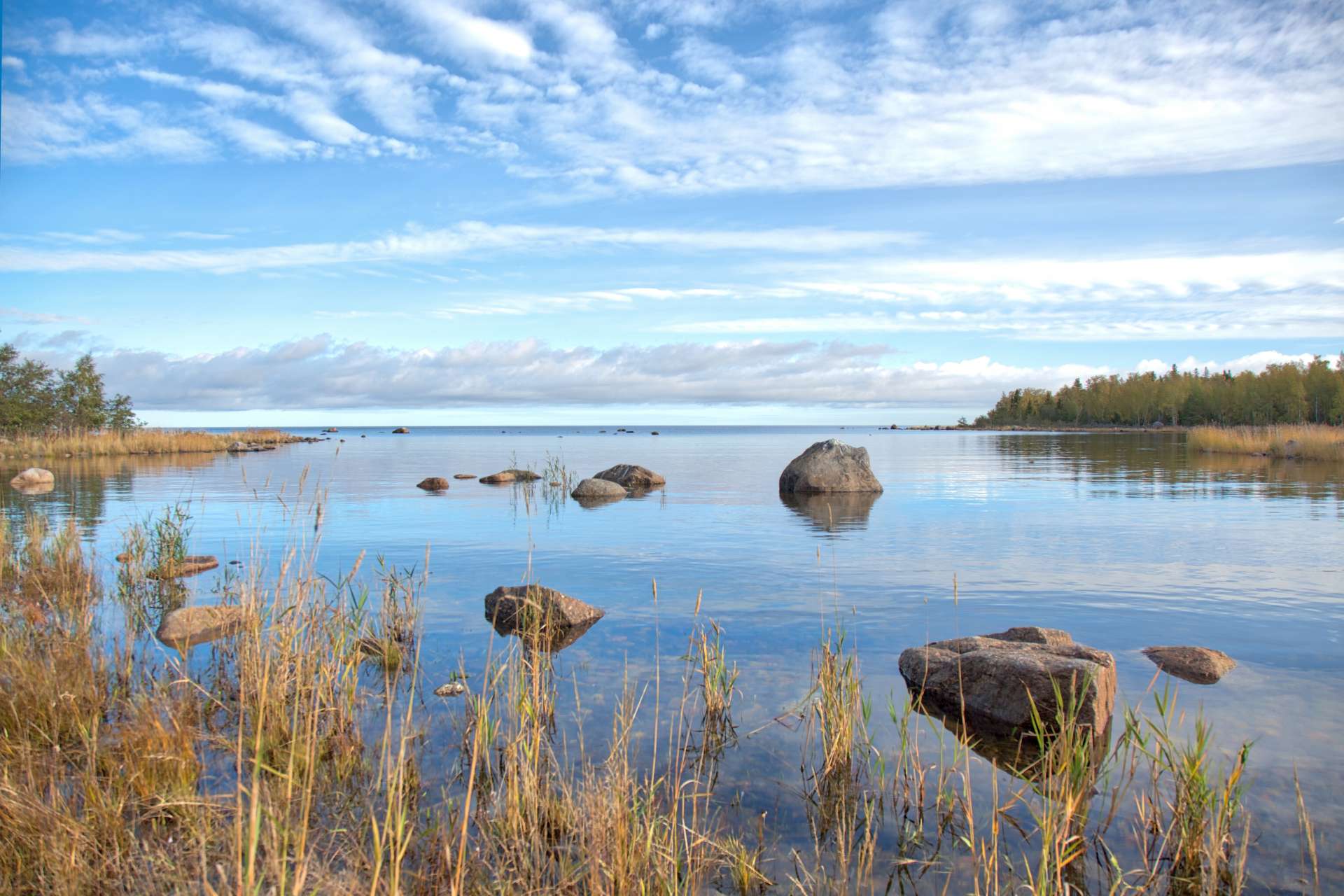 UNESCO World Heritage Site
Welcome to the Kvarken Archipelago
A Valuable Natural Heritage Site
The unique Kvarken Archipelago is Finland's only Natural World Heritage Site on the UNESCO World Heritage List. Together with Sweden's High Coast, the Kvarken Archipelago is the best place in the world to experience and understand the land uplift phenomenon caused by the last Ice Age.
Experience the Kvarken Archipelago
In the Kvarken archipelago, you can experience the fresh nature, the idyllic villages and the breathtaking land uplift scenery.
Find your experience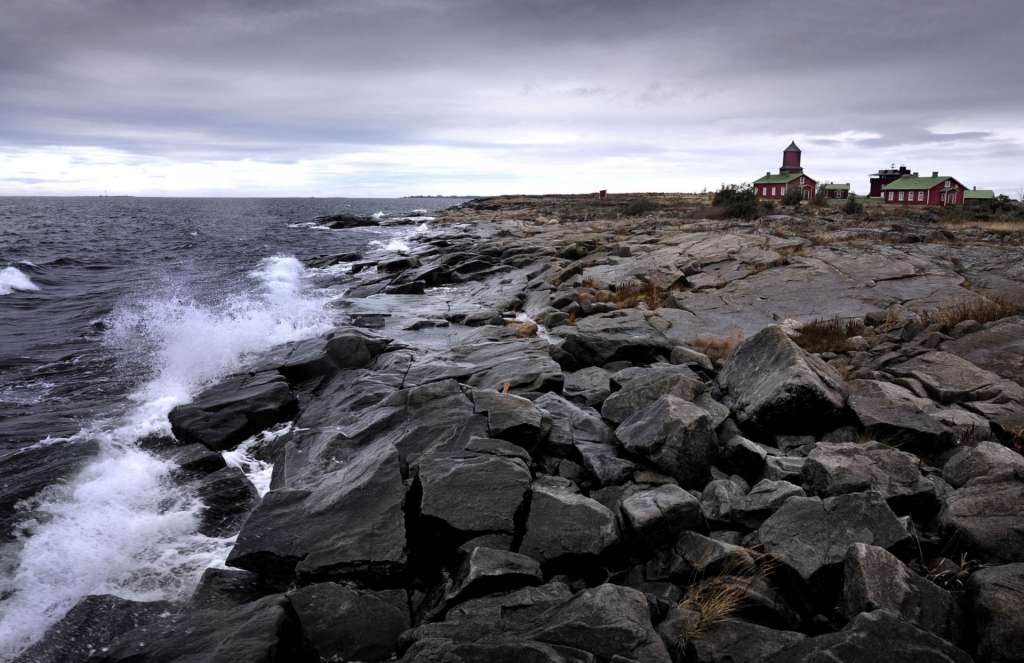 The World Heritage Site in a nutshell
High meets low: the Kvarken Archipelago and Sweden's High Coast are a joint World Heritage Site on UNESCO's list. Traces of the Ice Age and continuous land uplift feature the both sides.
Learn more about the World Heritage Site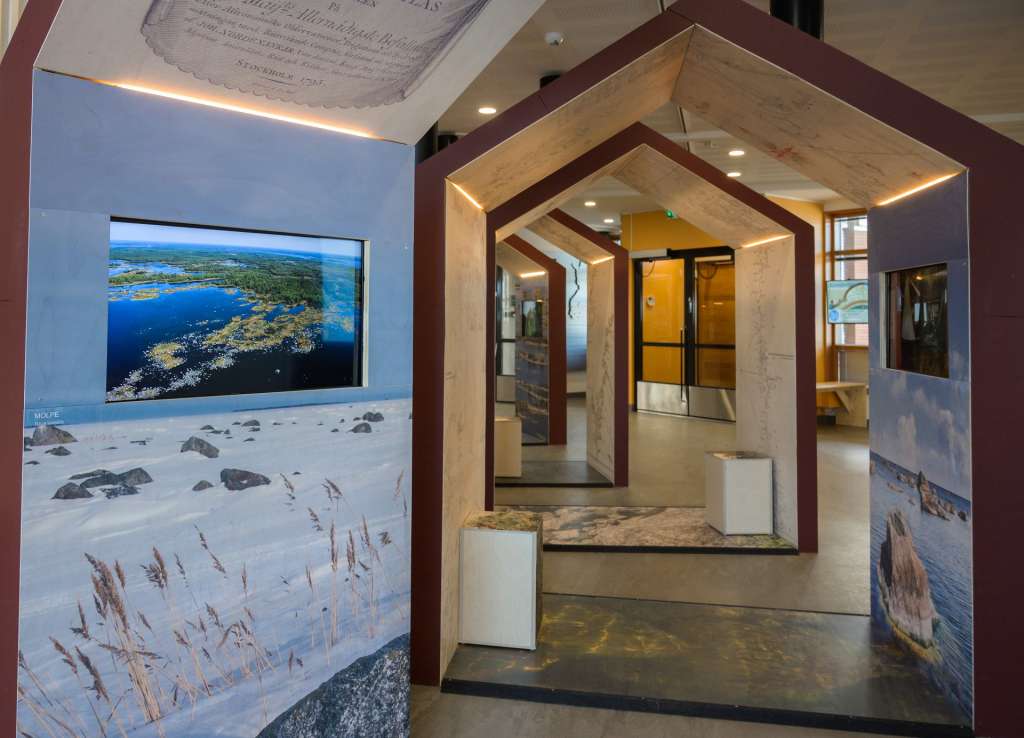 The World Heritage Gateway Visitor Center
Located next to the longest bridge in Finland, the World Heritage Gateway Visitor Center is the starting point of your visit! At the gate you'll get information about our world heritage site and acquire hints of sights and things to do in the Kvarken archipelago. Welcome!
Opening hours