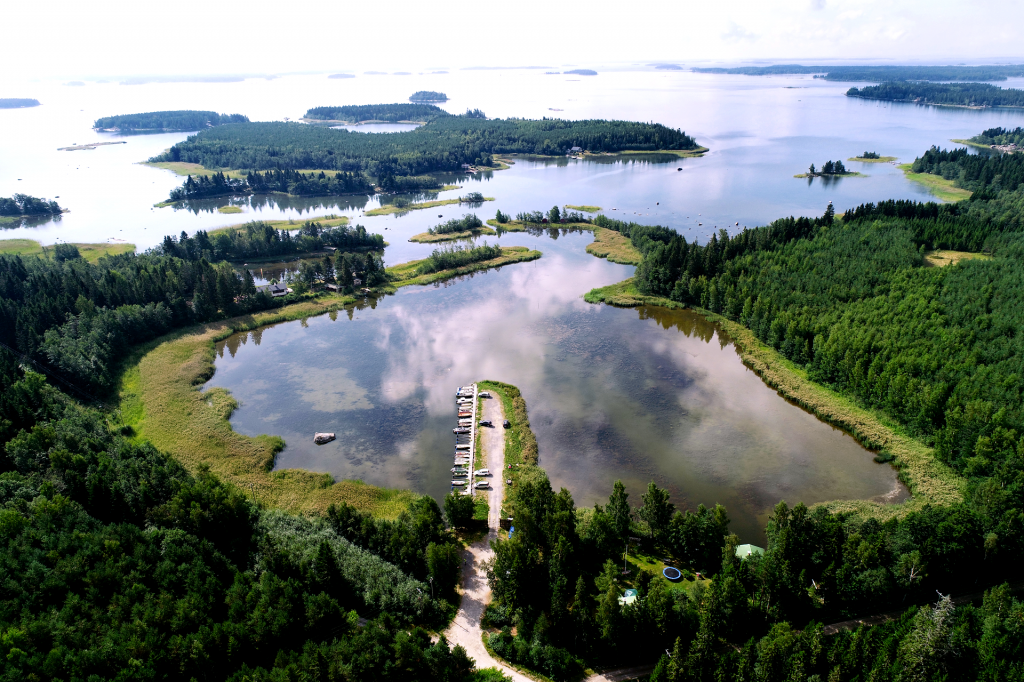 The gems of the archipelago
Is it difficult to choose which place to visit in the Kvarken? Here is some tips of the archipelago's gems for you!
One of the Kvarken's specialties is definitely the De Geer moraines, or washboard moraines, that form clear streaks in the scenery. You can see these formations best from the observation tower Saltkaret or along the Bodvattnet nature trail.
Below are few of the Kvarken's gems that demonstrate the geological specialties, nature and culture of the rising land.
Which is your favorite gem?