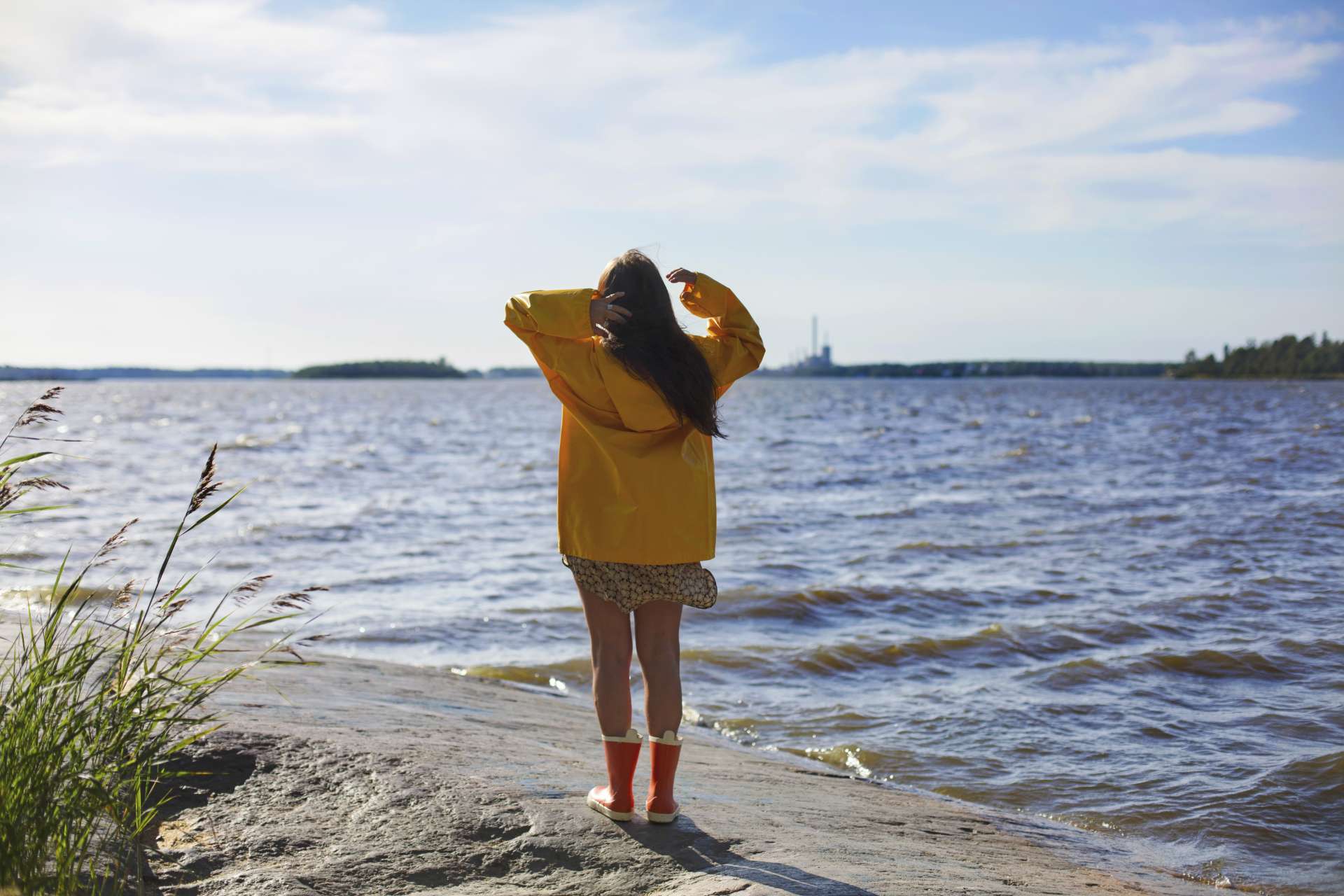 Activities and nature
The city centre is just minutes away from the seaside, with stunning views that can be enjoyed on foot, by bike, or by boat or stand-up paddle board! Just a little further away, the gorgeous UNESCO World Natural Heritage scenery of the Kvarken archipelago and the fertile flatlands of the Ostrobothnian countryside await.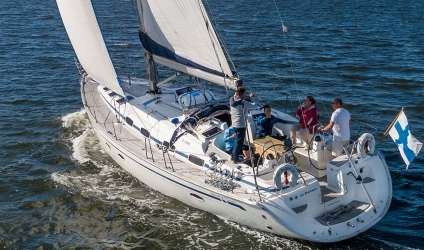 Sailing trip in the unique Kvarken Arhipelago
To be able to sail midst islets and rocks on our exclusive yacht only to the sound of wind and sea is truly an experience.
Read more and book!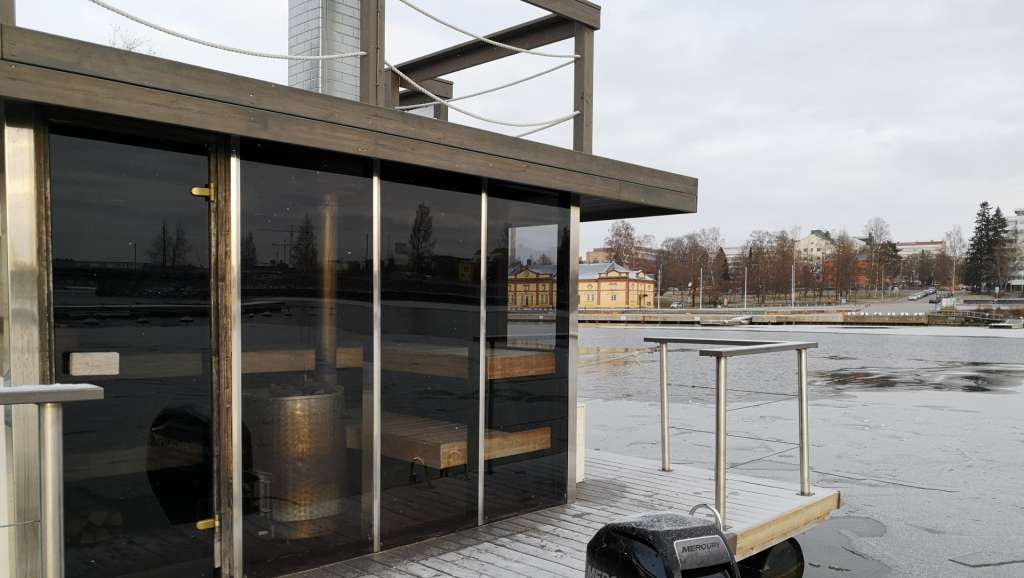 Floating Sauna
An unforgettable experience for you, your friends and customers.
Read more and book!