Sights and attractions in the Vaasa Region
Float on the surface or take a deep dive - experience the Vaasa Region your way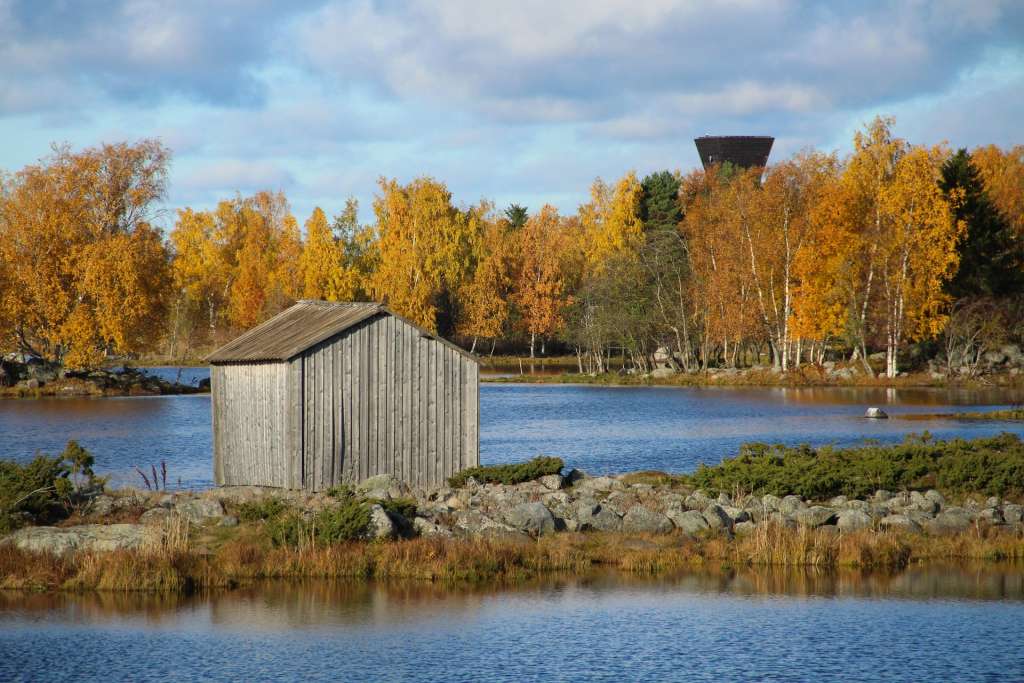 The Kvarken World Heritage Archipelago
The unique Kvarken Archipelago is Finland's only Natural World Heritage Site on the UNESCO World Heritage List. Together with Sweden's High Coast, the Kvarken Archipelago is the best place in the world to experience and understand the land uplift phenomenon caused by the last Ice Age.
Experience Kvarken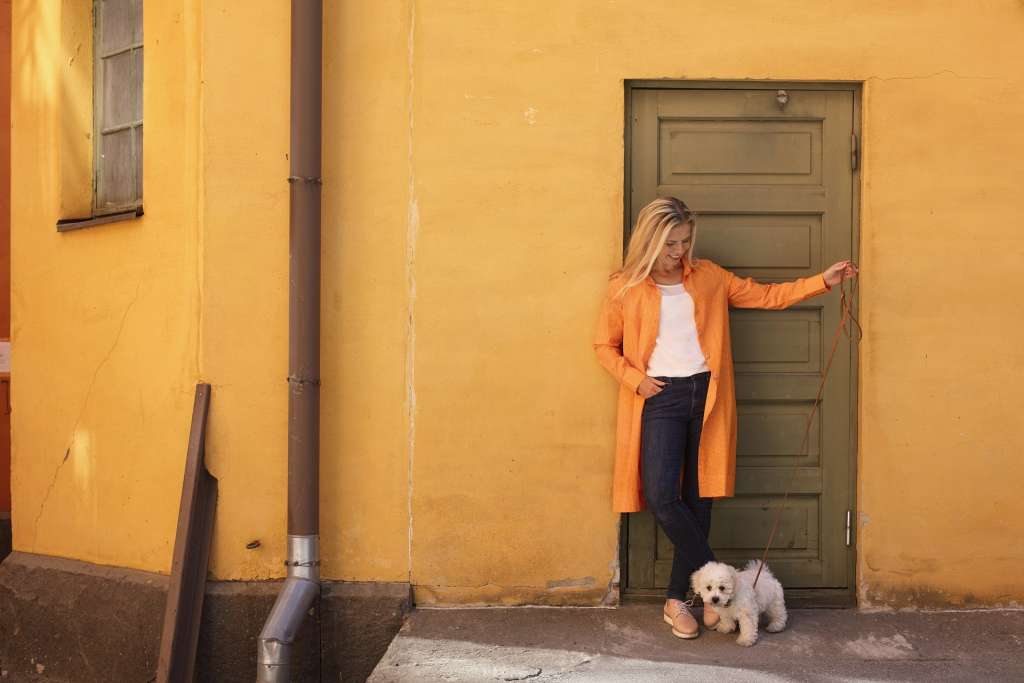 Stories from the Vaasa region
In the Vaasa region you do not have to choose, because wonderful nature experiences can easily be combined with urban city life during one and the same journey. In the Vaasa region everything is near, so going from one mood and experience to another is quick and convenient.
Read the stories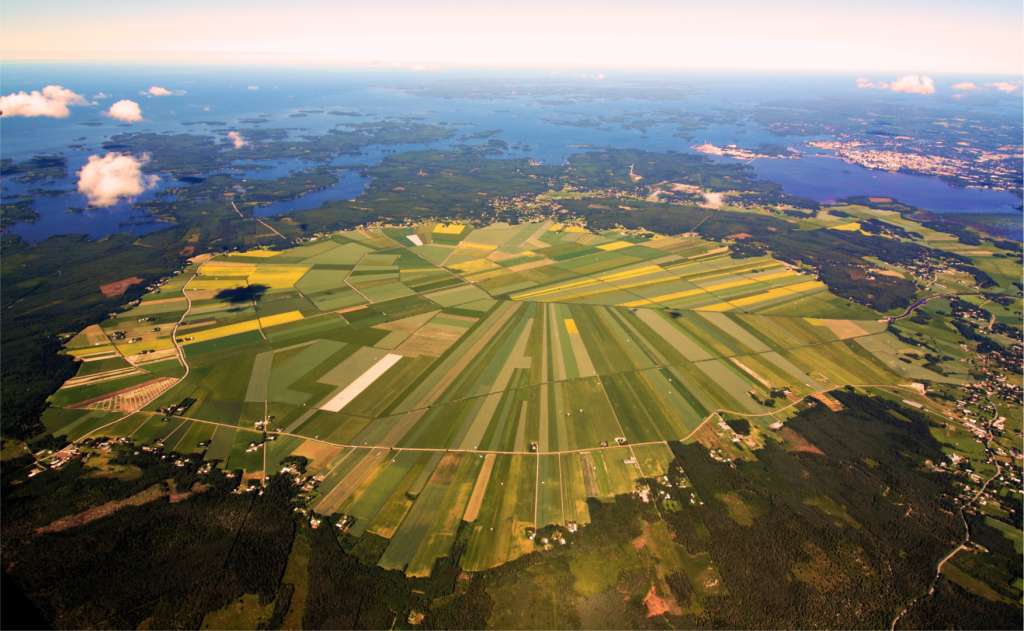 Meteoria Söderfjärden
A unique visitor centre in the middle of the most beautiful meteorite crater in Finland. Exhibitions telling a long story of at least 520 million years of Söderfjärden - from an impact crater to the agricultural area of today.
Find out more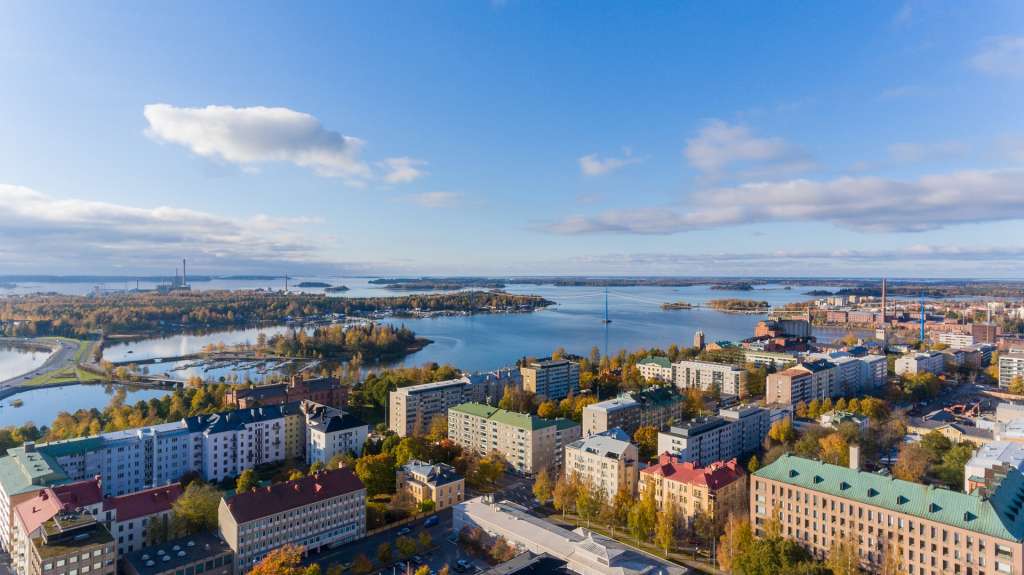 Make a virtual journey in Vaasa
Join us on this virtual journey to discover Vaasa is the Nordic capital of energy, a unique destination on the west coast of Finland.
Start the tour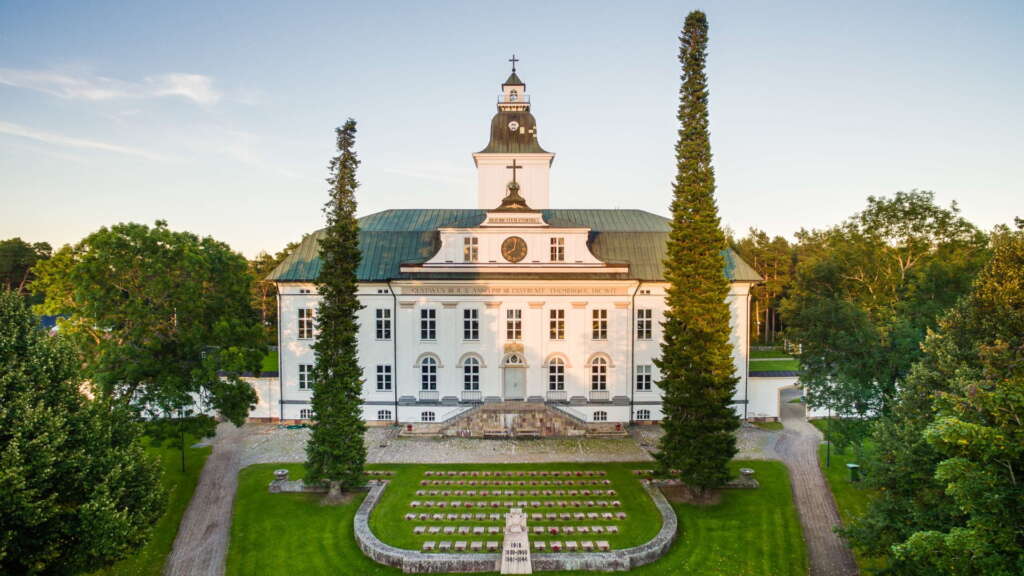 The buildings in Vaasa radiate the dignity of having been the capital of Finland
Old Vaasa, is an excellent starting point if you want to get to know Vaasa from an architectural perspective.
Read more