Sights and attractions in the Vaasa Region
Float on the surface or take a deep dive - experience the Vaasa Region your way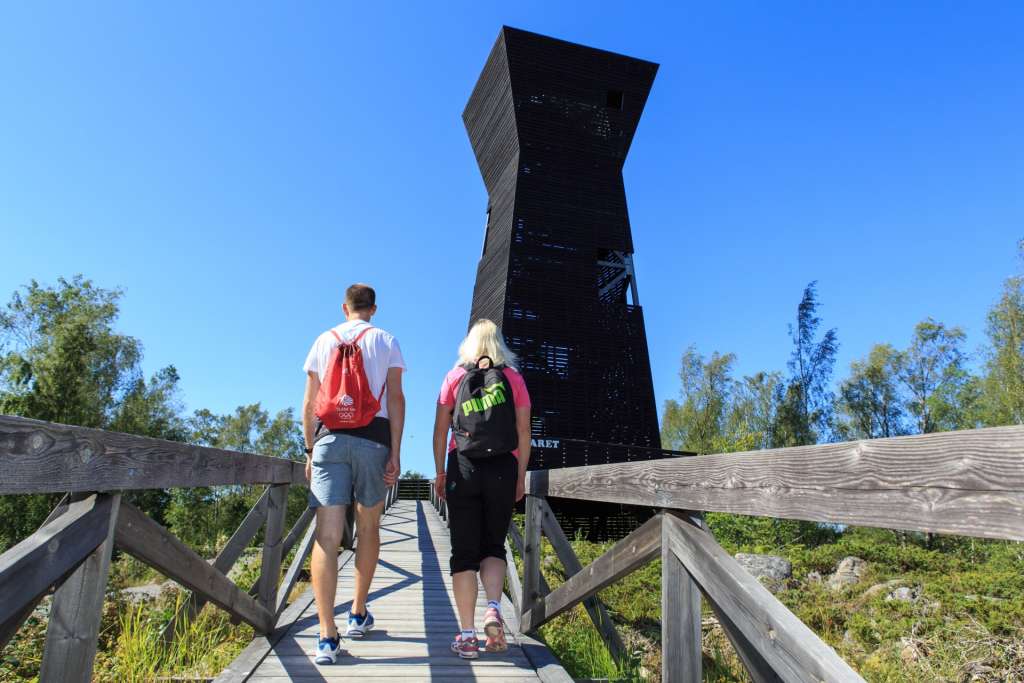 The Kvarken World Heritage Archipelago
The unique Kvarken Archipelago is Finland's only Natural World Heritage Site on the UNESCO World Heritage List. Together with Sweden's High Coast, the Kvarken Archipelago is the best place in the world to experience and understand the land uplift phenomenon caused by the last Ice Age.
Experience Kvarken
Is Strömsö real?
The idyllic villa that serves as the set of the TV show "Strömsö" is located in Vaasa and was built in 1852. Guided tours of the villa are available, and reservations for group visits are also accepted. The area and its beach is a favorite among local residents and tourists.
Booka a group visit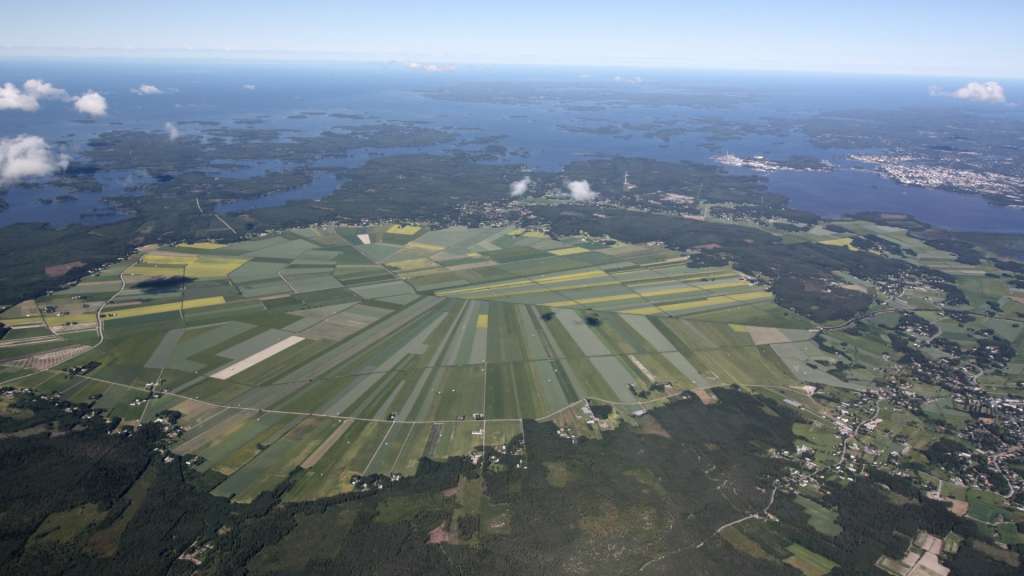 Meteoria Söderfjärden
A unique visitor centre in the middle of the most beautiful meteorite crater in Finland. Exhibitions telling a long story of at least 520 million years of Söderfjärden - from an impact crater to the agricultural area of today.
Find out more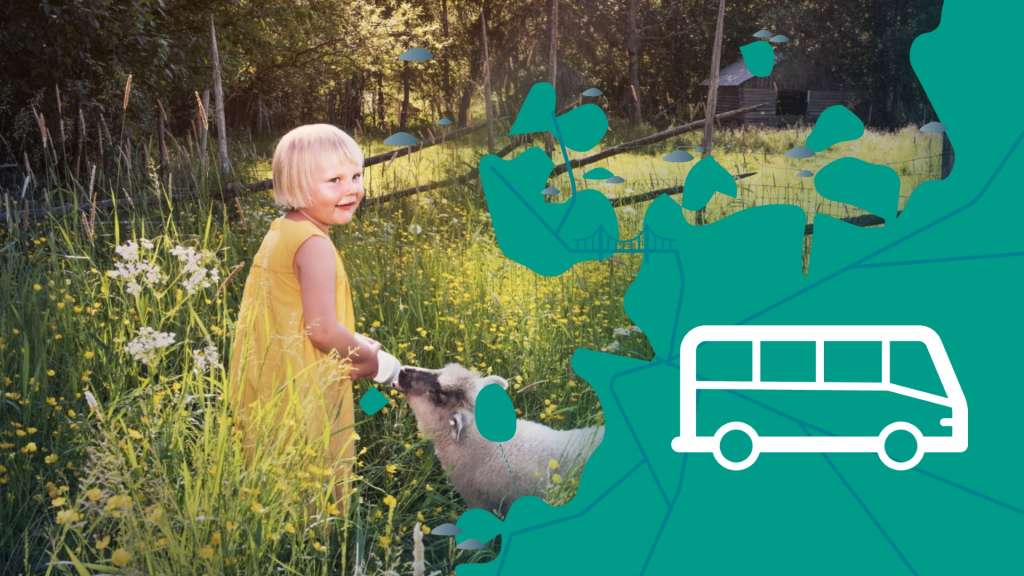 Visit Vaasa's Summer Bus
Take the bus to the most interesting sights in the Vaasa region – a convenient and environmentally friendly alternative.
Read more and book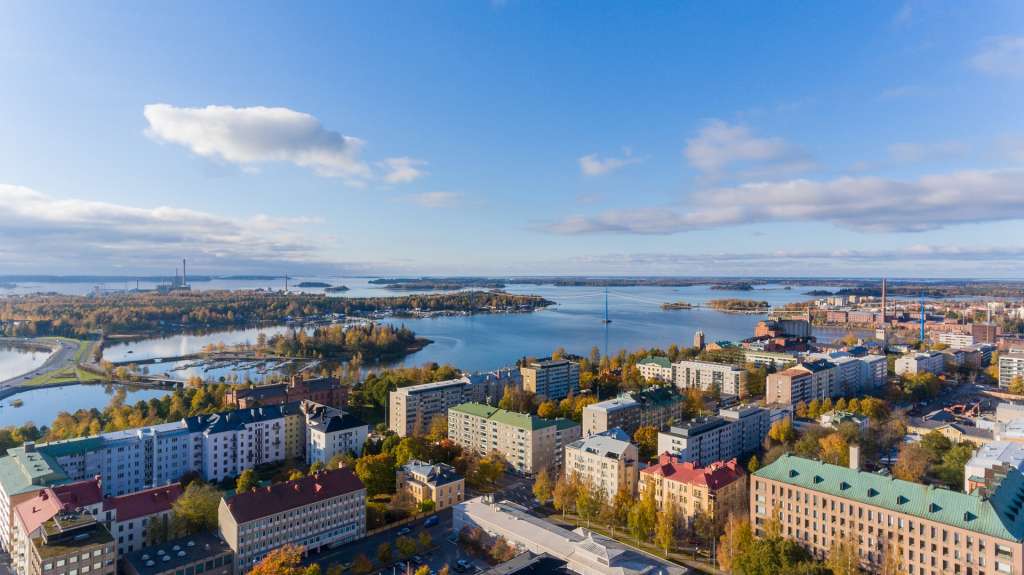 Make a virtual journey in Vaasa
Join us on this virtual journey to discover Vaasa is the Nordic capital of energy, a unique destination on the west coast of Finland.
Start the tour