Eat, drink and enjoy!
It is a pleasure to enjoy good food in the Vasa Region. In the many high-class restaurants, you can experience how locally produced ingredients is turned into to the latest food trends. Enjoy your meal!
Are you looking for a food and restaurant experience out of the ordinary? Here we have listed the places we would like to recommend.

The region's cafes provide a nice break in the day. Sit down, enjoy something good and follow the bustle outside.

These restaurants not only offer good food but also wonderful location by the sea.

If you want to enjoy yourself through the night, Vaasa is well worth a visit! In the centre the restaurants, pubs and nightclubs are located a stone's throw from each other.

Are you looking for food and fun outside the city? Then it is worthwhile to visit one of these gems in the region.

Here you can enjoy local delicacies in a unique environment.

The many lunch restaurants compete about who gives the customer the best break in the middle of the day.

Pizza town number 1 in Finland. Our wide range of pizzerias and fast food restaurants leaves no one hungry.

The city´s international scene makes for a diverse offering of restaurants. Here you can taste the whole world.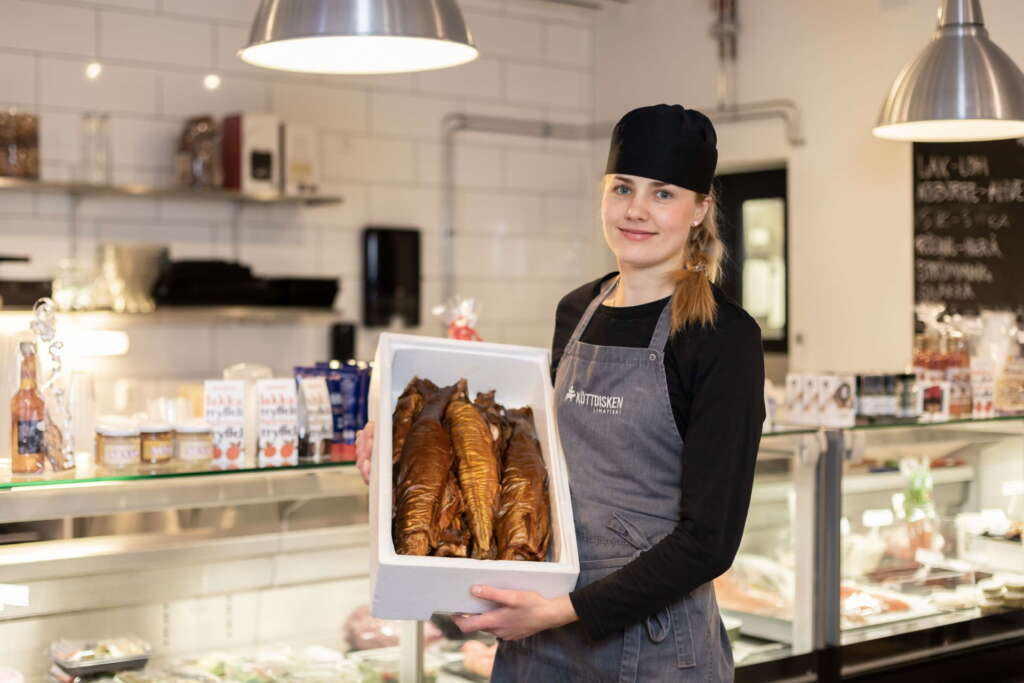 The best food is simple
When the flavours and fresh ingredients are just right, complicated recipes are not needed. Instead, the food is enjoyed simply as it is.
Read more