Energy Academy Mentorointi

Mukaan Energy Academyn mentorointiohjelmaan?
Askarruttaako sinua tulevaisuuden työelämään siirtyminen? Haluatko lähteä mukaan kehittämään osaamistasi? Energy Academyn opiskelijamentorointiohjelma alkaa marraskuussa 2021, ja se toteutetaan yhteistyössä alueen korkeakoulujen kanssa. Yrityksistä ja alueen toimijoista mukana ohjelmassa ovat ABB Oy, Danfoss,
Hitachi ABB Power Grids, Vaasan kaupunki, Vaasan Sähkö ja Wärtsilä Finland.
Haemme lupaavia kykyjä ja osaajia, joilla on halua sitoutua mentorointiin ja edellytyksiä kehittyä edelleen opiskelujen aikana ennen työelämään siirtymistä. Opiskelijamentorointi luo ainutlaatuisen henkilökohtaisen mahdollisuuden osaamisen kehittymiseen ja verkostojen luomiseen työelämään.
Keitä etsimme?
Haemme eri alojen ja vuosikurssien opiskelijoita mukaan. Valinnat perustuvat hakemuksiin ja osallistuvien mentoreiden työtehtävään ja taustaan.
Mentoroinnin tavoitteet
Mentorointi on yksi tärkeä kehittymisen työkalu. Osaajien hiljainen tieto ja kokemus jaetaan ja hyödynnetään osaamisen kehittämisessä. Tavoitteena on tukea sinua henkilökohtaisessa osaamisen kehittymisessä ja työelämään siirtymisessä. Mentoroinnin avulla voit myös vahvistaa vuorovaikutustaitojasi ja itseluottamusta. Arvostamme suuresti opiskelijoiden tuomaa tuoretta näkökulmaa ja kokemuksia! Tarkemmat mentoroinnin tavoitteet määritellään yhdessä mentorointiprosessin alkaessa.
Miten haet mukaan?
Haku on suljettu!
Ollaan yhteydessä kaikkiin hakijoiden lokakuun loppuun mennessä.
Lisätietoja: Marika Kuusisto, marika.kuusisto@hitachi-powergrids.com, 050 335 8700.
Briefly in English
Mentoring program takes you towards working life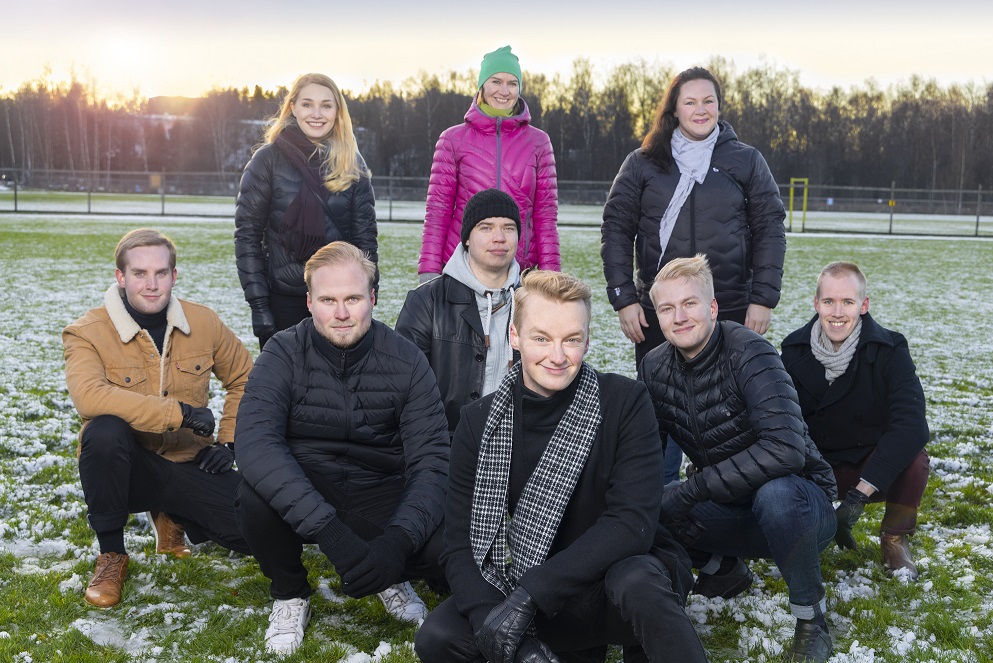 How to move on to working life after studies? What kind of opportunities do companies offer? What skills should I improve? Among other things, these matters are discussed in the mentoring program that supports students in developing their skill set and preparedness for working life. The next mentoring program starts in November 2021.
The application is closed for this round. All applicants will be contacte during October.
Further information: Marika Kuusisto, marika.kuusisto@hitachi-powergrids.com, p. +35850 335 8700
The next mentoring program starts in November 2021.
Read (in Finnish) about the experiences of those who have already participated in the mentoring programme: