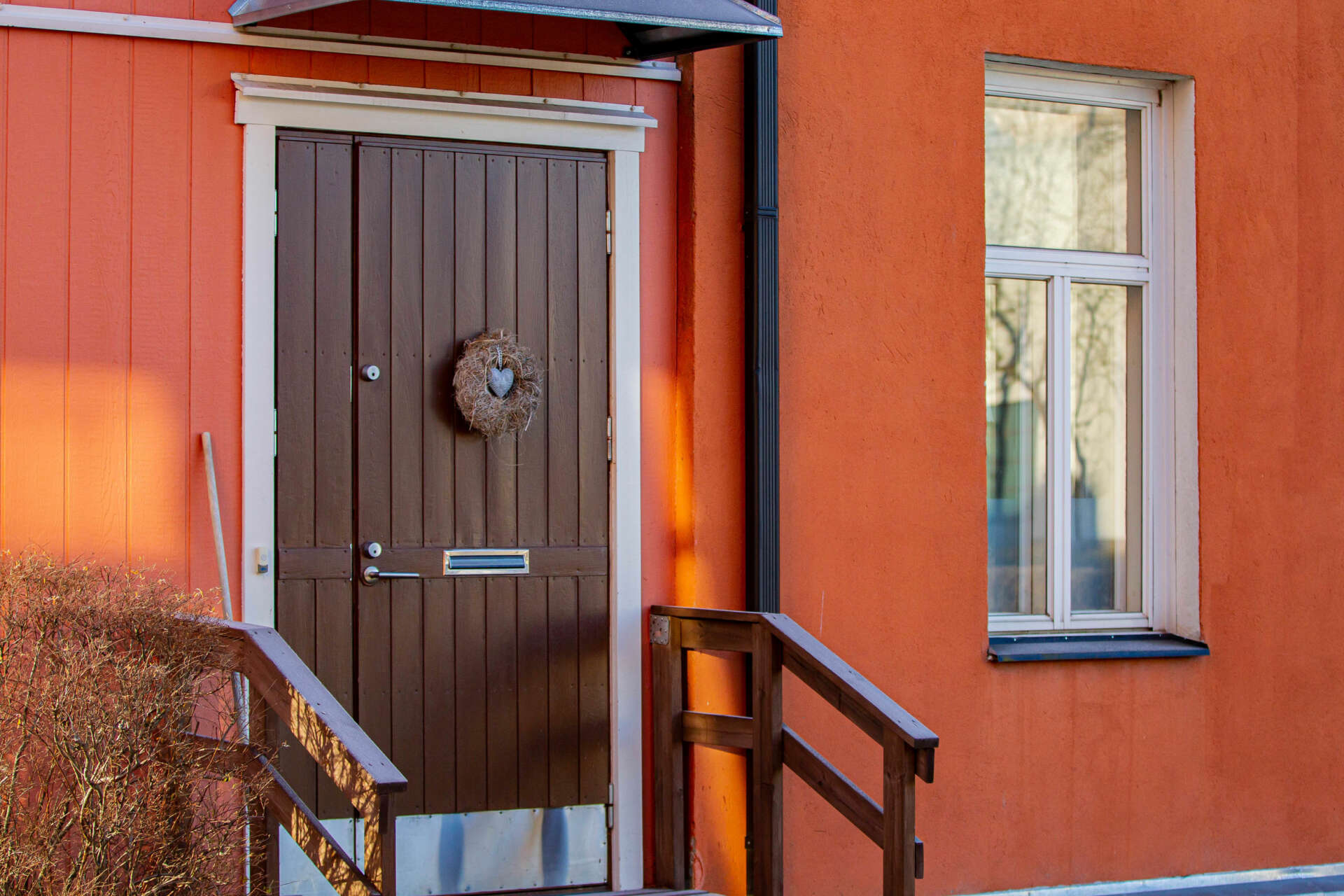 City of Vaasa
News
20.1.2022
The suspension of exercise groups for adults at indoor sports facilities managed by the City of Vaasa continues until 6 February.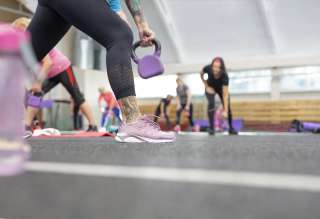 17.1.2022
The City of Vaasa's summer job search starts on 1 February and lasts until 28 February. This year, there are 446 summer jobs available in about 56...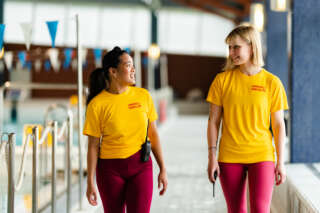 12.1.2022
The City of Vaasa no longer publishes information about coronavirus exposures in schools and daycare centres on its website, social media channels or the media.
11.1.2022
The spring 2022 exhibition programme of Vaasa City museums offers something new to see in visual art and cultural history in all four museums. A total of 12 new...