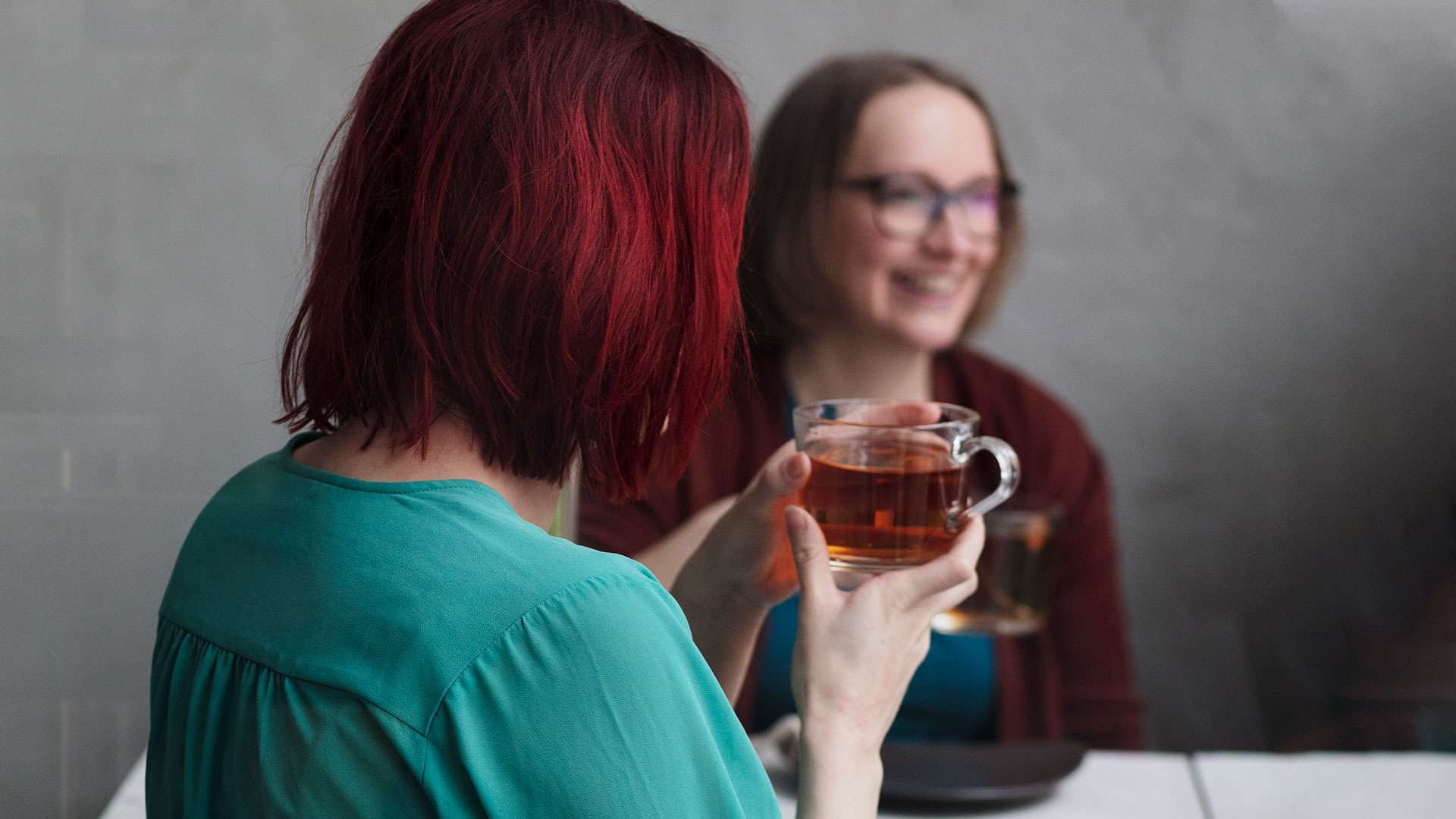 Vaasa:

Life is meant to be easy
Find the right services easily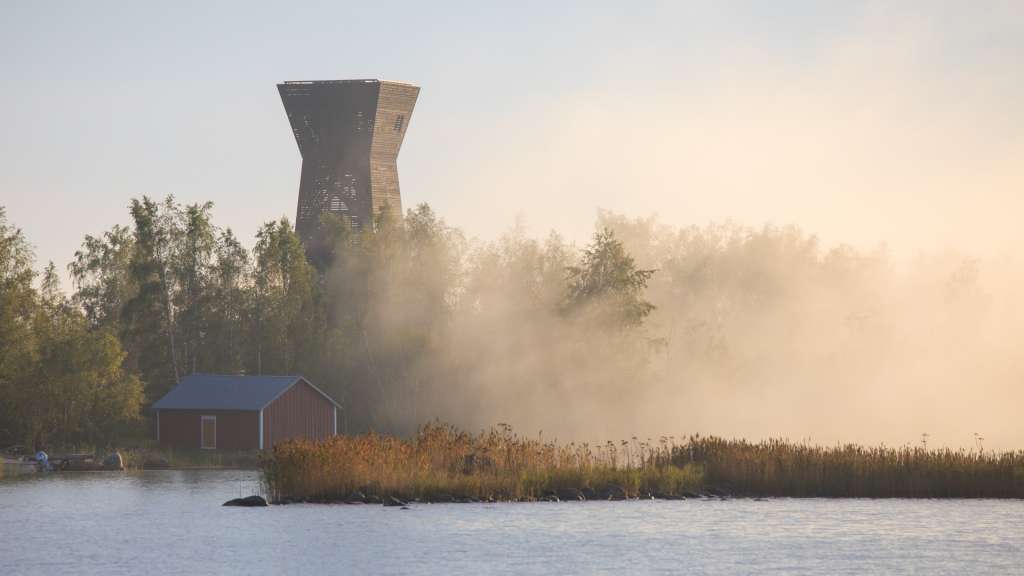 Kvarken Archipelago - UNESCO World Heritage Site
Finland's only natural heritage is the best place in the world to experience the land uplift caused by the latest Ice Age.
Experience the Kvarken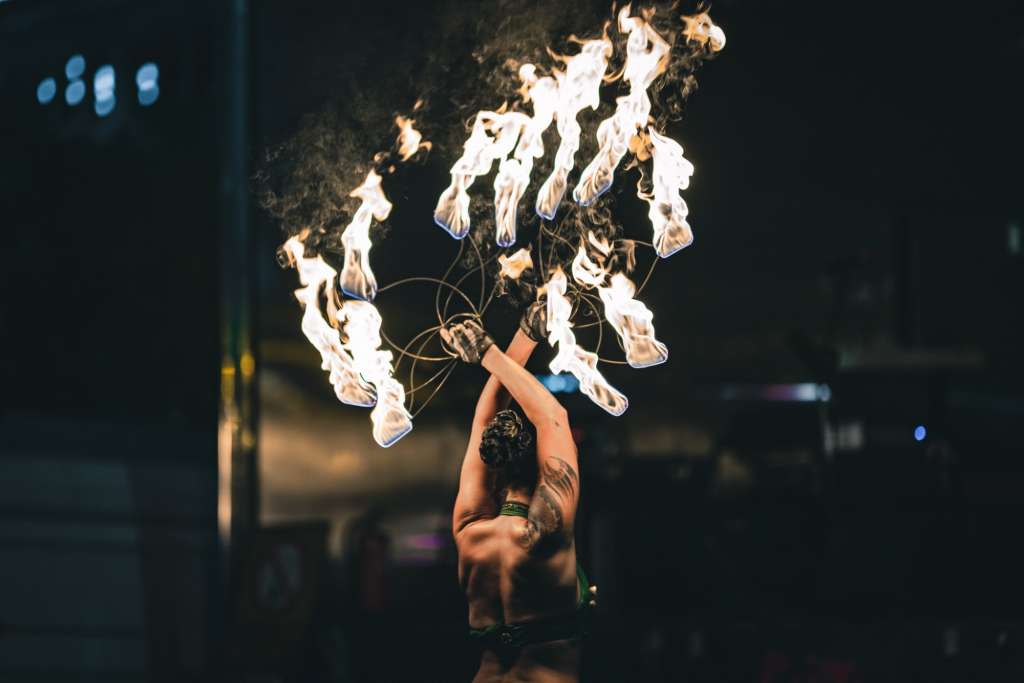 Feel the buzz of the city and the warmth of the idyllic villages
In the city that is bigger than its size would suggest, jumping from one type of atmosphere and event to the next is easy.
Check out our eventcalender and join the buzz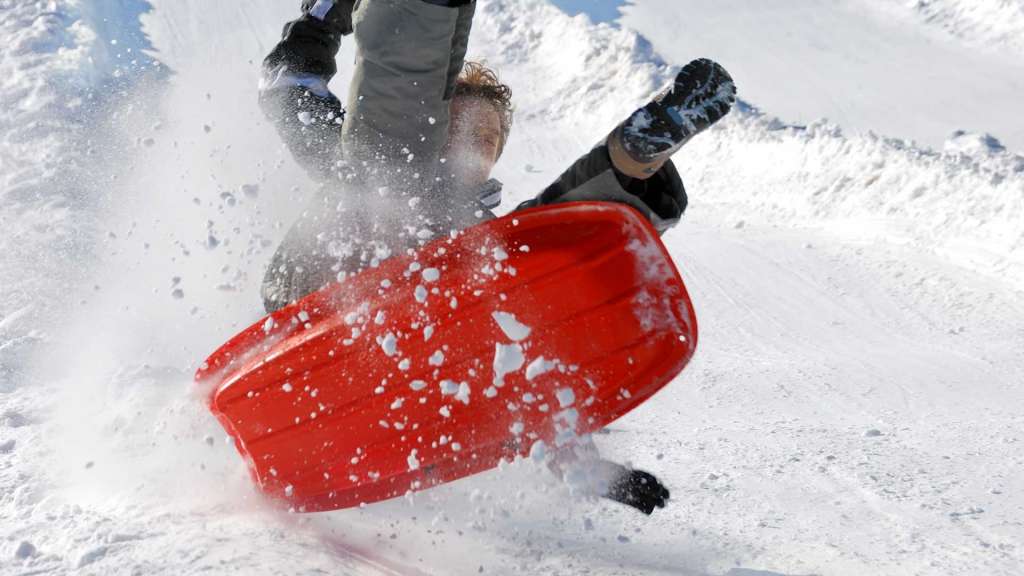 Sledge slope restorations for winter
After the restoration, six places can be called official sledge slopes in Vaasa.
Read more
News
20.1.2020
Apply now for an exhibition in the Vaasa City Art Gallery. The deadline for submitting your application is on Monday 16th of March 2020 at 4pm.
13.12.2019
Students can now enjoy Vaasa City Orchestras concerts even more affordably. Prices for student tickets, and students season cards have been reduced.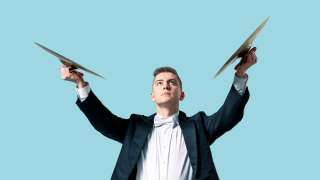 11.12.2019
A new school line for English-speaking students began in Vaasa this autumn. Alongside the current bilingual education (Finnish / English), an English-language...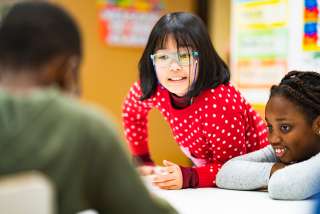 2.12.2019
What a fantastic day! Watch a video from Mac and Dill party 30.11.2019.