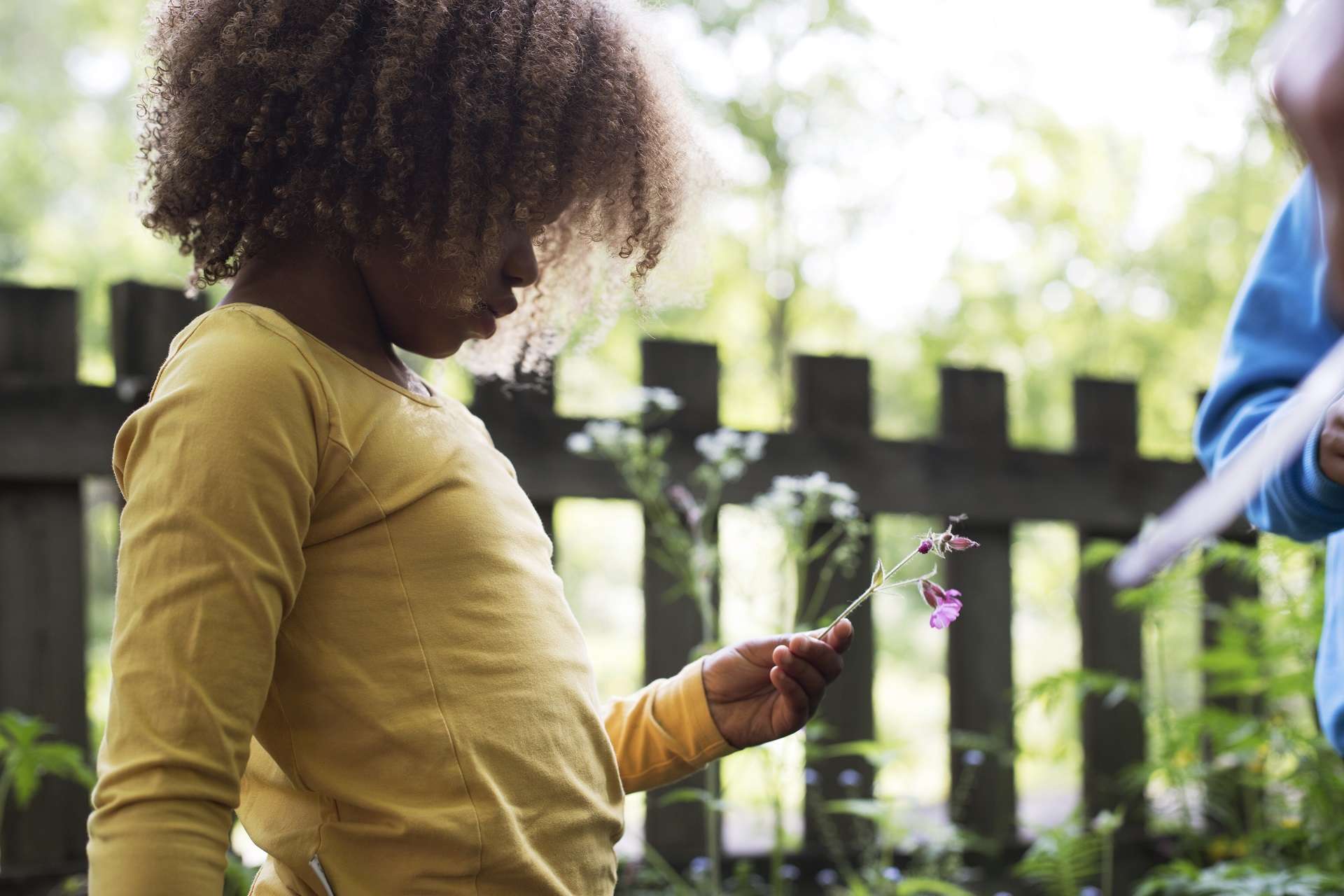 Find the right services easily
News
25.3.2020
Vaasan ruoka-apuyhdistys ry (Vaasa Food Aid Association) organizes distribution of food to the needy.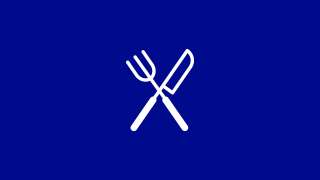 27.5.2020
Vasa Arbis arranges the national language proficiency test (YKI) at intermediate levels in the following languages: Swedish and Finnish.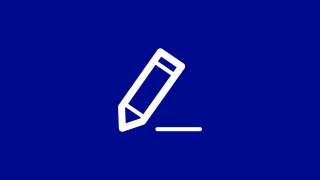 26.5.2020
A collaboration project between the City of Vaasa, Vaasan Sähkö, Wärtsilä and TietoEVRY is aiming to build one of the world's first solutions to help a...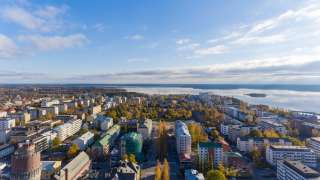 18.5.2020
The outdoor sports facilities maintained by the City of Vaasa were opened on 14 May. For example, Kaarlen kenttä stadium is open, but the field is reserved...