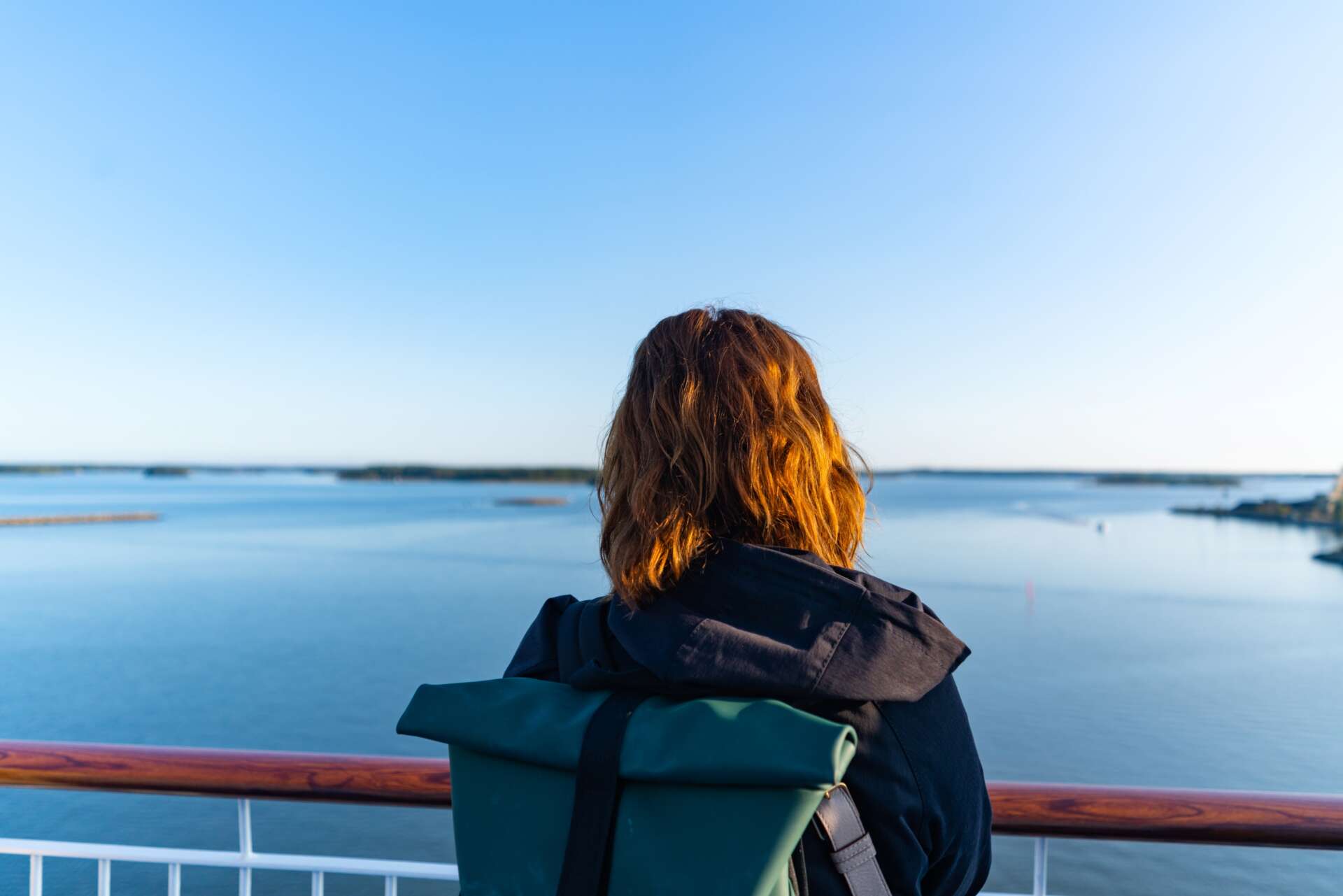 City of Vaasa
News
27.10.2021
Drop-in corona vaccinations continue, no appointment needed, in October. Vaccination is Pfizer Comirnaty.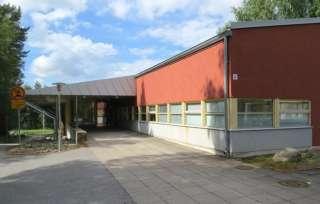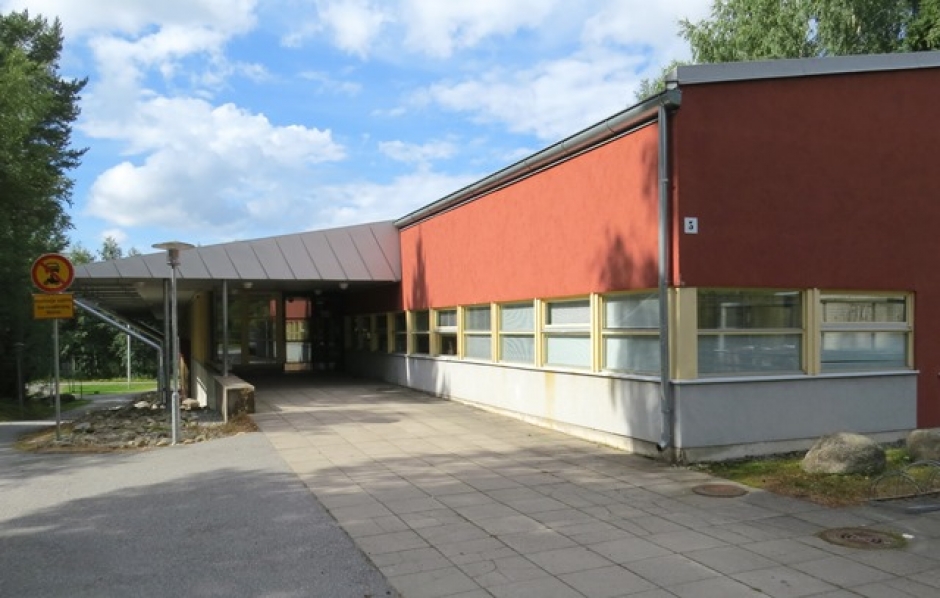 26.10.2021
Multi-disciplinary, innovative and user-centred solutions for the urban environment of Vaasa are sought during the 72-hour transport challenge. How to combine...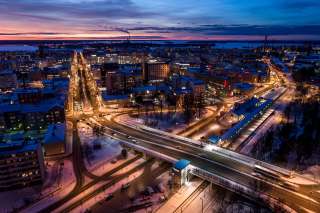 22.10.2021
Two cases of coronavirus infection was confirmed at Haga School on 17th and 19th October. A total of 8 pupils were potentially exposed to the virus.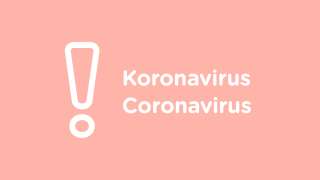 21.10.2021
The City of Vaasa is offering free tickets to the swimming hall to residents coming for their first coronavirus vaccination. It is hoped that this will persuade...