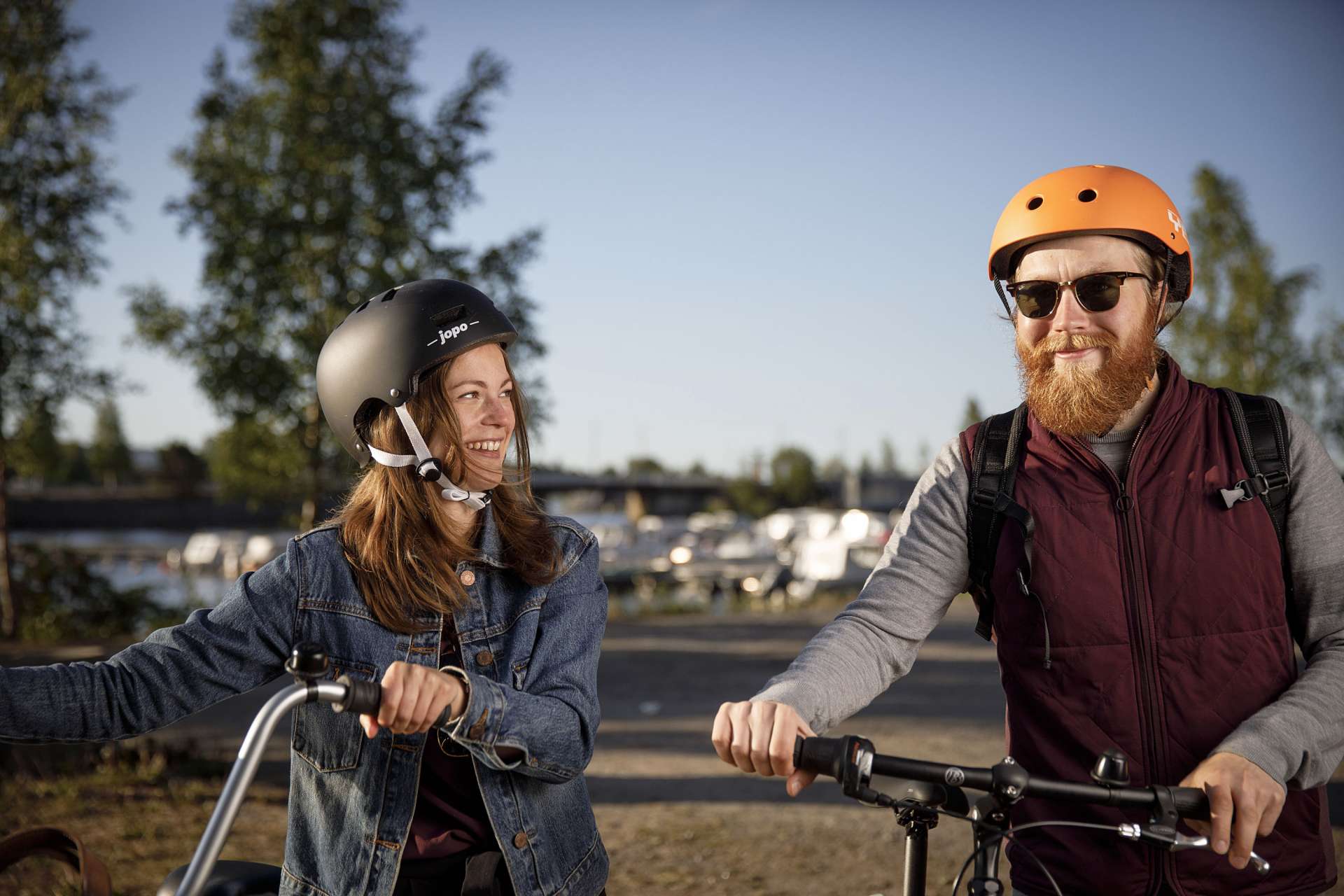 City of Vaasa
Find the right services easily
News
30.7.2021
Drop-in corona vaccinations will also continue next week.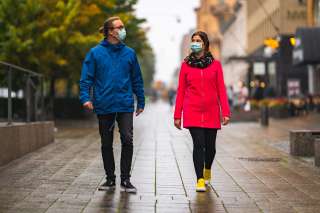 29.7.2021
Drop-in vaccinations continue.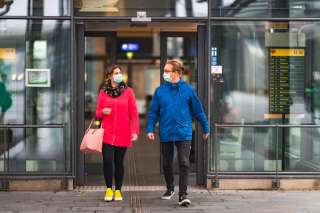 27.7.2021
On 23 July, it was announced that there has been a case of coronavirus infection at the Ruukinkartano service home for seniors. A total of 19 people were...
16.7.2021
Covid-19 vaccinations have so far gone great in Vaasa. Now it is time for the younger generation to get active and also get vaccinated. To make the vaccination...