Vaasa:

Sea. Energy. Passion.
Find the right services easily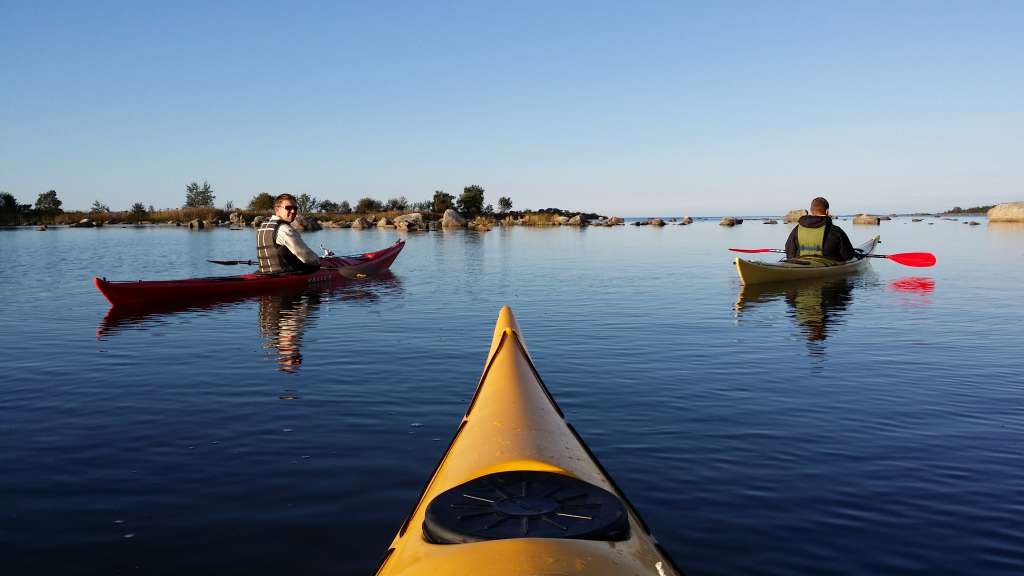 Kvarken Archipelago - UNESCO World Heritage Site
Finland's only natural heritage is the best place in the world to experience the land uplift caused by the latest Ice Age.
Experience the Kvarken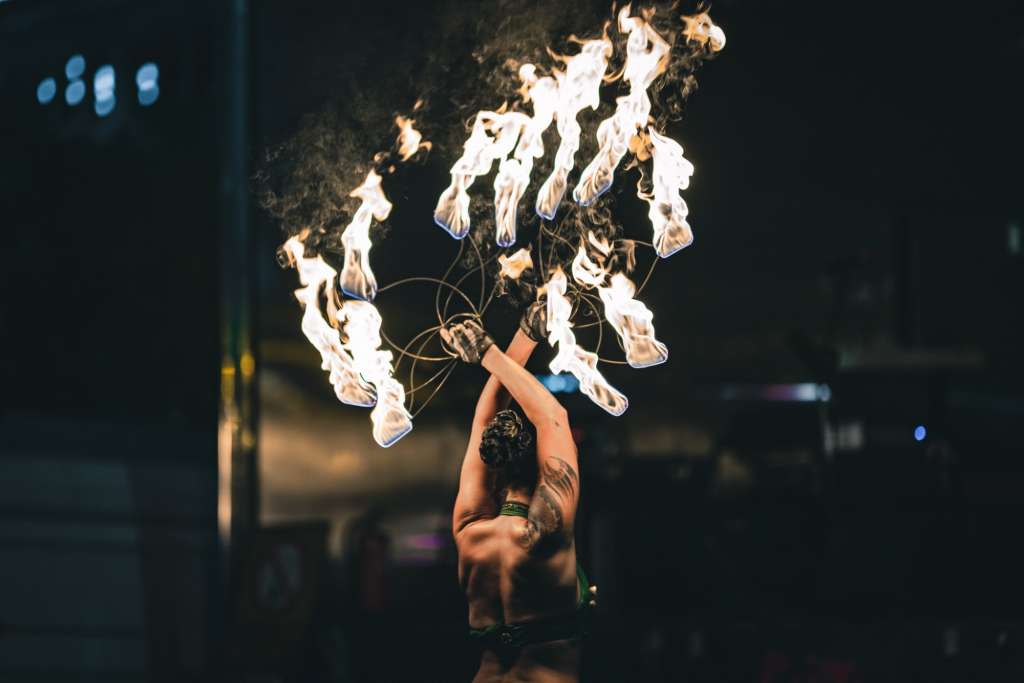 Feel the buzz of the city and the warmth of the idyllic villages
In the city that is bigger than its size would suggest, jumping from one type of atmosphere and event to the next is easy.
Check out our eventcalender and join the buzz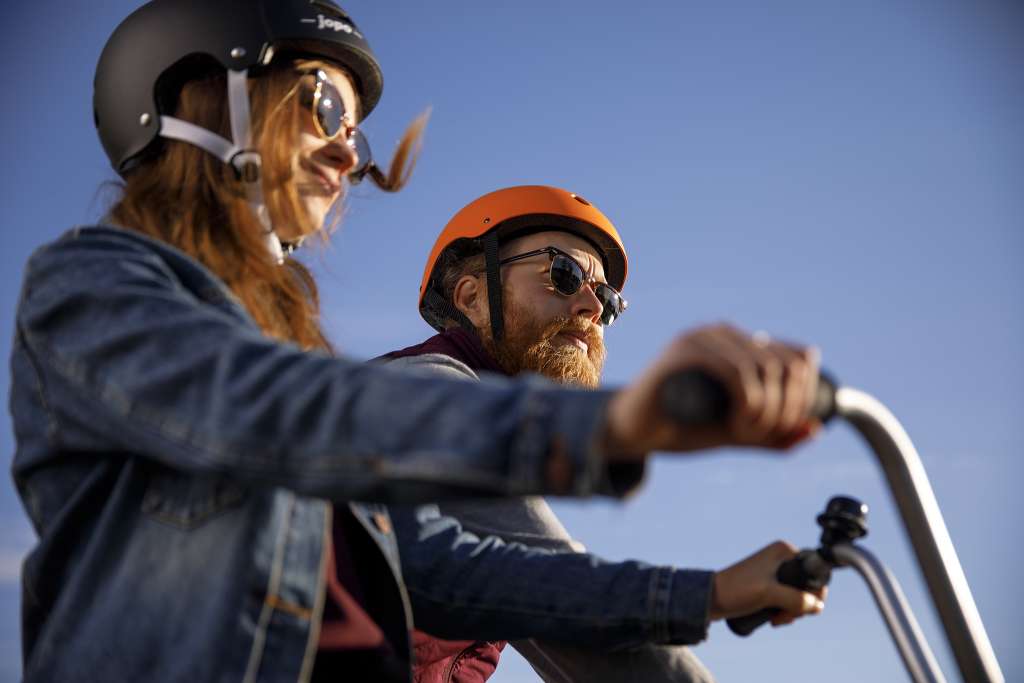 This will soon get you on your bike!
This summer, Vaasa's first one-way cycle lanes will be built along Kirkkopuistikko - Church Avenue.
Read more