Vaasa:

Sea. Energy. Passion.
Find the right services easily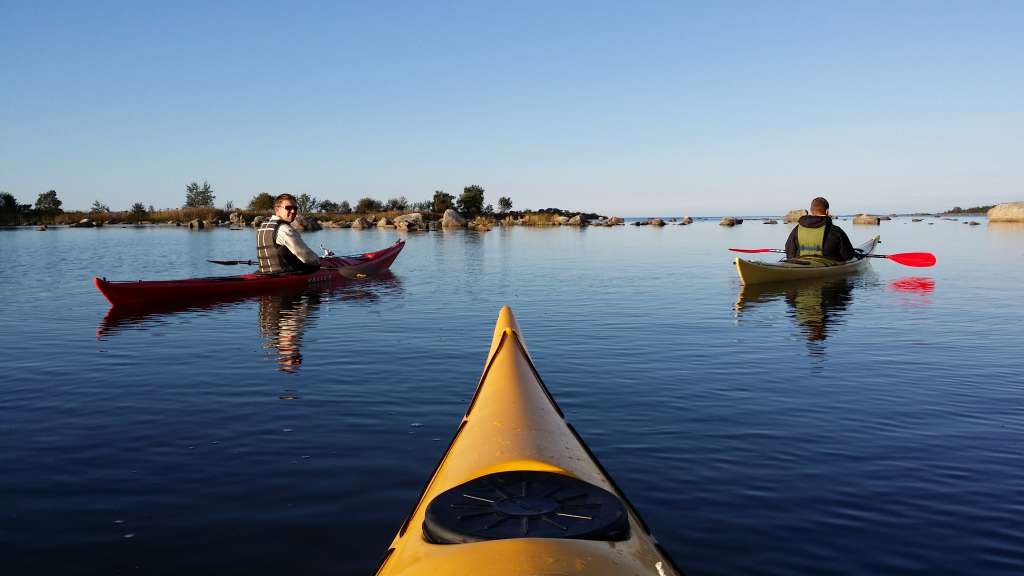 Kvarken Archipelago - UNESCO World Heritage Site
Finland's only natural heritage is the best place in the world to experience the land uplift caused by the latest Ice Age.
Experience the Kvarken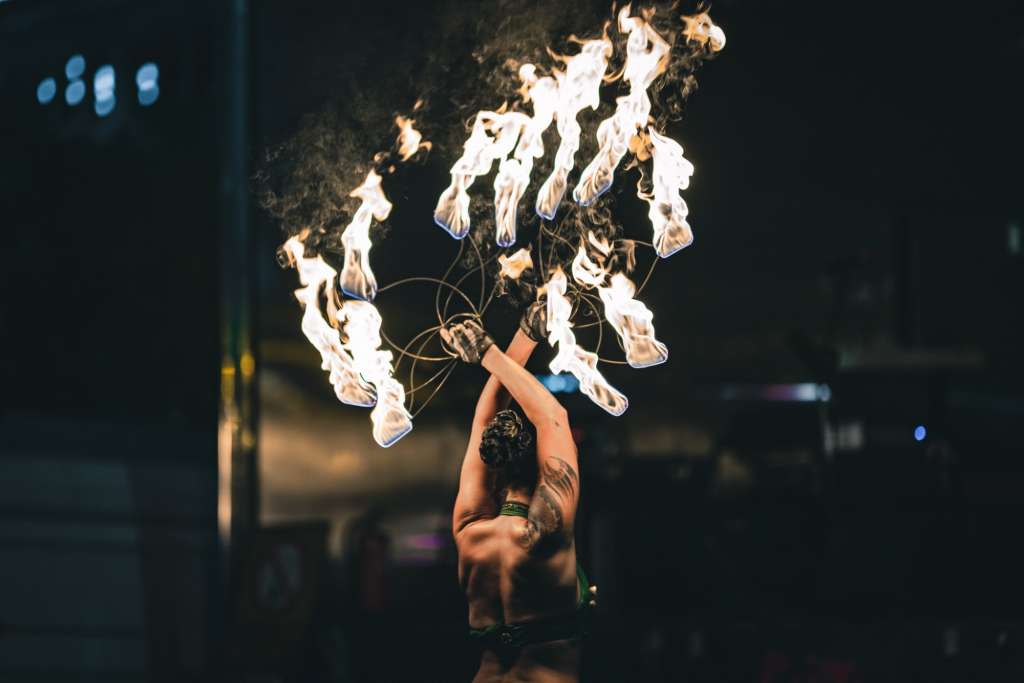 Feel the buzz of the city and the warmth of the idyllic villages
In the city that is bigger than its size would suggest, jumping from one type of atmosphere and event to the next is easy.
Check out our eventcalender and join the buzz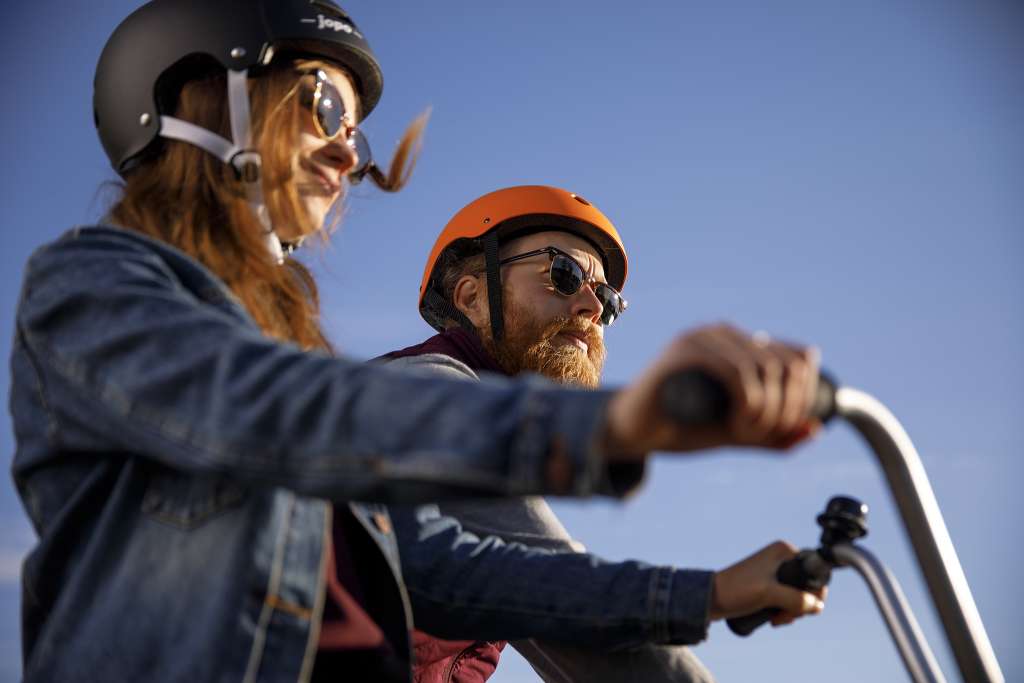 This will soon get you on your bike!
This summer, Vaasa's first one-way cycle lanes will be built along Kirkkopuistikko - Church Avenue.
Read more
News
18.9.2019
European mobility week and car free day is on week 38. Buses are free on Friday 20.9.
16.9.2019
The construction of the new ship for Kvarken Link began at the Rauma Marine Constructions shipyard during a traditional steel cutting ceremony.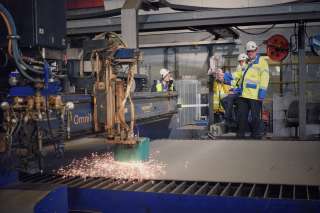 12.9.2019
During the summer of 2019, the EnergyVaasa operators surveyed the statistical data of the most significant energy cluster in the Nordic countries and compiled...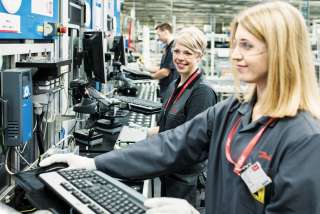 12.9.2019
YIT and the Dutch hotel chain, Odyssey Hotel Group, have published a preliminary contract regarding the rental of facilities at Wasa Station for hotel use. The...