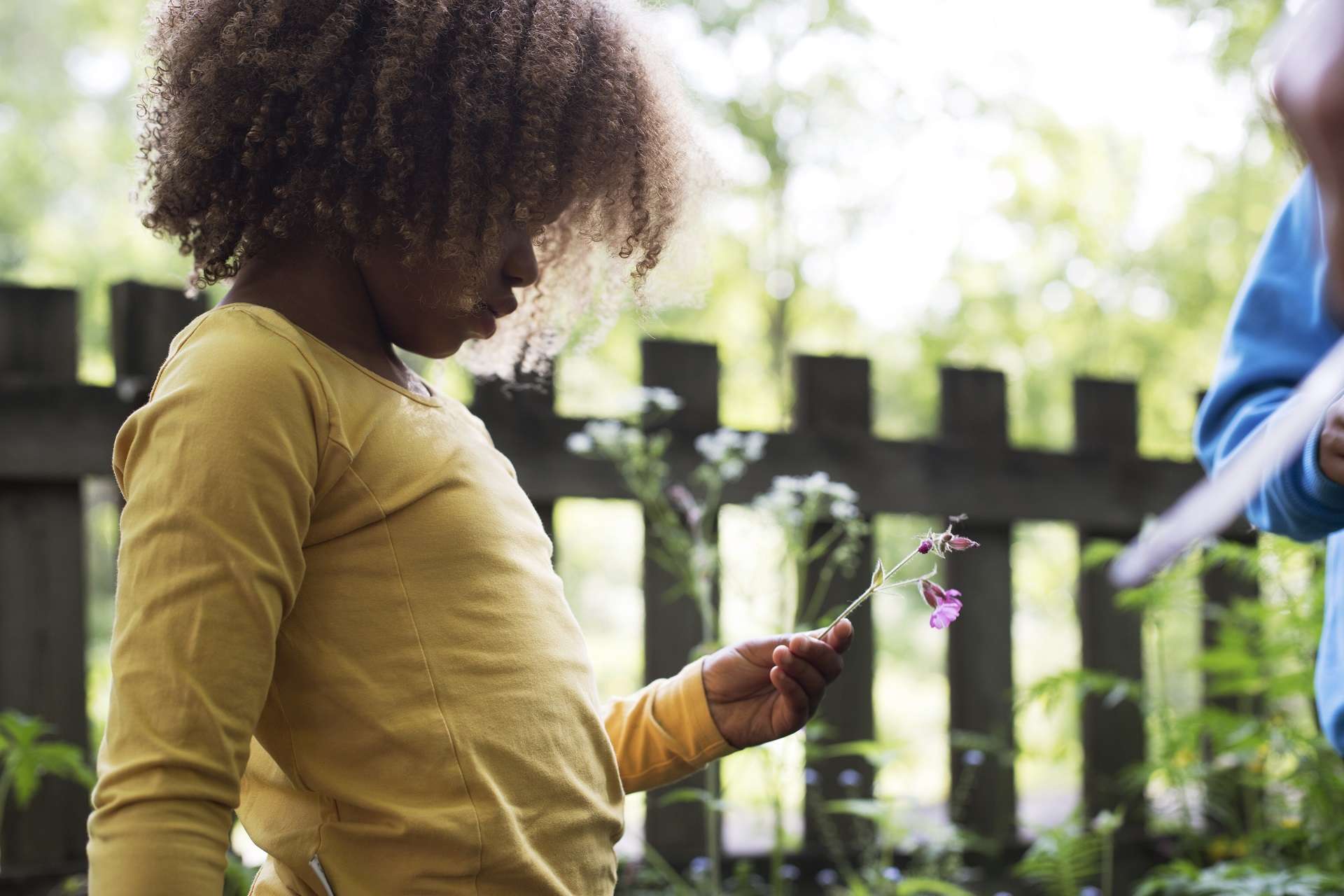 Find the right services easily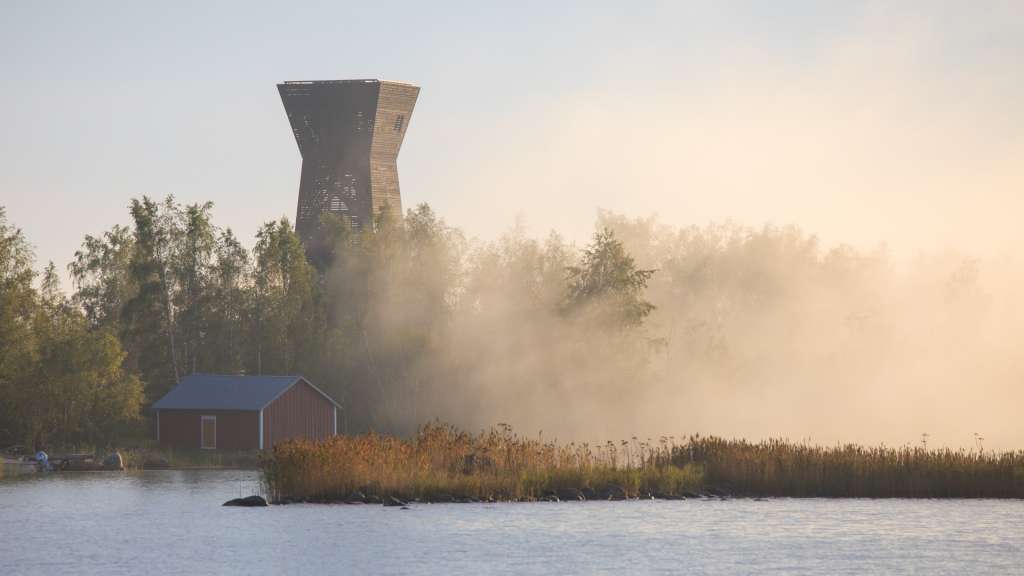 Kvarken Archipelago - UNESCO World Heritage Site
Finland's only natural heritage is the best place in the world to experience the land uplift caused by the latest Ice Age.
Experience the Kvarken
Cultural tips for extraordinary times
Vaasa's cultural sector is offering new ways to use their services during these exceptional times.
See tips
Sustainable City - a design competition opened
A design competition opened to create an intelligent spatial data solution for the city of Vaasa.
Read more