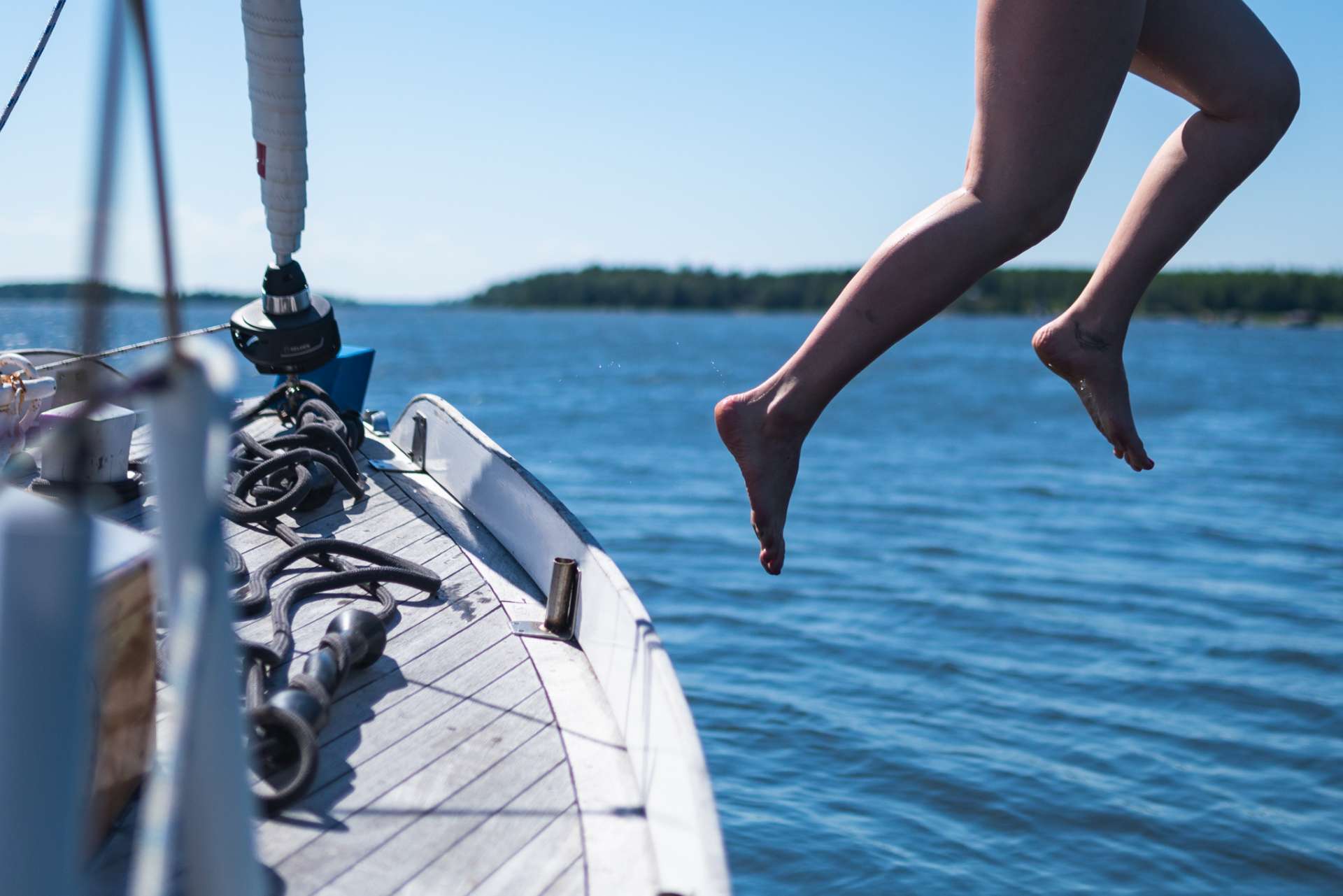 Find the right services easily
News
3.8.2020
A confirmed case of Coronavirus infection has been found in a person who has visited restaurants in Vaasa.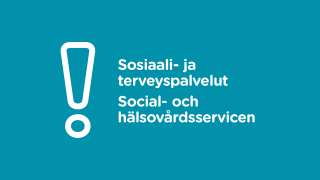 3.8.2020
Now you have a chance to make a difference. The city of Vaasa's traffic planning department will start an annual public transport customer survey 3 August 2020....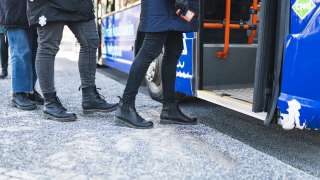 17.7.2020
The water sample taken 16.7. showed no more traces of blue-green algae. The water was visibly clear yesterday, so bathing in the water is allowed again.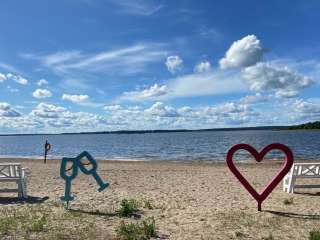 15.6.2020
Närvänmutka's fireplace in Pilvilampi is currently being renovated at a fast pace. A new grill shelter that can fit even more visitors at the same time is...