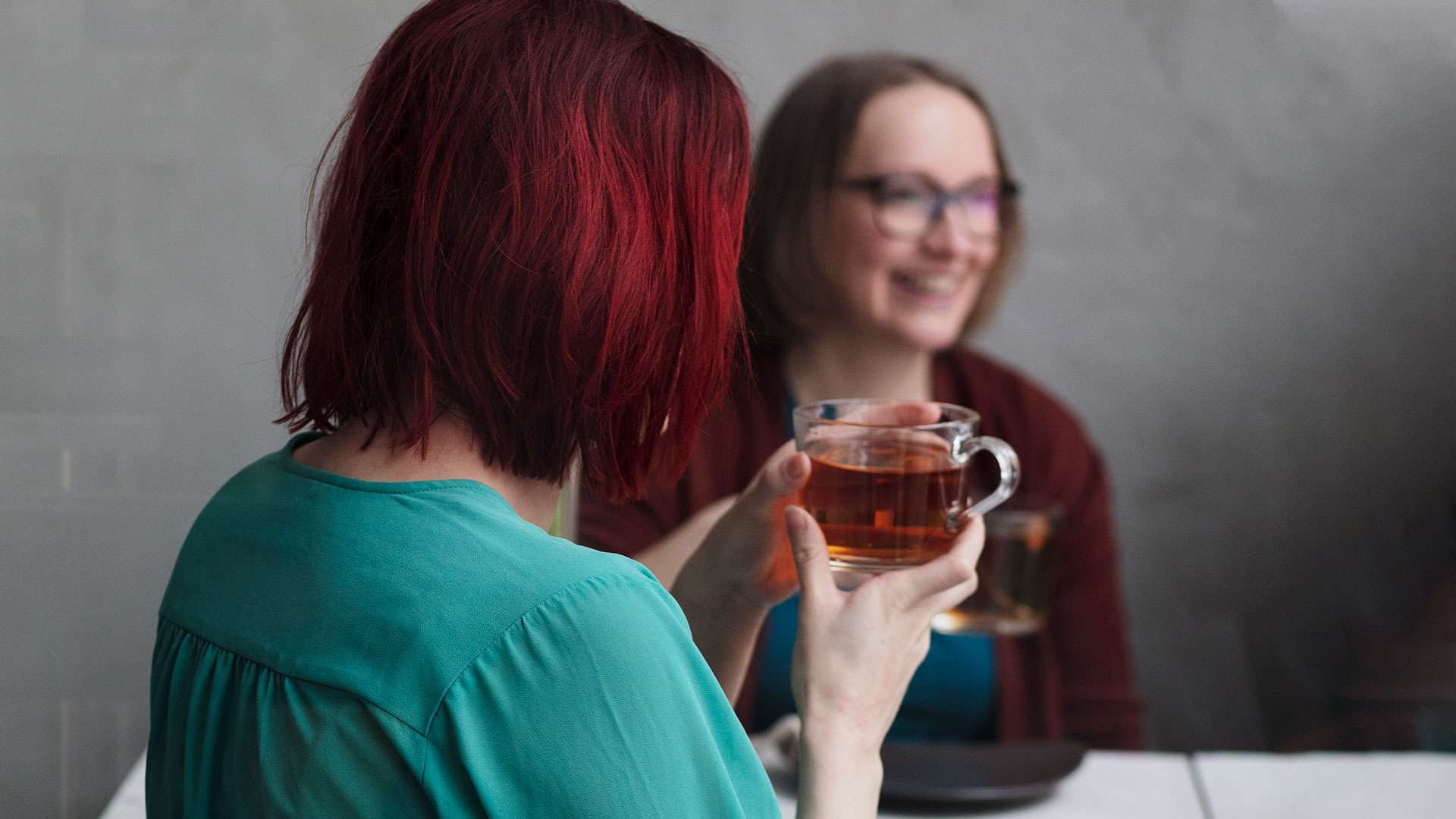 Vaasa:

Life is meant to be easy
Find the right services easily
News
26.2.2020
At the beginning of the year, an epidemic caused by the new coronavirus COVID-19 began in China. The virus causes respiratory symptoms similar to those caused...
3.2.2020
Vasa Arbis arranges the national language proficiency test (YKI) at basic and intermediate levels in the following languages: Swedish, Finnish, English, German,...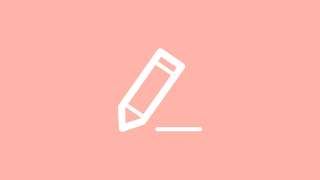 30.1.2020
In February, the City of Vaasa Sports Services will organise extra family ice skating times at Vaasa arena.
20.1.2020
Apply now for an exhibition in the Vaasa City Art Gallery. The deadline for submitting your application is on Monday 16th of March 2020 at 4pm.