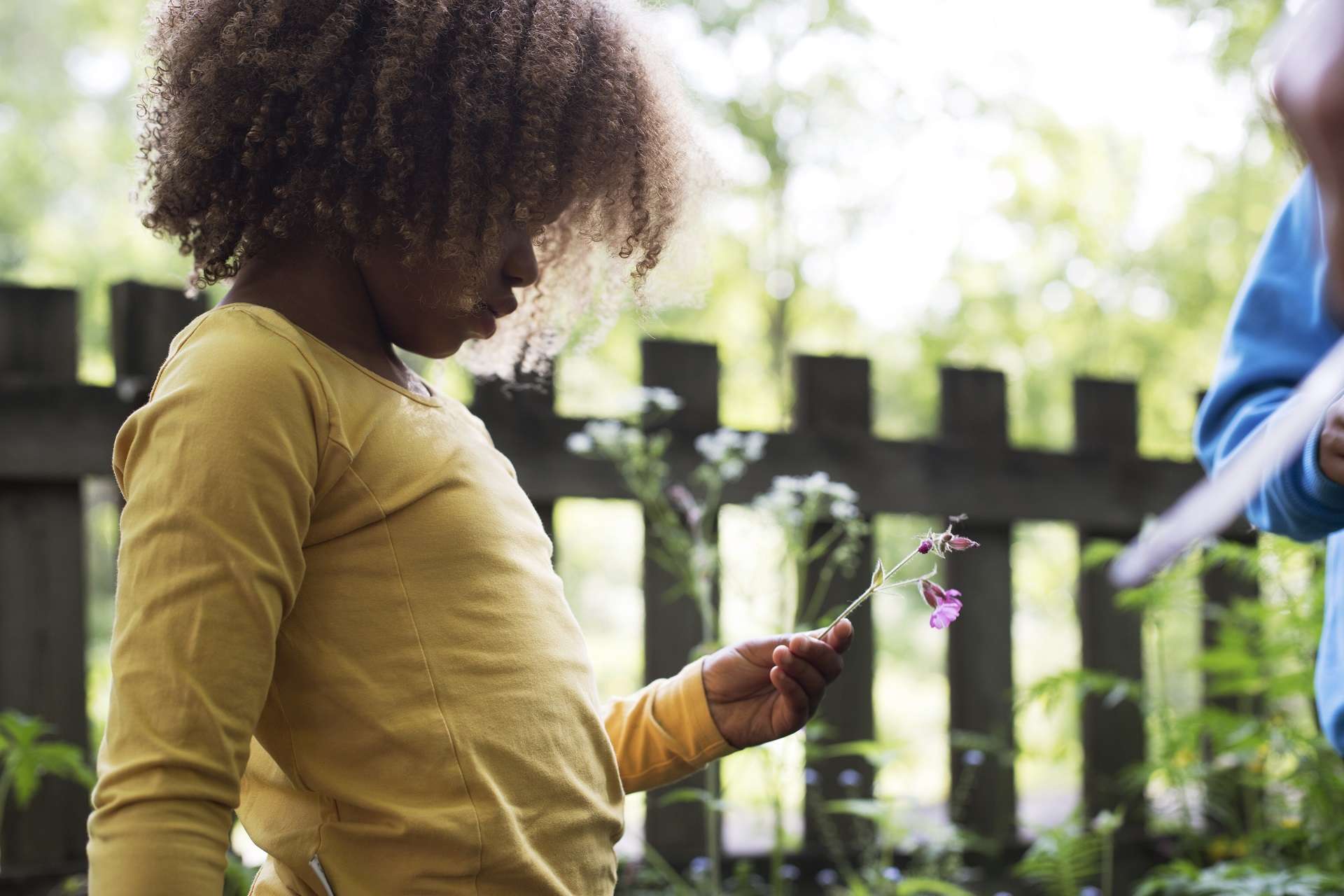 Find the right services easily
News
29.5.2020
Vaasa Swimming Hall will open on Monday 1 June. In accordance with instructions given by the Regional State Administrative Agency (Aluehallintovirasto),...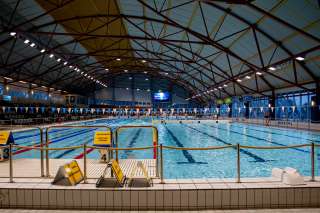 25.3.2020
Vaasan ruoka-apuyhdistys ry (Vaasa Food Aid Association) organizes distribution of food to the needy.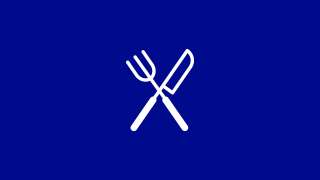 27.5.2020
Vasa Arbis arranges the national language proficiency test (YKI) at intermediate levels in the following languages: Swedish and Finnish.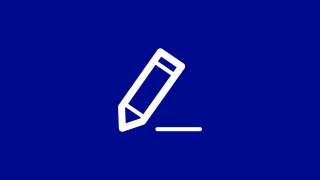 26.5.2020
A collaboration project between the City of Vaasa, Vaasan Sähkö, Wärtsilä and TietoEVRY is aiming to build one of the world's first solutions to help a...