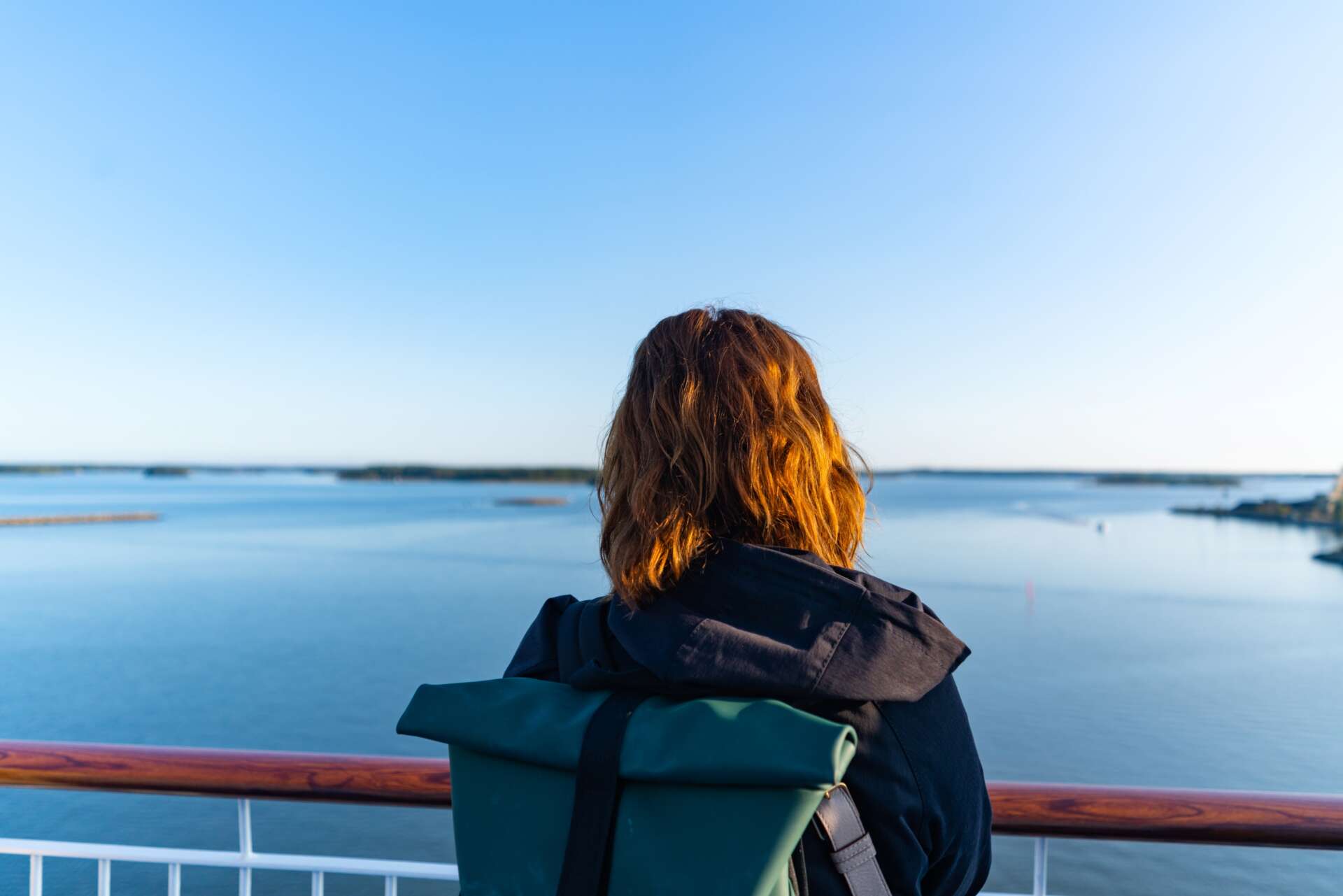 City of Vaasa
News
28.10.2021
In Kuparisaari forest, there is singing, laughter and sometimes even silence. In the forest clearing you can meet the Hirvet group of pre-schoolers from...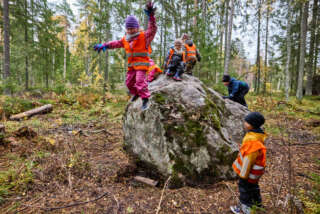 27.10.2021
Drop-in corona vaccinations continue, no appointment needed, in October. Vaccination is Pfizer Comirnaty.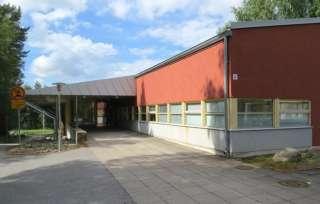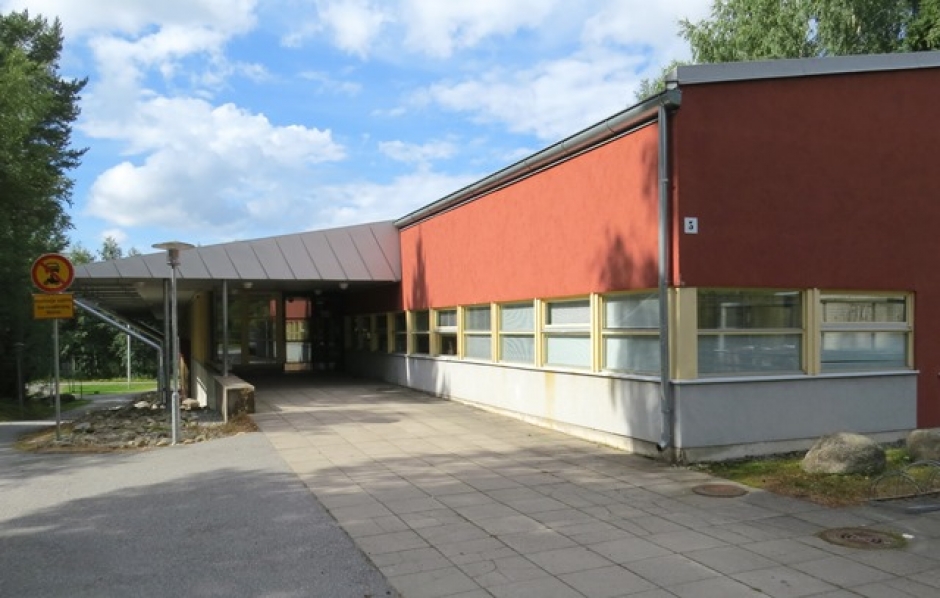 26.10.2021
Multi-disciplinary, innovative and user-centred solutions for the urban environment of Vaasa are sought during the 72-hour transport challenge. How to combine...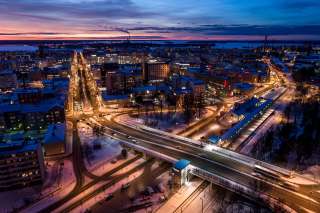 22.10.2021
Two cases of coronavirus infection was confirmed at Haga School on 17th and 19th October. A total of 8 pupils were potentially exposed to the virus.