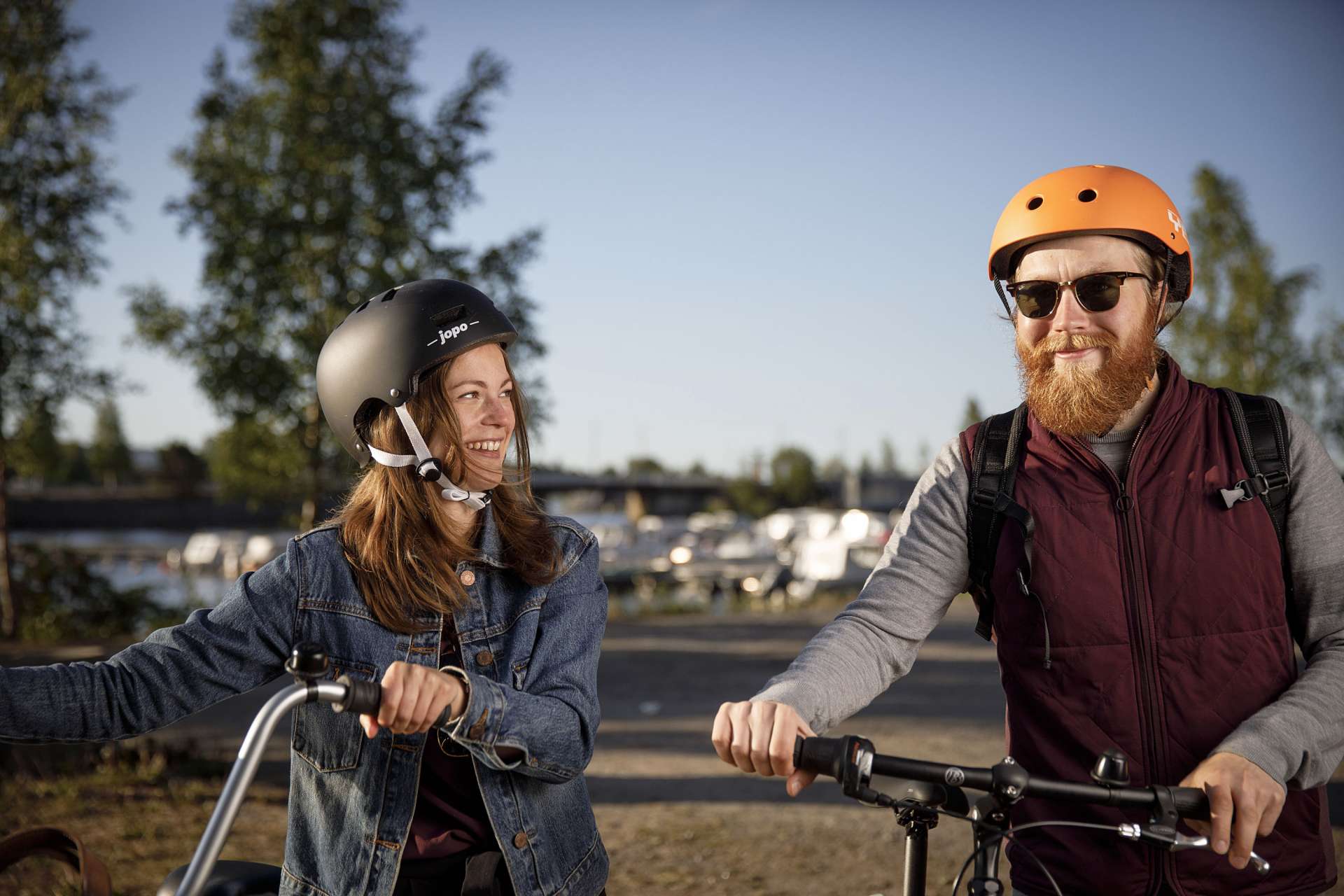 City of Vaasa
Find the right services easily
News
21.9.2021
Drop-in corona vaccinations continue, no appointment needed.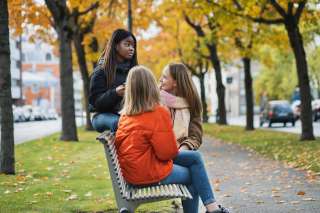 20.9.2021
Hietalahti and Vanha Vaasa primary schools both had separate cases of a coronavirus infection on 16 and 17 September respectively.
17.9.2021
The Kirkkopuistikko and Malmöntalo dental clinics will move to Vaasanpuistikko 20 B, 2nd floor, from 1 - 14 November 2021. After the move, the Kirkkopuistikko...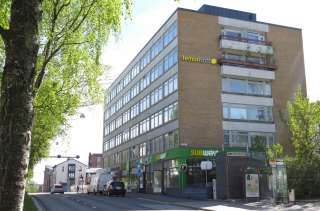 16.9.2021
A case of coronavirus infection was confirmed at Hietalahti School on 16 September. A total of 19 individuals were potentially exposed to the virus.