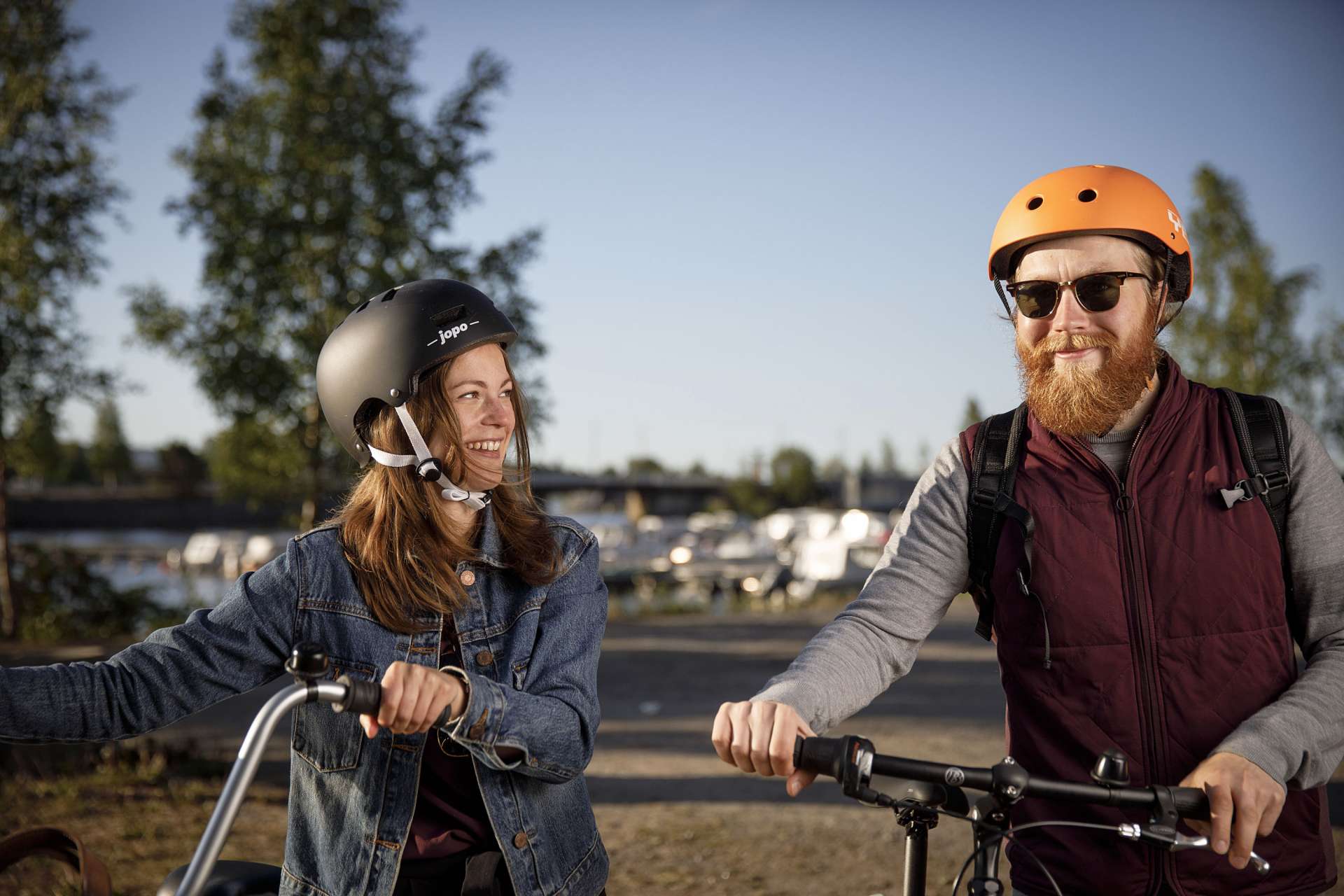 City of Vaasa
Find the right services easily
News
5.5.2021
What characterizes a good life for young people? What gives them strength and what worries them? What do young people associate themselves with? What do young...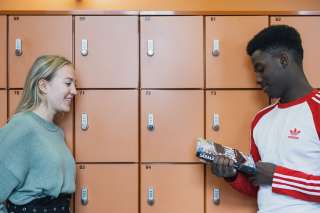 5.5.2021
Journalist Maria Veitola has also been invited to take part in this search.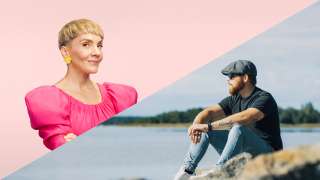 3.5.2021
This week, on Thursday 6 May and Friday 7 May, a low-threshold corona testing point will be set up from 09:00 – 11:30 in the main car park of the University...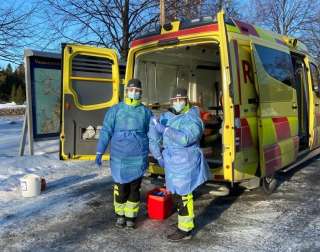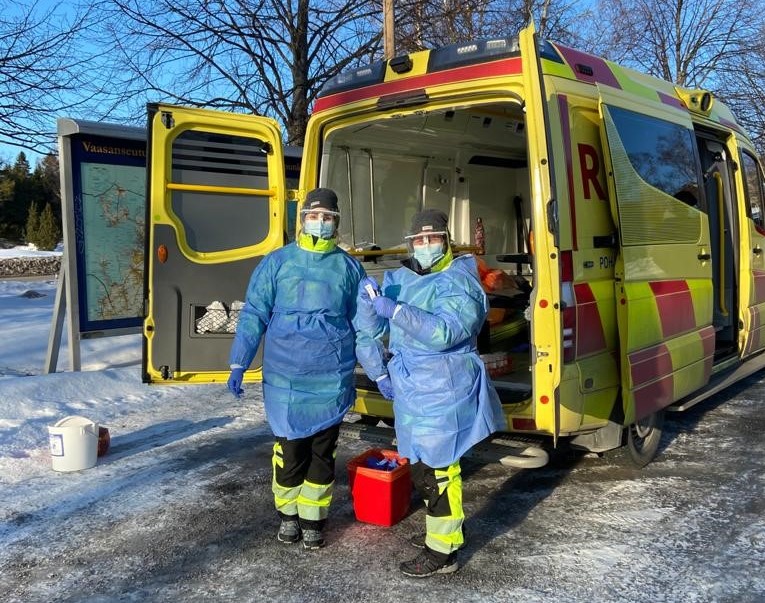 1.5.2021
A person attending Vaasa English Playschool has tested positive for the coronavirus. A total of 70 individuals were potentially exposed to the virus.