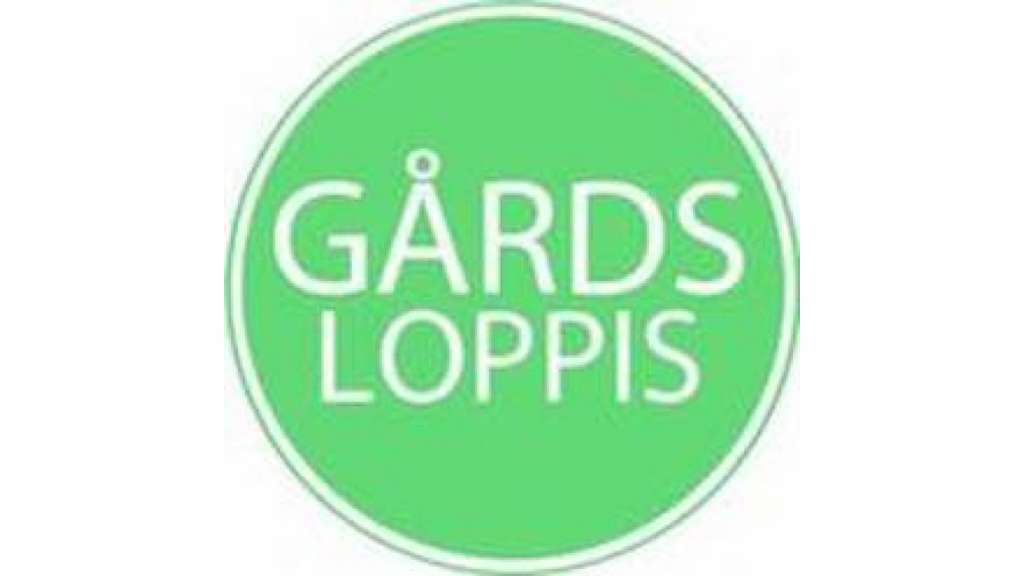 Sandsund yardsale
Article categories: Auctions & Market Days
Yardsale in Sandsund 18.7.2020 at 10-15.
Sell Your things on Your yard at the yearly Sandsund yardsale-event. The attending is free of charge.
The map will be released on our Facebook page (Sandsund Gårdsloppis) and placed on the pinboards in Sandsund on Friday 17.7. (Printed versions at Zorro-kiosken, at the beginning of Portinsvägen)
If You want to be marked on the map, please send Your name and attending address to Phone nr: 0505486289 or send a message via the Facebook page.