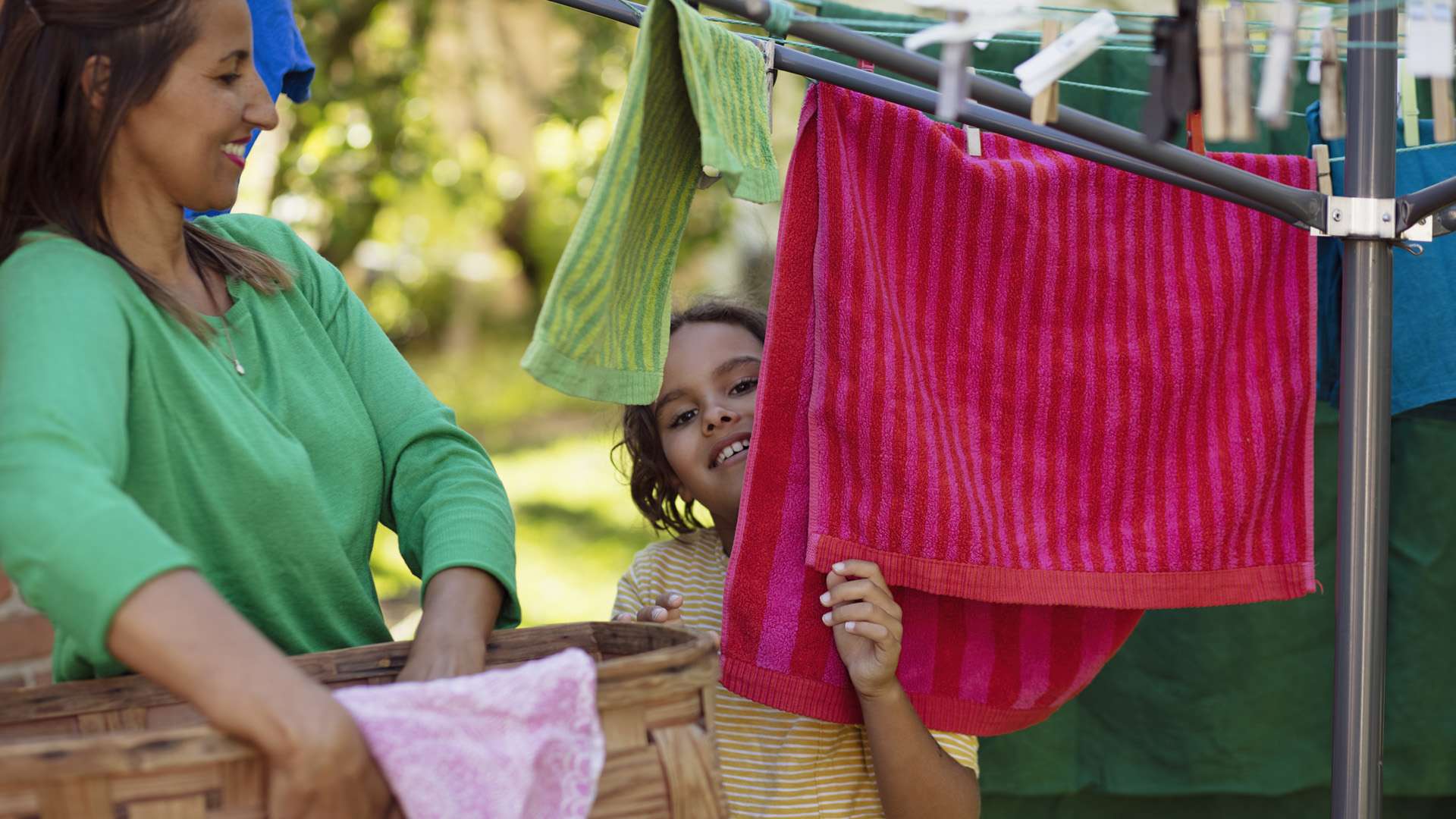 Living
A passion for saving the world
In Vaasa, energy is a positive force that is not only visible in business, but also in people's everyday lives and the development of the city. The Nordic Energy Capital is a unique combination of modern internationalism, young enthusiasm, innovative know-how as well as peace and tranquillity.
The sea is a source of renewal and part of our daily life. It's in our DNA!
More than 20 cultural destinations within a kilometre of the market square.
The Kvarken Archipelago is the only UNESCO's natural heritage site in Finland.
More than 160 energy companies.
97 native languages are spoken in Vaasa.
Welcome to Vaasa!
We are characterized by a strong sense of community and development in the region for the benefit of the residents. It is good to live here, at all stages of life.
In Vaasa you have a home with a scent of the sea air. Residential areas blend into the landscape in harmony with the nature.

In Vaasa, we strive to provide the services needed by the population to support a good quality of life and to prevent and treat illnesses.

With social services, we strive to support everyone's opportunities regarding their wellbeing and safety, and we try to allow residents to be functional and participate in a good normal everyday life.

Vaasa is a pioneer in Swedish language immersion learning, and multilingualism is an asset here.

Cyclists are provided with a convenient way to get around Vaasa, thanks to 179 kms of cycle paths. The city's biogas buses transport workers and students to and from their destinations ecologically.

We want to support everyone's right to participate in decision making and allow all our residents to feel that they are part of the city.

From the sea we get our strength all year round. The sea is part of our daily life and it rejuvenates us. The city invests more on culture than other Finnish cities in relation to its population.

Our objective in equality and non-discrimination activities is to make the City of Vaasa a more equal and non-discriminatory place to reside, live and to work in.