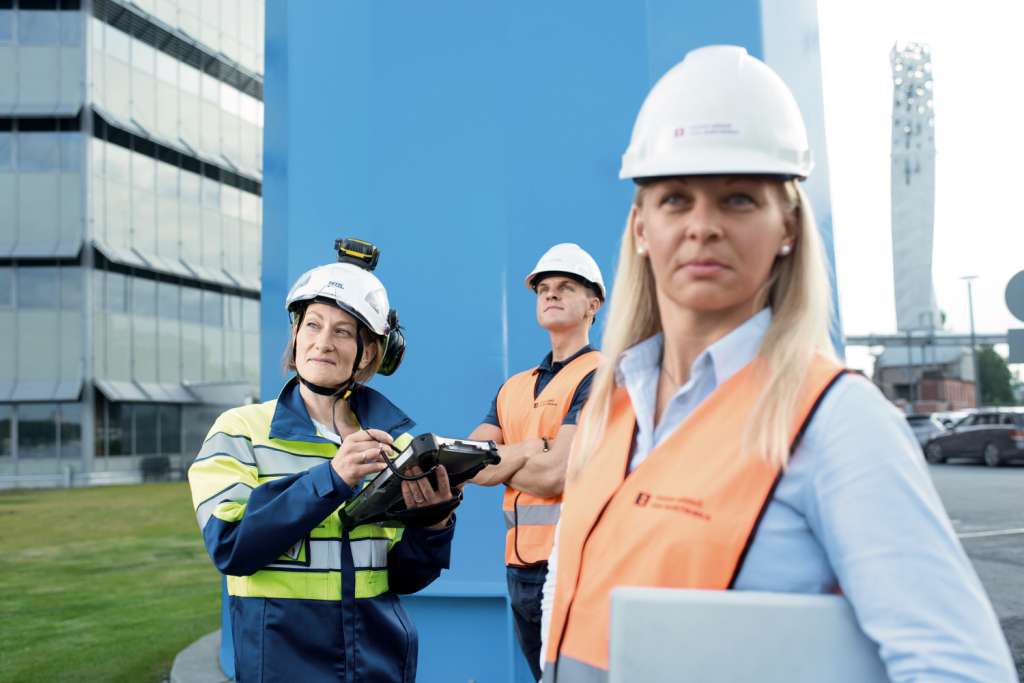 Working opportunities in Vaasa region
Top jobs for top experts! There is plenty of work available in the Vaasa region. Are you interested in an international career in the energy technology industry? Or perhaps you are a health care professional who would like to work in an interesting working environment? Seize this opportunity to find out about new career possibilities in the Vaasa region.
More than 100 different languages are spoken in Vaasa. Consequently, several languages might be used at your workplace. In many companies, internationality shows clearly in the languages: the working language might be English instead of Finnish or Swedish. Here you get to work with colleagues from different cultures.
The income level here is almost as high as in the capital area but the cost of living is lower. Therefore, you have considerably more money left to spend on living.
The biggest employing sector is the energy technology that provides more than 11,000 of the region's residents with their livelihood. Within the sector, there are working opportunities not only for engineers but also for experts in many different fields. You can read more about this success story on the EnergyVaasa web page.
Of course, there are also many jobs within the public sector, with the City of Vaasa and the Hospital Districts being the largest municipal employers.
"Creativeness and getting down to business are appreciated here. We have already for a long time utilized things that others are just planning, such as involving customers in planning and developing of activities. We are a hospital of a suitable size, we know and support each other now and in the future!" — Arja Tuomaala, Chief Nursing Officer, Vaasa Central Hospital
The city of Vaasa is the largest employer in the region and offers opportunities for a wide range of professionals.