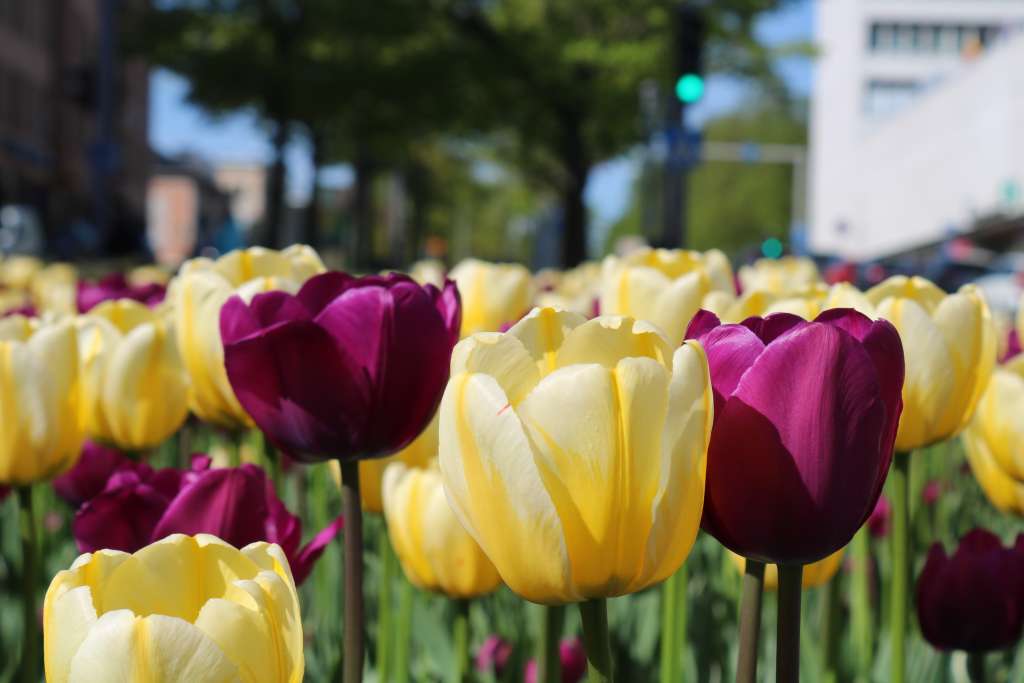 The beautiful and relaxing green areas of the City of Vaasa are designed, built and maintained for the residents of the city. The green areas also provide interesting places for visitors to enjoy in Vaasa.
Green areas include parks, avenues, playgrounds, dog parks, allotments, beaches, sports and outdoor activity areas, urban forests and green areas by the roadside.
From these sites, you will find information about the nicest green-area attractions in Vaasa. The city has many different areas where the nature, cultural landscape and recreational facilities are at their best.
The planning, construction and maintenance of green areas is the responsibility of the Public Utility Services, City of Vaasa. Areas are managed according to the national classification of green areas.