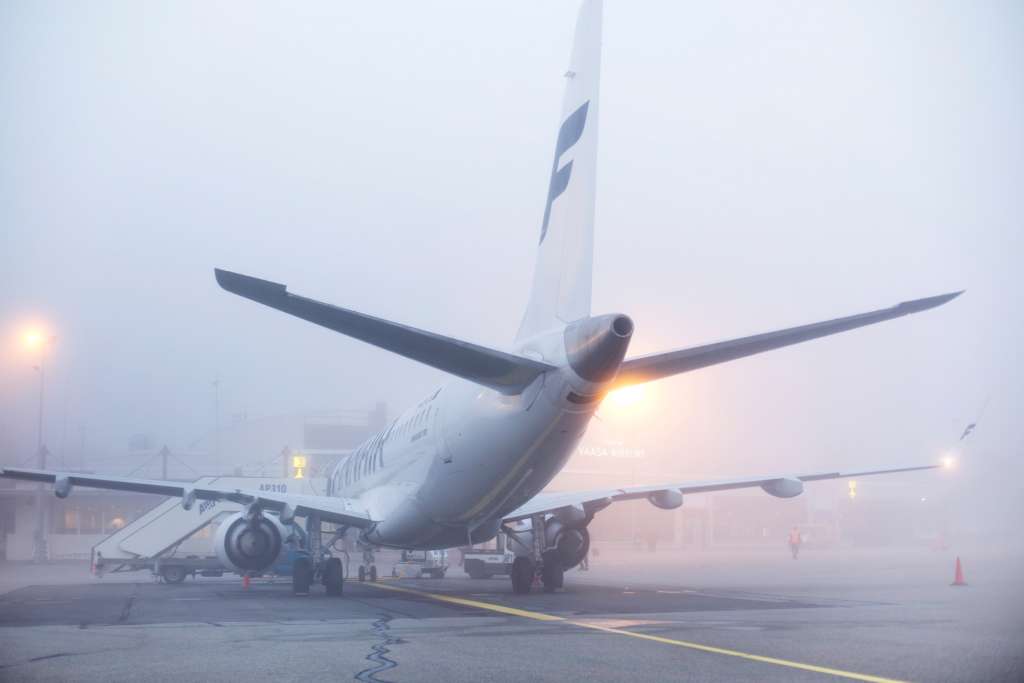 Smooth connections
The logistics in the Vaasa region have been develop to meet the needs of global exports.
Versatile air, ship, car and railway traffic provide excellent transportation connections throughout the year. One of the strengths is that companies can combine different means of transportation and optimise their logistics solutions.
Vaasa international airport
Vaasa airport is one of the busiest in Finland, thanks to its international business and charter flights. Europe, America and Asia are only one stopover away from Vaasa.
Direct one-hour flights to Helsinki and Stockholm several times a day.
10 km to Vaasa city centre.
One of the busiest airports in Finland.
Kvarken Ports Vaasa
Kvarken Ports is a joint port company for the ports of Umeå and Vaasa that forms a unique gateway for the cooperation between Finland and Sweden. The port company represents a new concept that enables the world's northernmost year-round regular service to meet the needs of seafaring.
4 hours to Umeå, Sweden. Wasaline is responsible for operating the route.
48 hours to Rostock, Germany.
The transport capacity of Kvarken will significantly increase in 2021, when the planned new ship is expected to be operational.
Main areas of operations: freight, bulk commodities, project transports, passengers, oil
Volume 2017: 1.1 million tons
Draught: 9 m
Quay types: Lo-lo, ro-ro, passenger and bulk docks (dry and liquid)
Kvarken Ports webpage
Road and rail transportation
A comprehensive road network spreads from Vaasa to all over Finland. Train connections are good to most parts of the country and to Russia. It takes 3.5 hours by train to Helsinki and 4.5 hours by car.