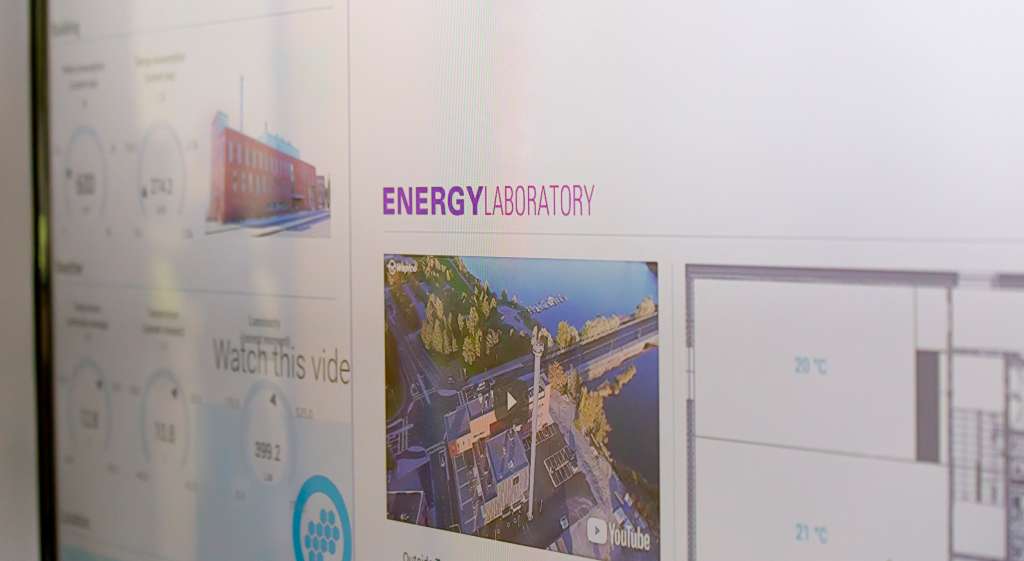 Science and research supporting businesses
Technobothnia is a wide ranged laboratory unit co-owned by three universities, the University of Vaasa, Vaasa University of Applied Sciences and Novia University of Applied Sciences. The laboratory unit serves to the educational need of the approximately 2400 technical students of the three schools, and functions as a platform for research and close interaction with the local industries. All to ensure the regions position as one of the leading technology hubs of Finland.
The University of Vaasa has three multidisciplinary research platforms: Vaasa Energy Business Innovation Centre – VEBIC, Digital Economy and Innovation and Entrepreneurship InnoLab. Their main focus is on energy and sustainability, digital economy and innovations, and open science. These three research platforms promote cooperation between research organisations and the surrounding society while being open to multidisciplinary cooperation.
Vaasa Energy Business Innovation Centre or VEBIC brings together know how from the research and business communities responding to the global needs of efficient energy production, energy business and sustainable societal development. As an open research infrastructure, VEBIC has a central role in realizing the new strategy.
VEBIC's website
The Digital Economy platform is an open research platform for interdisciplinary research on innovations enabled by new technology as well as their impact on individuals, organisations, industry and society. Research objects include AI, machine learning, automation and the impact of digitalisation on ways of working, communicating and building business. The research platform makes use of the multidisciplinary expertise.
Innovation and Entrepreneurship InnoLab is a phenomenon-based, multidisciplinary open research platform with focus on open and user innovation, entrepreneurship, and public sector innovation and renewal. InnoLab also encourages the application of citizen science, open science, and design thinking. The goal of InnoLab is to create innovative and unique research and to promote new ways of doing science.
InnoLab's website
For more information on the platforms, visit their websites and contact them. They have a lot to give to businesses.