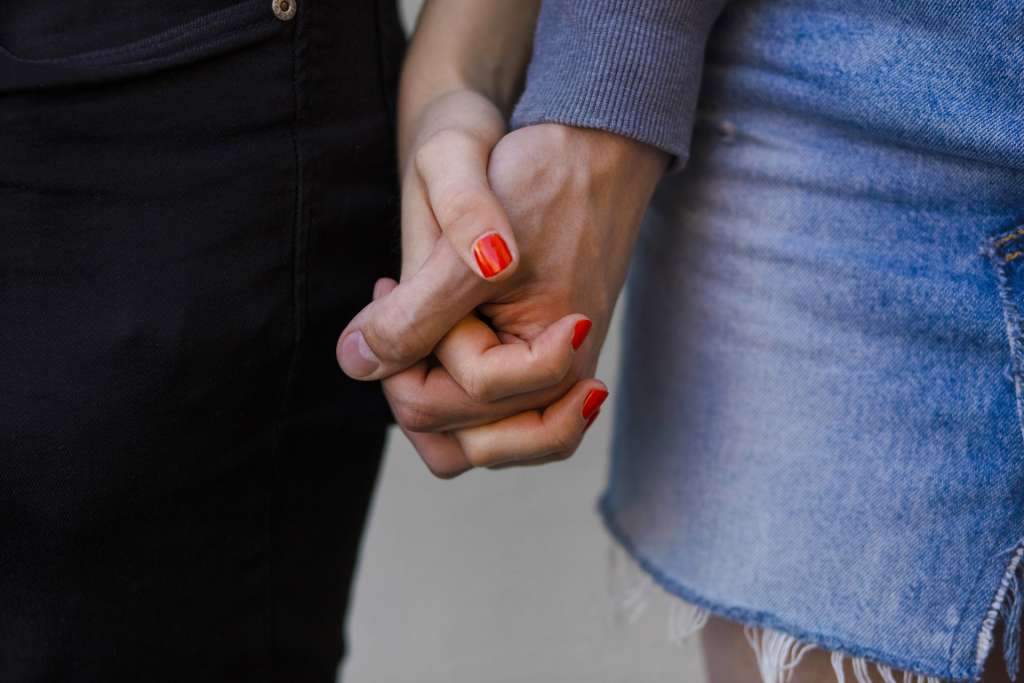 Media and Communications Services
Communication and marketing help to support and contribute to Vaasa's development and survival as a competitive, attractive, resident caring and customer-oriented place for everyone.
Communications and Community Relations of the City of Vaasa
We provide information on city services, activities, plans and goals for residents, customers, the media, and other stakeholders. 
Through municipal marketing, we make Vaasa and its strengths known in Finland and abroad. We manage and co-ordinate the general marketing of the city and are responsible for the marketing material. 
Graphic services (Graafiset palvelut) produces high-quality graphic printing and printing services, graphic design, photography and expert services, primarily for the City of Vaasa's offices and institutions. 
Contact us:
Communication and marketing director Leena Forsén, leena.forsen(at)vaasa.fi, 040 635 0762.
Communication Services' general mail: viestinta(at)vaasa.fi 
Communications and Community Relations of the City of Vaasa
Senior Communications Specialist Jenni Tuliniemi, City Communication Coordination, Corporate Administration Communication,

Vaasa City

magazine

and Crisis Communication

Senior Marketing Specialist Susanna Palmroth

,

City Marketing  Coordination

Communications

Specialist Ilari Rautiainen

, Urban environment sector and Web Service City of Vaasa, Visit Vaasa, Vaasa Region, Kvarken

Communications Specialist  Susanna Saari, Education (Sports Services, Youth Services, Early Childhood Education, Basic Education,

Vamia

, Colleges, High Schools) and social media 

Communications Specialist  Eliina Salmela

, Workplace Communication

Support, Intranet, Corporate Administration (HR, employment, international affairs, community relations)

Marketing Specialist Pauliina Pääkkönen Education (Museums, Cultural Cent

re

, Libraries)

Marketing Specialist  Heli Masa, General Marketing Planning Tasks

.

Graphic Design Services

,

graafisetpalvelut

(at)vaasa.fi

 

Graphic designer Mikael Matikainen
Graphic designer Jouko Keto
Graphic designer Rauli Lehto
Digital printer Janne Pessi
Vaasa City Group's communications are also responsible for: 
City Orchestra
Communications and Orchestra Manager Kukka-Maaria Kallio
kukka-maaria.kallio(at)vaasa.fi, 040 086 0745
Communications Assistant Susanna Litmanen
susanna.litmanen(at)vaasa.fi, 040 636 1270
Vaasa University of Applied Sciences VAMK
Vamia
Markkinointi- ja viestintäsuunnittelija Yvonne Ström
040 822 7112
Vaasan Sähkö (electricity service) 
Marketing Manager Tiina Lillbacka
tiina.lillbacka(at)vaasansahko.fi, 06 324 5276 
Communications Manager Mikaela Jussila
mikaela.jussila(at)vaasansahko.fi, 06 324 5162 
Stormossen 
Communications Manager Nina Lindman
nina.lindman(at)stormossen.fi, 010 320 7640 
Vaasa Region Development Company VASEK communications  
Vaasan seudun Matkailu Oy (Visit Vaasa) Communications
Max Jansson, Managing Director of Vaasa Region Matkailu Oy (Visit Vaasa), acts as the contact person for the company's media. Contact information: max.jansson@visitvaasa.fi, tel. +358 40 533 5083
Kvarken Archipelago World Heritage Site Communications
Kenth Nedergård, customer service director Kvarken World Heritage
kenth.nedergard@kvarken.fi
tel. +358 (0)50 346 6200