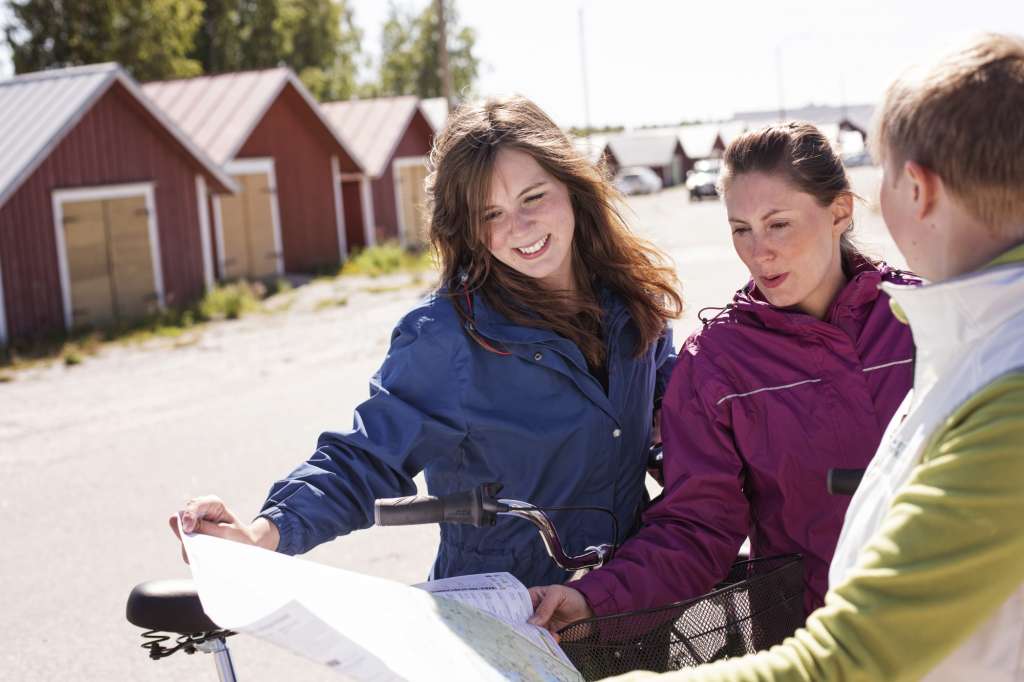 Tourist information points in Vaasa Region
VAASA REGION TOURIST INFORMATION & STUDIO TICKET
Visiting Address: Shopping center Rewell (2nd floor), Vaasa
(Postal Address: Box 1003, 65101 Vaasa)
Tel. Tel. +358 40 123 8977 (or +358 6 325 1145)
visit.vaasa@visitvaasa.fi
Open:
Mon-Fri 10am-5pm
(Closed Sat-Sun and national holidays)
Exceptions in the opening hours 2022:
6.12. and 26.12. closed
At the tourist information, you get tips, maps and brochures about Vaasa and the Vaasa region, as well as information about Finland's most important tourist destinations. The information point also has a small souvenir shop and an agency for Wasaline and lippu.fi tickets.
In the same place, there is also Studio Ticket, that sells tickets for a variety of events and the Vaasa region's public transport – Lifti's info point.
INFORMATION POINT AT VAASA MARKET SQUARE
Open 6.6-28.8.2022:
6.6.-14.8. every day 9 am-6 pm
15.8.-28.8. every day 10 am-5 pm
Tel. +358 40 159 8012
The Info offers maps and brochures of Vaasa and Region and you can also rent bikes.
WORLD HERITAGE GATEWAY
Replot Bridge, Replotvägen 2, Replot
Opening hours and contact information
The World Heritage Gateway by the Replot Bridge is located just at the border of the World Heritage Site of Kvarken Archipelago. The Gateway offers you information on the World Heritage and gives tips on the places to visit in the archipelago.
NÄRPES TOURIST INFORMATION
Närpesvägen 2, Närpes
Tel: +358 (0)6 224  3035
Opening hours and contact information
Brochures and other information material about Närpes and the surrounding areas. In July also an information point at the market square in Närpes.