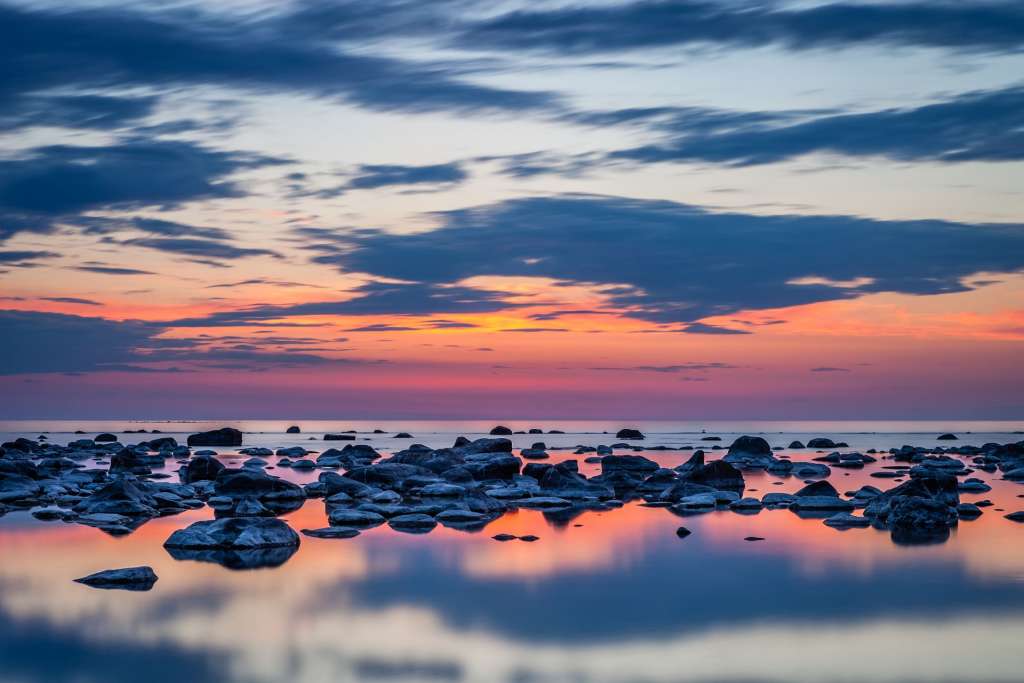 Welcome to NatureVaasa!
Throughout these pages one will learn about Vaasa nature, birdlife and attractions. The City of Vaasa aims to provide you with an opportunity to experience the diversity of nature within Vaasa, using the map service as a guide to plan your own trips and excursions.
In the 'News' section you can find out about what is currently going on in nature as well as the latest updates about the Nature Vaasa site itself.
The web pages have been compiled by the Vaasa City Planning Office. Data from our inventories of local nature from 2005 onwards was used. These inventories were made in conjunction with the city planning process. Further city nature information may be added and updated in the future.