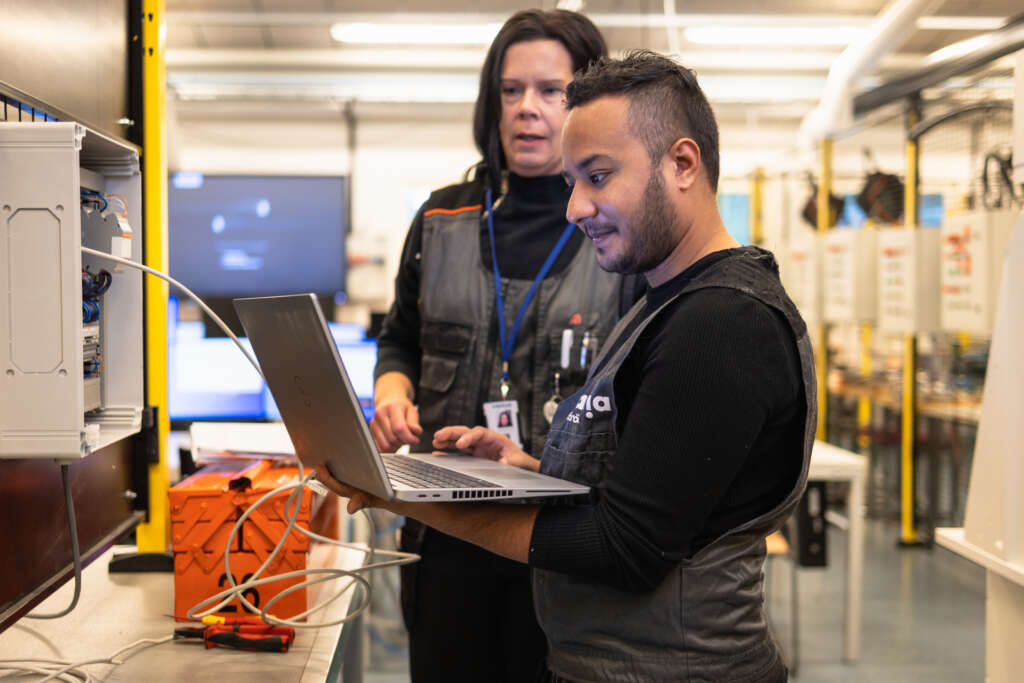 Energy education pathway in Vaasa
In Vaasa, the Nordic energy capital, students master future working life skills and energy expertise.
Here, the energy education pathway is in place, which extends from early childhood education to higher learning institutions.
One of the three main goals of the City of Vaasa 2022-2025 strategy is to make Vaasa carbon-neutral by 202X. Our goal is to be the most energy-smart and energy-efficient city in Finland.